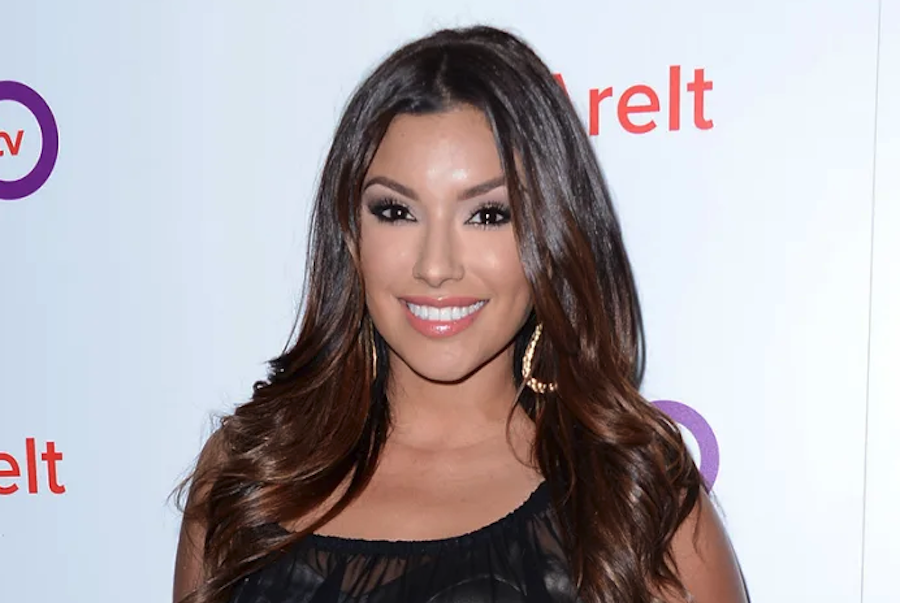 The Young and the Restless spoilers say that this really shouldn't surprise anyone, but it seems like Audra Charles is doing nothing more than tugging at the heartstrings of Kyle Abbott. Something tells us that he's going to regret ever beginning a relationship with her in the first place. Here's what you need to know.
The Young and the Restless Spoilers: Audra Doesn't Love Kyle
Speaking to Soaps.com in a new interview, actress Zuleyka Silver, who plays Audra Charles on the hit CBS soap, says that the relationship between her character and Tucker is quite an interesting one. She put it this way, "With their dynamic, he's more of the emotional one while she's more pragmatic."
What's more, Zuleyka also said that there's no real estate in her heart that's available for Kyle Abbott at the moment. Not only that, but it seems like there might not be any available for a long time, either. She said, "I don't think she fully trusts anyone. She's been let down enough times to know better. But the more time you spend with someone, there's always the possibility of becoming vulnerable to them. And she's not a robot, right? But she likes to keep people at a distance, emotionally, especially after what she went through with Noah [Rory Gibson]."
The Young and the Restless Spoilers: What's Next For Kyle Abbott?
Many The Young and the Restless fans have commented on the matter with, "This is my gurl, the best new character YR has had in years. Her character could become a long term character on the canvas. She has so much potential and a pot stir for many characters. She is the 21st century Jill Foster for YR," along with, "Absolutely agree with everything you're saying. She's a very complex character with plenty of layers. I can't wait to find out what she's going to do next."
It goes without saying that The Young and the Restless fans will have to tune in to find out what will happen next! In the meantime, let us know what you think by leaving us a line with your thoughts in our comments section below. The Young and the Restless airs weekdays on the CBS network. Check your local listings for times.
Be sure to catch up with everything on Y&R right now. Come back here often for The Young and the Restless spoilers, news and updates.