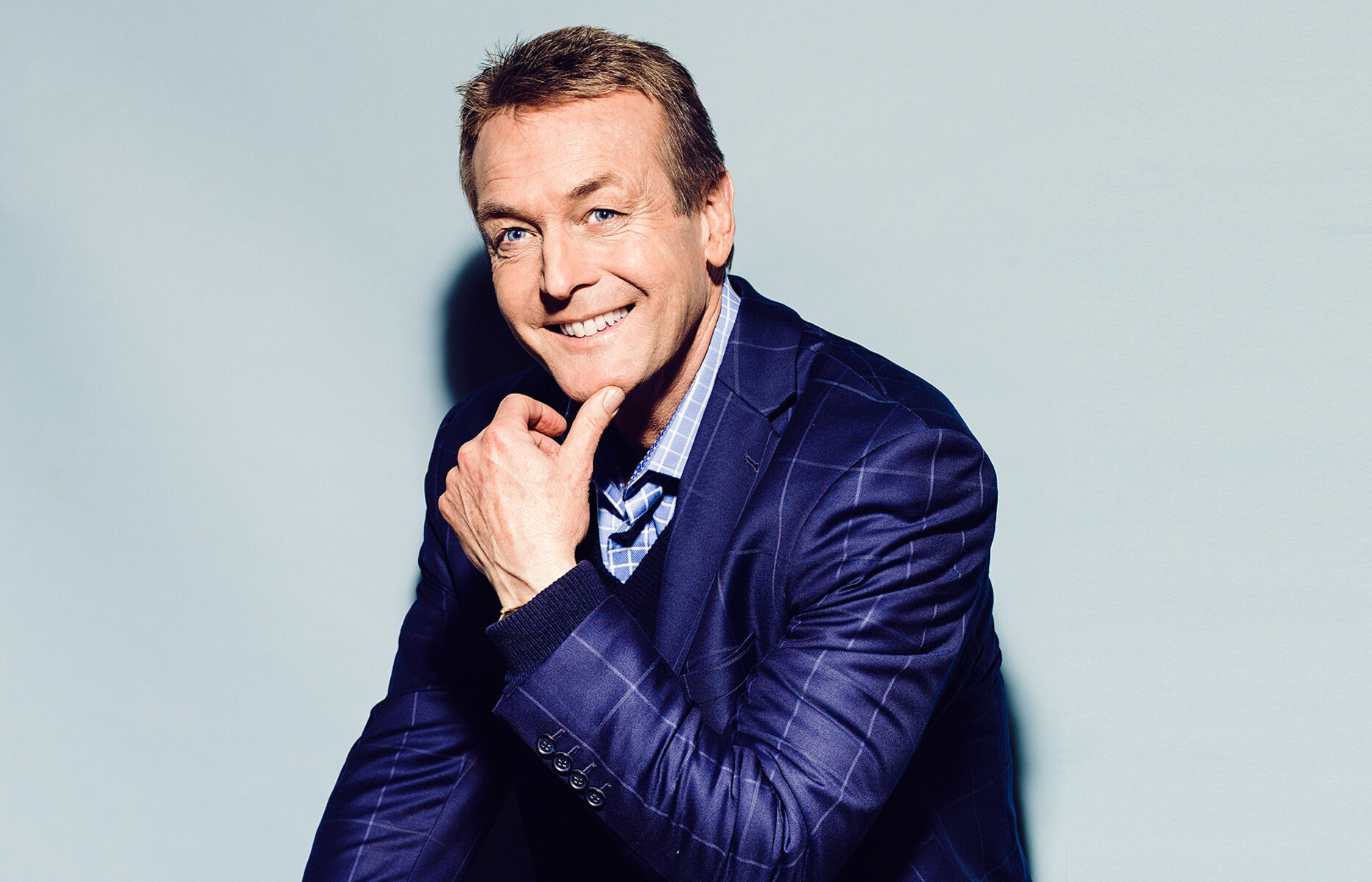 The Young and the Restless star Doug Davidson has been around for a very, very long time. Even though the actor, who is best known for his role as Paul Williams is no longer on the show, he is still making headlines for one reason or another. There are even a lot of people who can't help but wonder how old Doug is, too. Here's what you need to know.
The Young and the Restless: How Old Is Doug Davidson?
So, how old is Doug Davidson? As of press time, he is 69 years old. The actor was born on October 24, 1954. His The Young and the Restless co-star Lauralee Bell is 54, while Christian LeBlanc is 65. Cindy Fisher, meanwhile, is 63.
Back in October, Doug opened up about the possibility of seeing Paul Williams recast. When one Twitter follower began the discussion by writing, "I think the original poster is referring to a few recent mentions about the Danny/Christine storyline that is currently brewing. I still feel in my gut that a Paul Williams recast is looming. Brace yourself," it didn't take very long for Doug to chime in. He wrote, "I am okay with whatever they think might work for the show."
The Young and the Restless: What's Next For Doug?
In September, he also admitted why he will never come back to The Young and the Restless. Speaking to Soap Hub in a new interview, the actor admitted that there was a lot of confusion regarding the decision to let Doug go. He explained, " Jill [Farren Phelps, who came on in 2012] and I had a really good working relationship. They made her hire her replacement. I guess her replacement was doing what Sony [Pictures Television, which produces Y&R] had issued. He was the one that made the decision [to take me off contract]."
Doug continued, "He had a history of cutting legendary characters from his shows. He made the claim that nobody has to know [I'd been fired]. I went to a producer three times that year in April, June, and another time. I was saying if he doesn't write for me, it's going to raise a red flag. I'm under my guarantee. I was told not to worry."
In the meantime, let us know what you think by leaving us a line with your thoughts in our comments section below. The Young and the Restless airs weekdays on the CBS network. Check your local listings for times.
Be sure to catch up with everything on Y&R right now. Come back here often for The Young and the Restless spoilers, news and updates.