The Bold and the Beautiful: 3 Reasons Why Finn Is The Sexiest Man On The Soap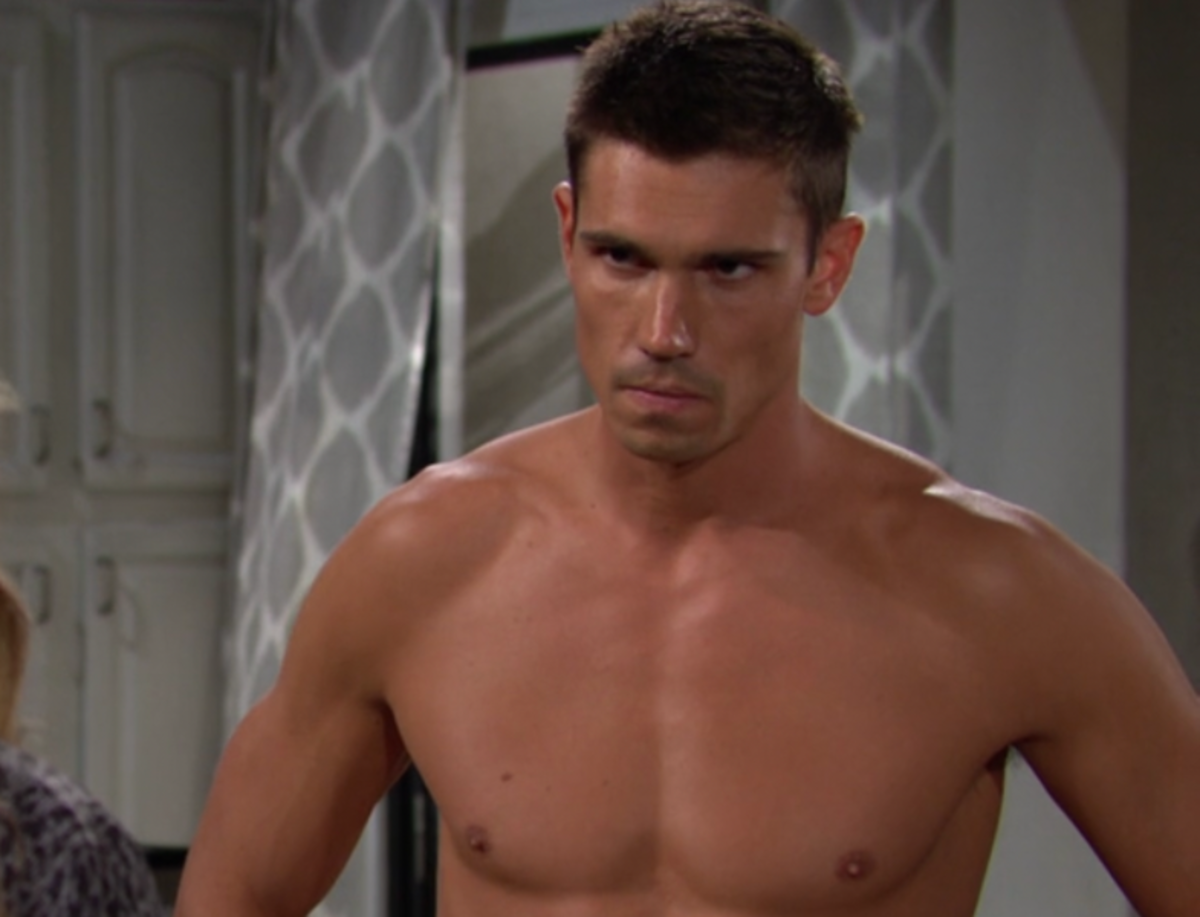 The Bold and the Beautiful spoilers say that for the latest several weeks now, Dr. John Finnegan has felt like he's stuck between a rock and a hard place. That's because he's being forced to choose between the mother he never had and the mother of his child. But at the same time, he's tried to do everything with great integrity, which makes him one of the sexiest men on the soap. And we don't just mean that from a physical standpoint. Here's why.
The Bold and the Beautiful: 3 Reasons Why Finn Is The Sexiest Man On The Soap
He's Not A Waffler
Unlike Liam Spencer, Finn knows what he wants. He loves Steffy Forrester with all of his heart, but unfortunately his biological mother Sheila Carter has gotten in the way. He wants to fight for his love for Steffy but at the same time, he wants to do what's right for his mother Sheila, too. You can't blame him for having a moral compass that might be slightly off and you also can't blame him for trying to make everyone happy.
Finn Sees The Good In Everyone
The Bold and the Beautiful: John Finnegan Is A Family Man
Say what you will about a person like Sheila Carter, but her son Finn does have a huge heart. He is trying to see the good in his mother, and that certainly says a lot seeing how there are so many people that wouldn't step foot in the same room as her, let alone give her the benefit of the doubt.
He's A Family Man
Perhaps what makes Finn super sexy is that he is a family man. He doesn't want to give up on the life that he's built with Steffy, even though things are a little complicated now. Any man who has genuine intentions is a sexy man in our eyes. Being sexy isn't all about physical appearance, but it's also about being a stable lover, protector, and provider. And those are all the qualities that Finn has.
Tell us, what do you think of this story? Let us know in the comments section below. Also, come back right here for all the latest news and spoilers on your favorite daytime television shows including General Hospital, Days of Our Lives, The Young and the Restless and The Bold and the Beautiful.