General Hospital News: Fans Are Super Concerned About Steve Burton For This Reason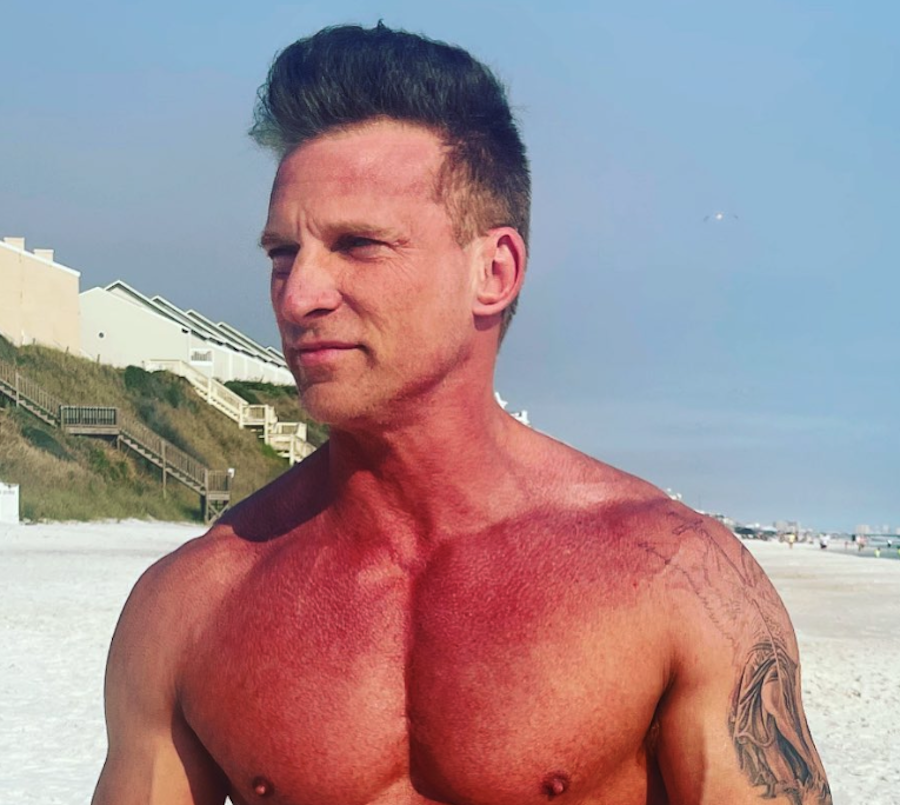 General Hospital spoilers say that it looks like fans aren't the only ones who are unhappy these days. That's because Steve Morgan, who was best known for his role as Jason Morgan, is pretty dissatisfied himself. But you'll never guess as for the reason why. Here's what you need to know.
General Hospital News: Fans Are Super Concerned About Steve Burton For This Reason
Sharing a shirtless photo of himself that was taken at the beach, Steve wrote, "We can always be better. We need goals. You may say "Steve you're fine" yes.. I have to get better..but I'm happily dissatisfied… always want to improve. There is always room for growth. If you're not growing you're… dying. So let's get it. Together. 1 life. Don't settle. Much luv."
And while Steve is dissatisfied with where he is in his goals right now, it seems like his fans are dissatisfied with his lack of sunscreen use. Many of them commented on his photo with, "Watching my dad die from skin cancer, I don't like seeing people who sunburn like this. Sunscreen is so very important for everyone to use," along with, "That sunburns making me nervous RN. Use Sunscreen!!!! What good is exercising and eating right . If you don't protect yourself from The Sun!! I hope I'm wrong!! Bcuz I Love you and I miss you and I am believing things will change so you can come back home to GH and make the show interesting again!!
Yet, another fan wrote, "I don't he is sunburned I think it's the filter he used if you look at his arms they don't look that way he was probably also running on the beach and he does the ice plunge."
General Hospital News: What's Next For Steve Burton?
While it doesn't look like Steve will be doing any acting anytime soon, it's good to see that he's keeping busy doing what he loves the most, and that's helping other people feel and look like their best versions of themselves. But as a lot of people have said, it would be good for him to use a little sunscreen, right?
Let us know what you think by leaving us a line with your thoughts in our comments section below. General Hospital airs weekdays on the ABC network. Check your local listings for times.
Be sure to catch up with everything on GH right now. Come back here often for General Hospital spoilers, news and updates.