Young and the Restless Spoilers: Adam's Shocking Proposal To Sally Creates Massive Setback For Super Couple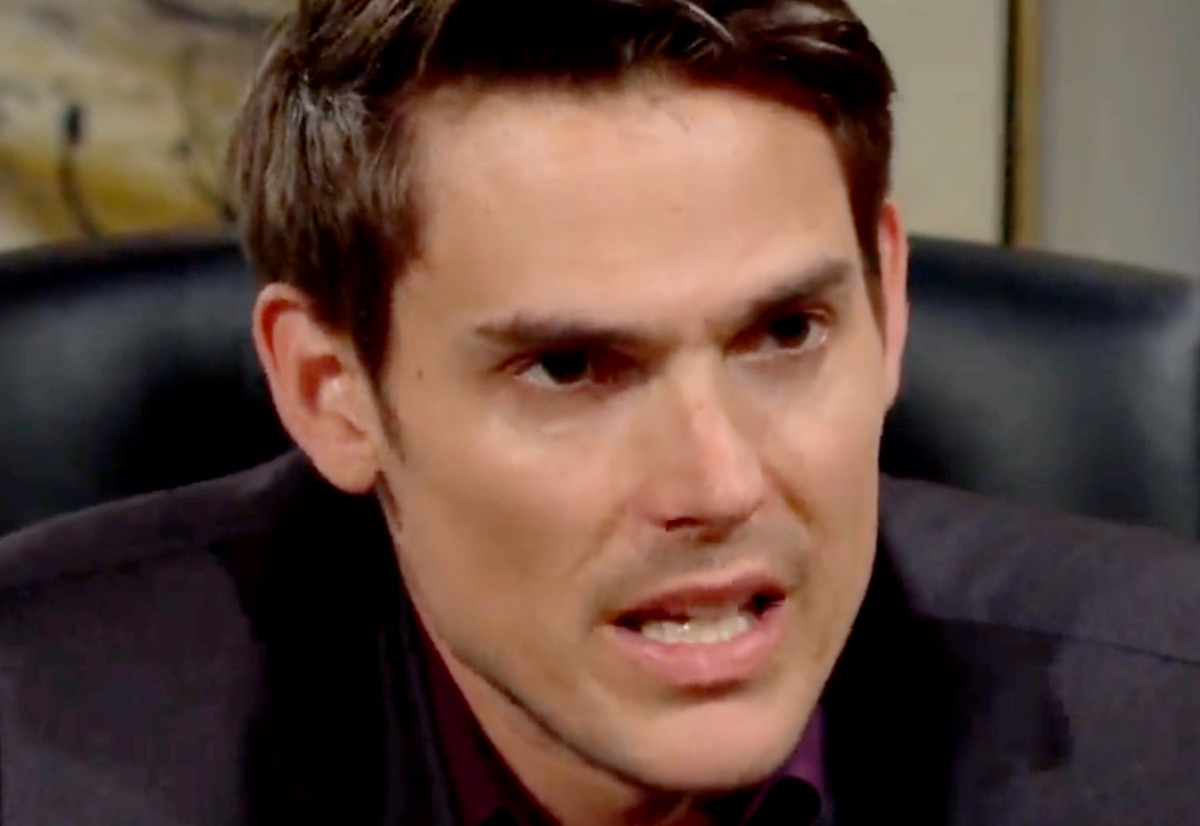 Young and the Restless (Y&R) spoilers suggest that fans should brace themselves for an unexpected plot twist. Adam Newman (Mark Grossman) is taking baby steps and allowing Sally Spectra (Courtney Hope) to help guide him in regard to a possible reunion.
Still, this is Adam we're talking about, so could a spontaneous thought turn into a major setback for the Ally romance?
Y&R Spoilers: Ally Has Been Making Progress
Y&R spoilers imply that Adam and Sally have been making tremendous progress. The kiss while she was with Nick Newman (Joshua Morrow) caused Ms. Spectra to really think about her feelings for the black sheep Newman brother.
Since, she's admitted to still loving Adam and the two recently did the deed.
Still, since their lovemaking sesh, Sally's pulled back a bit. She's so hesitant around diving right in for many reasons, but the main one is she's likely afraid of getting hurt again.
Adam has been super patient, and trying to follow her lead; however, Mr. Newman may end up taking two steps forward in all this, and then two steps back.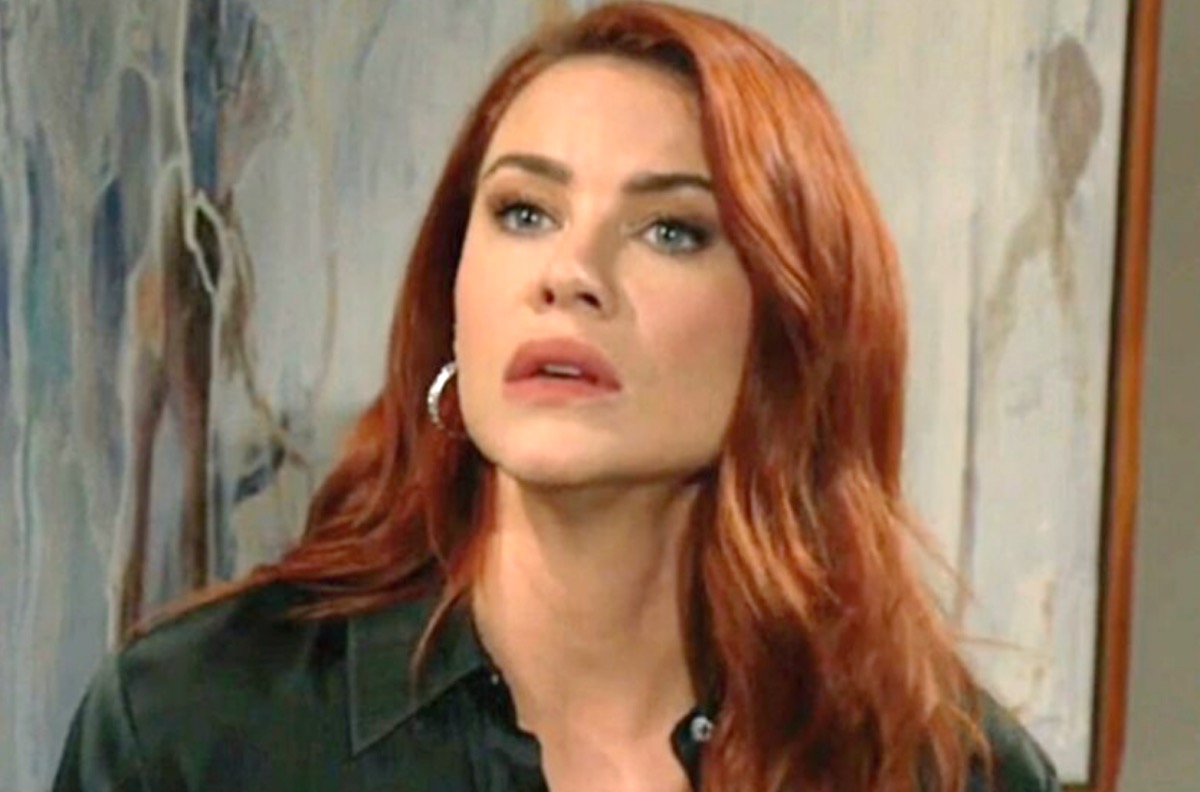 Y&R Spoilers: The Perfect Storm For An Adam Newman Slip Up
Adam's been riding a slight wave, as things are looking up. Both in his business and professional world. While it's slow, he's still making strides with Sally, and he passed his father Victor Newman's (Eric Braeden) loyalty test, which also resulted in his nemesis Nate Hastings (Sean Dominic) to be fired.
What if Sally ends up running into Adam after a great day at work. He's promoted to an executive position at Newman Enterprises by The Moustache, and he's celebrating at the GCAC. He and Ms. Spectra have some celebratory drinks, only to be followed by other fun activities inside her hotel room.
In the afterglow of an amazing day, Adam pops the question and because he's so high on his day's successes, he pushes the matter. Could Sally get turned off and could the Ally relationship regress?
Could Adam ruin his chances at a reunion with Sally by proposing to her? Join the conversation in the comments section. Tune into your favorite CBS soap daily to watch the drama unfold and visit CTS regularly for the best Young and the Restless news, updates, and spoilers.