General Hospital Spoilers: Michael's Caught Off Guard By Willow's Perceptiveness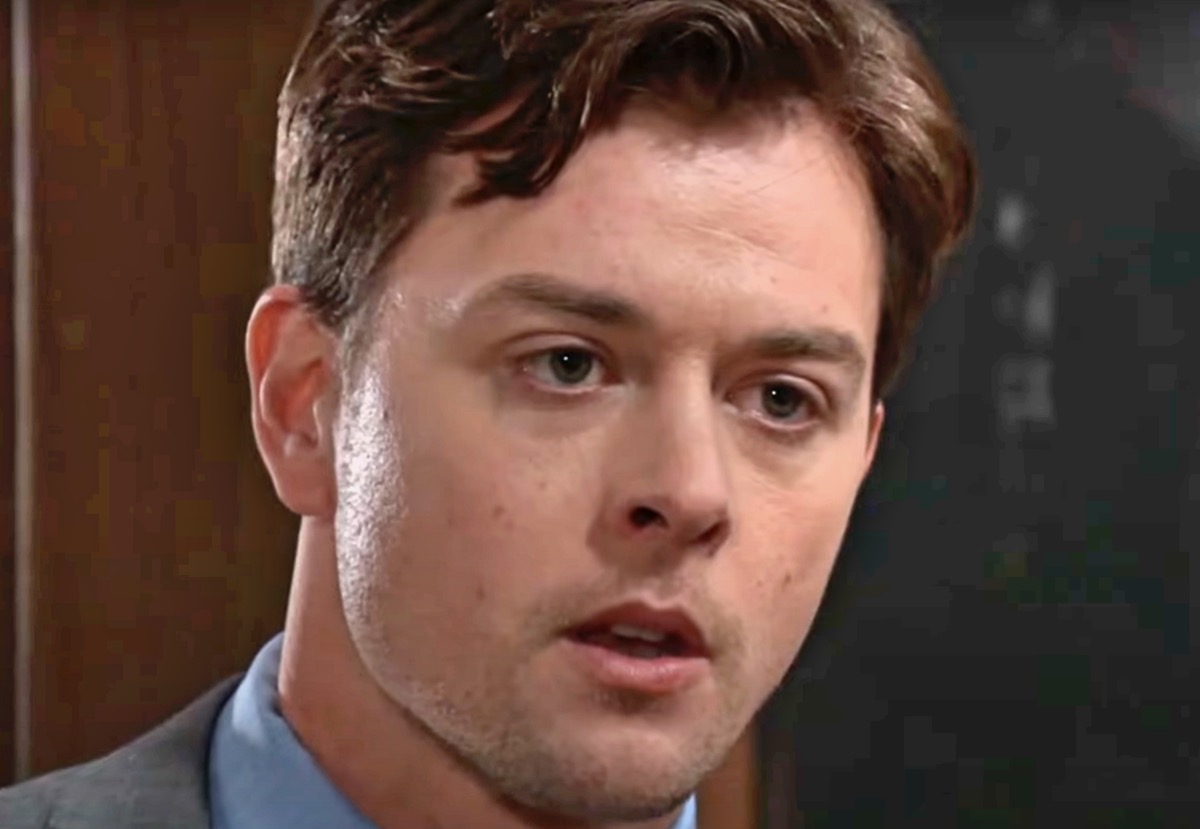 General Hospital spoilers and updates tease in this week's Sneak Peek Michael Corinthos (Chad Duell) is caught off guard by Willow Corinthos' (Katelyn MacMullen) perceptiveness.
As Wiley Corinthos (Viron Weaver) is happily chattering on about Grandma Nina Corinthos (Cynthia Watros) she can tell Michael hates it!
General Hospital Spoilers: Michael Corinthos' Controlling Secret
Michael has a controlling secret-he knows that Nina made a whistleblower report through Martin Gray (Michael E. Knight) about Drew Cain (Cameron Mathison) and Carly Spencer (Laura Wright).
He found out when he got a call from his SEC contact but kept his mouth shut until he had a chance to shake down Martin.
Martin gave him Nina's name, since Michael has a way of being very intimidating. After he shook down Martin, he confronted Nina with what he knew, and he's using it to control her access to Willow and the children.
He tries not to let his hatred of Nina show when he's around Willow and the kids, and he had actually started to accept her until his contact calls. Now the hatred is ramping up and building up again although at least Drew's out of prison now and safe.
GH Spoilers: Wiley Corinthos Talks About His Invitation
As Wiley's eating breakfast at the Quartermaine gatehouse, he excitedly talks about his invitation from Grandma Nina. He says she invited him to come to her office anytime for help with homework and Michael makes a face-Nina likely didn't ask him before offering.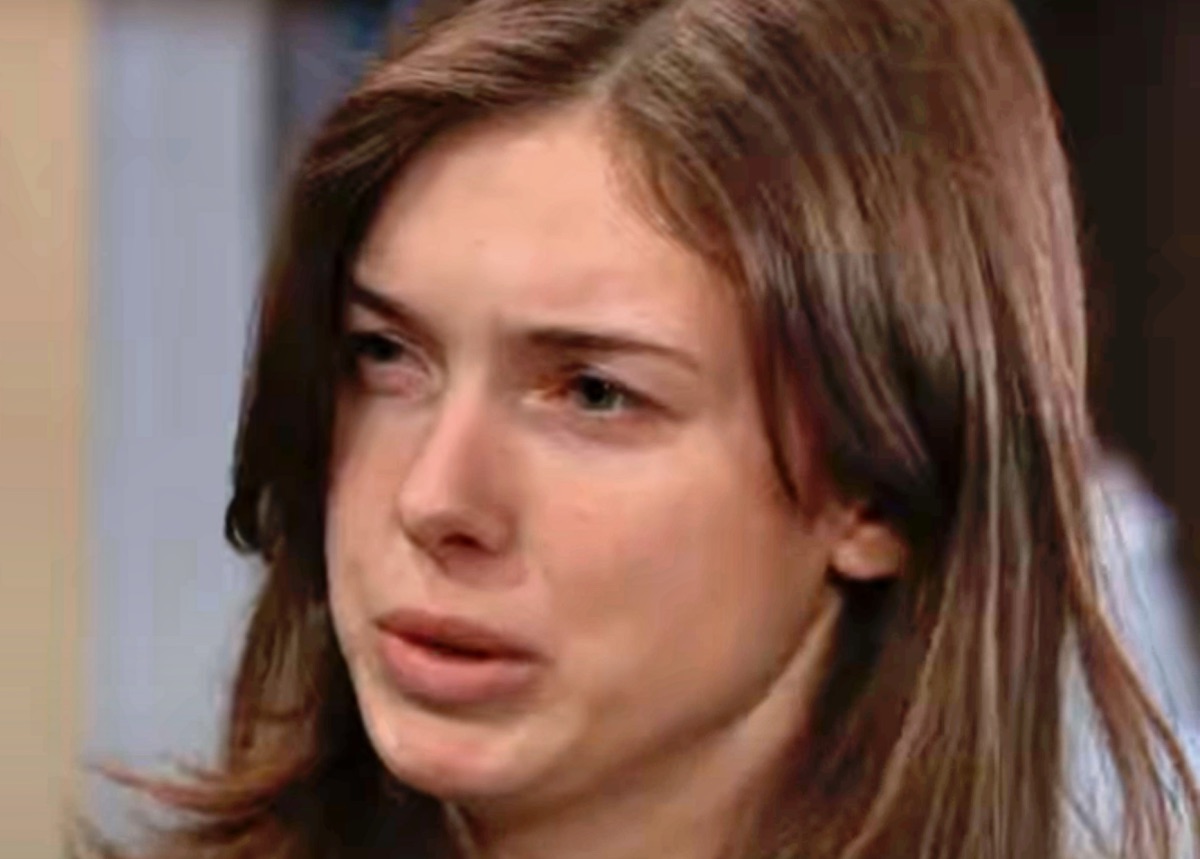 Willow notes that is very generous of Nina, and maybe they'll take her up on her offer, but not now and Wiley hangs his head and wants to know why not.
Willow reminds him of his t ball game and he asks about seeing Nina later; she says maybe after his game-they strike a deal. She then tells Wiley to run upstairs and grab his math homework, and he takes off.
General Hospital Spoilers: Willow Corinthos Calls Michael Corinthos On His Attitude
With Wiley out of the room, Willow eyeballs Michael straight in the eye and notes he hates this, doesn't he? Apparently she saw him making faces when Wiley was excited about seeing Grandma Nina, his attitude showing through.
Michael kind of turns away from Willow's accusing gaze-or, at least that's what it feels like because of his possibly guilty conscience.
Michael will continue to try and keep his bad attitude against Nina hidden but he can't hide it forever. Will Willow call him on his attitude, seemingly changed since he'd started to accept Nina while they were in Puerto Rico?
Be sure to catch up on everything happening with GH right now. Come back here often for General Hospital spoilers, news, and updates.