Days of Our Lives Spoilers: Greg Vaughan Opens Up About The Drama Ahead For Eric Brady In Salem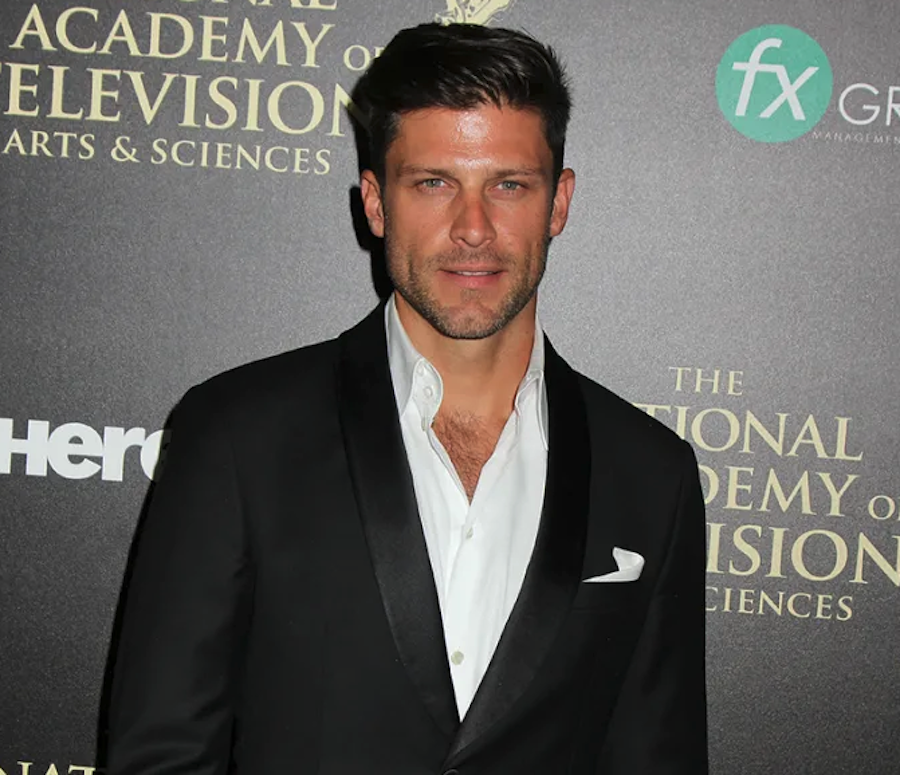 Days of Our Lives spoilers say that Eric Brady is back and of course, fans sure have a lot of questions about it! Luckily the character's portrayer, Eric Brady, opened up about what's next for the handsome Salem stud. Here's what he has to say.
Days of Our Lives Spoilers: Greg Vaughan Opens Up About The Drama Ahead For Eric Brady In Salem
Speaking to TV Insider in a new interview, Greg dished all the dirt on what's ahead for his character in Salem. When asked if Eric is coming back as a priest again, Greg explained, "Well, it seems to be a part one, two, and three of this rollercoaster of a ride that Salem has been going through. Satan in Salem is running through and controlling and possessing bodies left and right, so none other than the former, the priest, if you will… When he went back but not as a priest, he went back for more missionary, to help more awareness back to Africa. So when I went off canvas, and coming back, they said that he's been working at the ministry a little more so… But because of his connections and previous being a father, a priest, if you will, that it seems most fitting that they need the help that they need, so it obviously gets Eric back into Salem and a family affair has steamrolled down the mountain and into this moment."
Greg also gave a little insight as to where Eric stands in his on-again, off-again relationship with Nicole (played by Arianne Zucker). He teased, "Well, you know, there's no way of avoiding anybody in Salem. It's a very intricate group of people. But the thing is, he left knowing what he had done. He caused a storm, ruffled some feathers, so I think he's much very aware that he wants to stay a little bit removed, giving her the space that she needs, and sometimes it's the betterment of someone else's happiness before your own."
Days of Our Lives Spoilers: What's Next For Eric Brady?
Greg also said, "In, like, all good soap opera dramas, it's going to take some time for the drama to unfold but it will evolve, cross paths, and eruption and some good… maybe some bar fights, some cake fights. You know how my lovely dearest Sami [Alison Sweeney] has so appreciation of Nicole."
Needless to say, Days of Our Lives fans will have to tune in to find out what will happen next. In the meantime, let us know what you think by leaving us a line with your thoughts in our comments section below. Days of Our Lives airs weekdays on the NBC network. Check your local listings for times.
Be sure to catch up with everything on DOOL right now. Come back here often for Days of Our Lives spoilers, news and updates.