General Hospital Spoilers: Sam And Dante Grill Danny About What Happened To Charlotte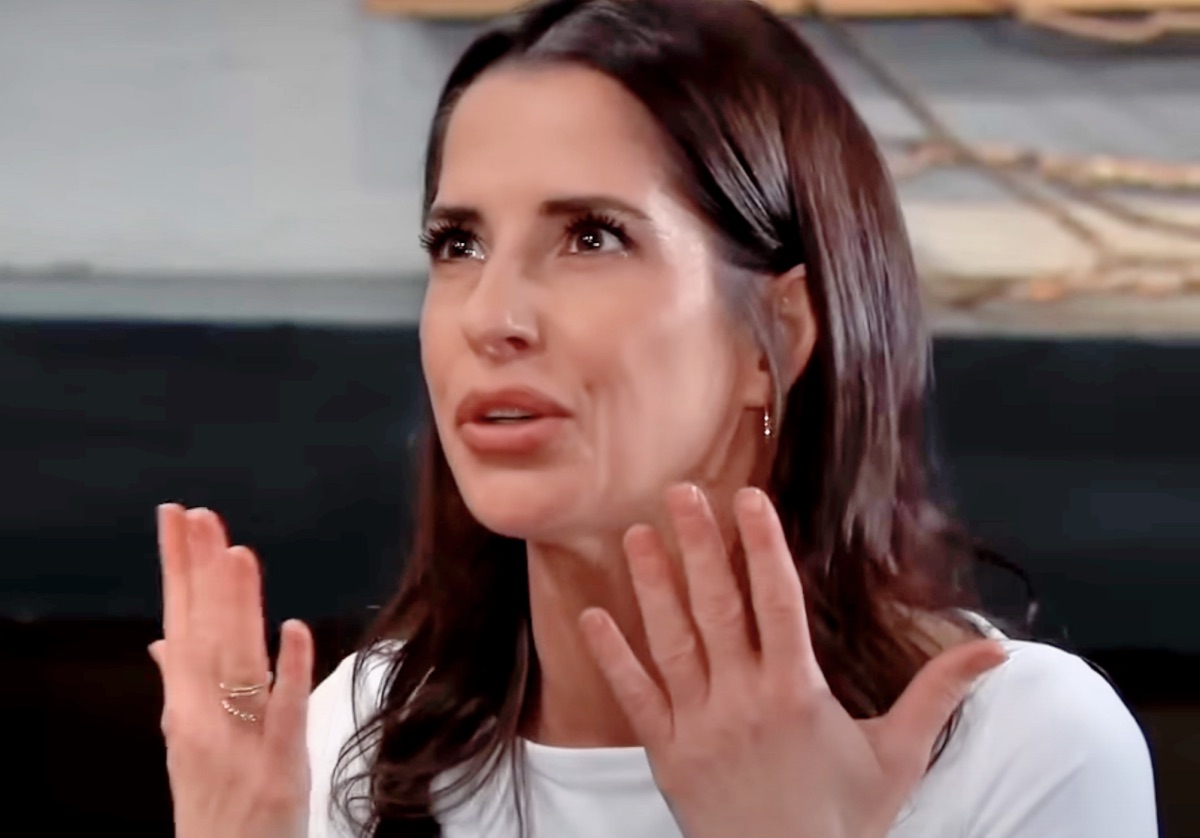 General Hospital spoilers and updates tease in this week's Sneak Peek that Sam McCall (Kelly Monaco) and Dante Falconeri (Dominic Zamprogna) will grill Danny Morgan (Asher Antonyzyn).
They want to know what he remembers about Charlotte Cassadine (Scarlett Fernandez) becoming separated from their trick or treater group.
General Hospital Spoilers: Dante Falconeri Asks What Happened
Danny and his mother have been discussing what happened to Charlotte and Jake Webber (Hudson West) and she'd told him to not jump to worst case scenarios.
It would be understandable, considering it hasn't been that long since Jake and Danny lost their father, Jason Morgan (Steve Burton) and then Drew Cain (Cameron Mathison) to prison.
Dante asks Danny what happened, and he tells him Valentin Cassadine (James Patrick Stuart) dropped them off at Harbor Vista so they could go trick or treating.
That is where Charlotte wanted to go, saying neighborhoods around there give the best candy. They were all to stay together as a group and return as a group so Valentin could drive them all home and they were given a specific time.
GH Spoilers: Then What?
Dante then asks Danny what happened next-Danny says they went trick or treating, and then a little bit later they stopped to check their bags.
were going to figure out what street to go down next-then Dante asks if that's when they noticed Charlotte was missing.
Danny says yeah-they looked for her, and Jake thought he saw her but when Danny turned around the person he was looking at was in the hermit costume from the tarot.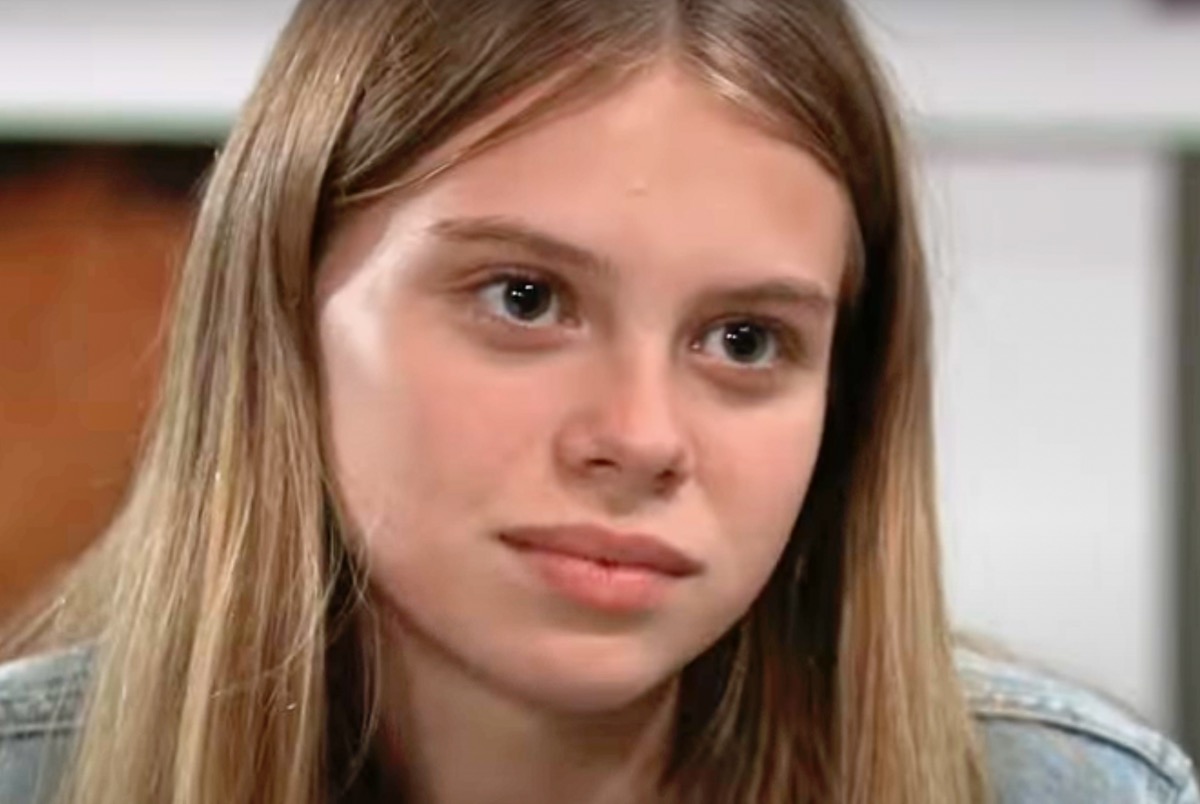 Dante asks if that is what Charlotte was dressed up as, or – Danny says no, but it's what she was originally going to go as. He then says if the person they saw was Charlotte, she must have changed her costume at some point.
General Hospital Spoilers: Why A Tarot Character?
Dante shoots Sam a confused look, and she asks Danny if he knows why she wanted to go as a character from tarot, and Danny tells her maybe she likes it.
Then Danny tells Sam and Dante something that should give them a big clue as to what's happening with Charlotte-they were all together eating ice cream sundaes at Kelly's one time.
Charlotte told them that she had learned to read tarot when she was away at boarding school in Switzerland-Sam and Dante exchange knowing glances.
This had been when Victor Cassadine (Charles Shaughnessy) had Charlotte in the boarding school for nearly a year and she later was rescued by Valentin and her maternal grandparents.
Sam and Dante know that Drew was also controlled by tarot cards and post-hypnotic suggestions; could the same be happening to Charlotte?
Be sure to catch up on everything happening with GH right now. Come back here often for General Hospital spoilers, news, and updates.