Days Of Our Lives Spoilers: Chad's Not Pleased To Find Stephanie And Everett Together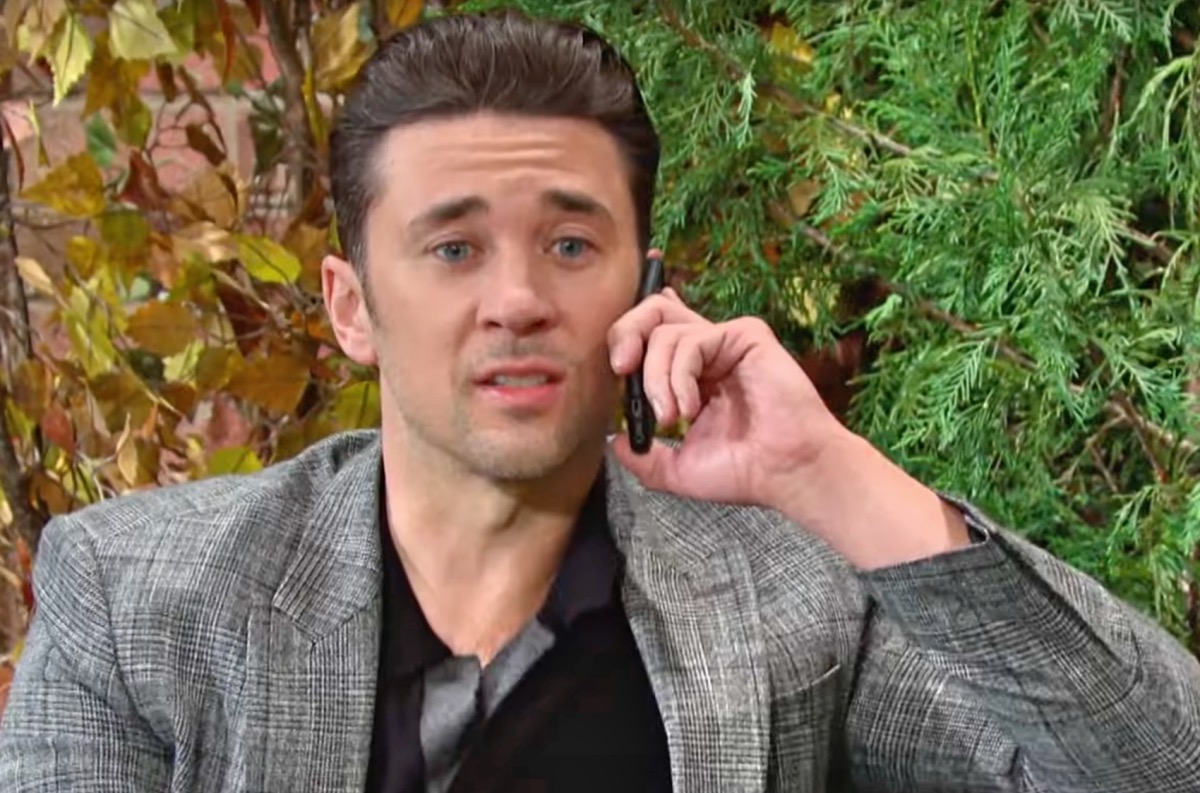 Days of Our Lives spoilers and updates tease Chad DiMera (Billy Flynn) won't be at all pleased to find Stephanie Johnson (Abigail Klein) and Everett Lynch (Blake Berris) together.
He'll be even less pleased when he finds out Everett was the guy who ghosted her in Seattle, and he won't trust him-not even one little bit!
Days Of Our Lives Spoilers: Who's The Guy?
Chad is unnerved, to say the least, when he spots Everett and Stephanie in an apparent close moment together-she hadn't even mentioned him to Chad.
Stephanie and Chad have been a bit on the outs since she wanted to get married and realized she couldn't compete with her dead cousin Abigail DiMera (Marci Miller).
After competing with Alex Kiriakis (Robert Scott Wilson) for Stephanie not that long ago, Chad doesn't know what to think, seeing her seem close to what he considers a complete stranger!
Chad tries to play it cool and not come across as jealous, although he definitely is, as well as upset. Stephanie's explanation doesn't alleviate Chad's fears, and he becomes more defensive and jealous when he finds out it's the guy who hurt her so bad in Seattle!
DOOL Spoilers: He Doesn't Believe A Word Everett Lynch Says
Chad certainly doesn't want to make friends with Everett, and he can tell that the guy is trying to get Stephanie back-he doesn't believe a word he says either.
It gets even worse when he admits he moved to Salem wanting Stephanie back but he'll bow out, seeing she's moved on with Chad-Chad doesn't believe him.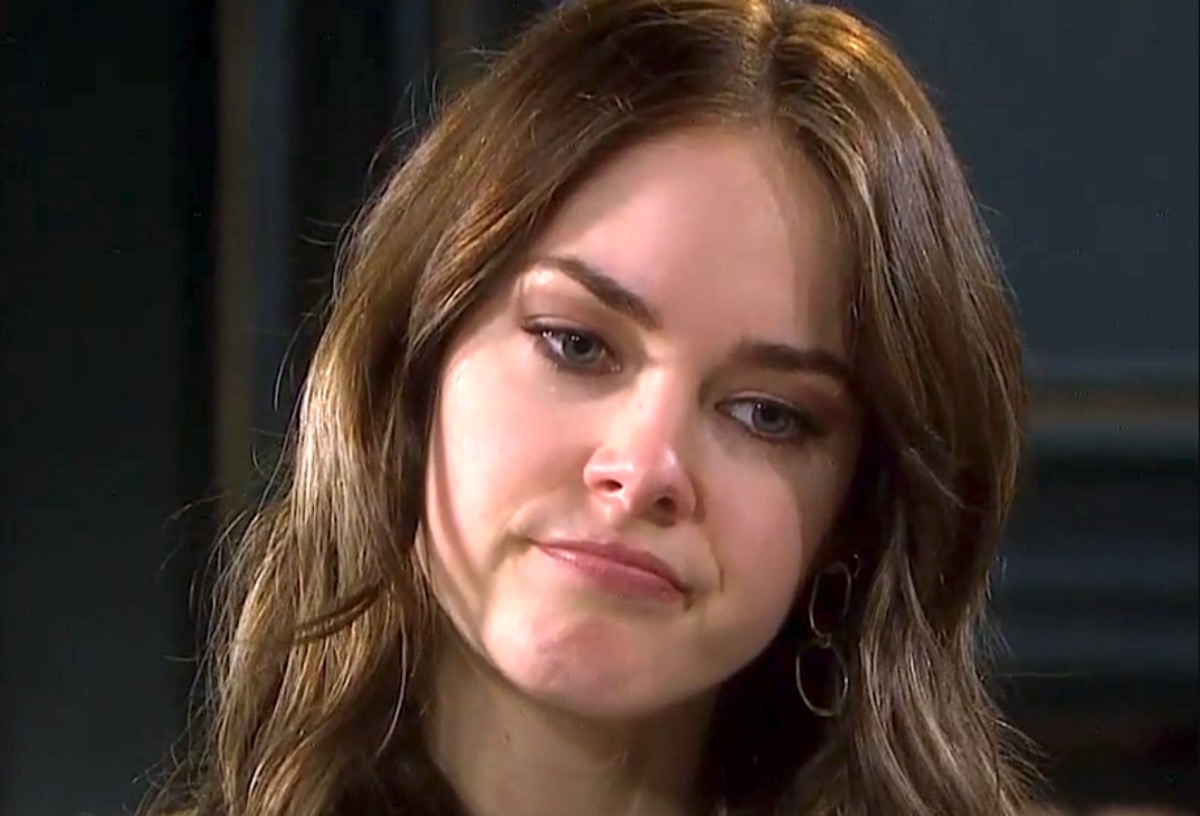 Everett told the same story to Stephanie before Chad arrived, claiming he went to the post office, was hit by a car and in a coma. What idiot walks to a post office with no cell phone and no identification to mail anything-Chad thinks Everett's not even a good liar!
Days Of Our Lives Spoilers: Chad DiMera's Guard's Up, Tries To Trust
Chad's guard is up, but he tries to trust Stephanie-but he's very suspicious of Everett-there's something about him that doesn't add up, and it gets even worse.
Everett has taken Gwen Rizczech's (Emily O'Brien) job as editor of the Salem Spectator, so this is a permanent move-who hired him for the job, Xander Cook (Paul Telfer)?
Chad reasons Everett had to be looking for a job in Salem for the express purpose of getting back together with Stephanie, having no other ties there.
If the guy was in a coma for years how did he even get any money to move from Seattle to Salem, that's halfway across the country! He couldn't have sued the driver who hit him years ago, if he doesn't even know who it was!
Be sure to catch up on everything happening with DOOL right now. Come back here often for Days Of Our Lives spoilers, news, and updates.