DOOL Spoilers for Tuesday, November7: Wendy Vows Revenge, Gabi's Freedom In Jeopardy, EJ and Nicole Celebrate, Paulina's Offer For EJ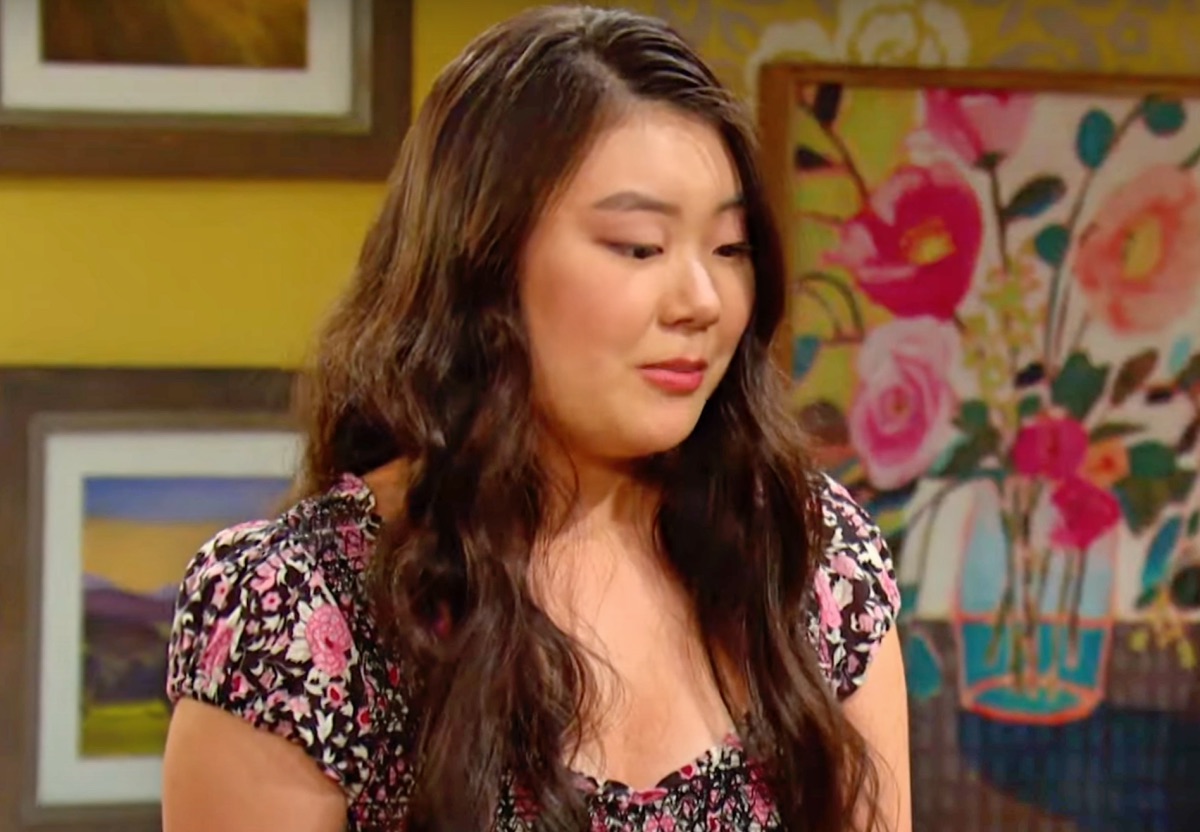 Days Of Our Lives spoilers for Tuesday, November 7 indicate that Wendy Shin (Victoria Grace) will vow to get revenge for Li Shin's (Remington Hoffman) death.
Rafe Hernandez (Galen Gering) demands Gabi Dimera (Camila Banus) tell him everything that happened. EJ Dimera (Dan Feuerriegel) and Nicole Walker (Arianne Zucker) plan to celebrate their wedding. Paulina Price (Jackee Harry) has an offer for EJ.
Wendy Shin Vows Revenge Against Gabi Dimera
Days of Our Lives Spoilers reveal that Gabi better what her back because Wendy is coming for her. Li has been pronounced dead and Gabii was charged with murder.
Wendy and Tripp Johnson (Lucas Adams) walked in to find Gabi with the murder weapon right after she lied to Li about being kidnapped to steal his stocks in Dimera Enterprises.
Wendy thought she and Gabi were friends but that is not the case in her mind. Wendy cannot believe that Gabi would trick her brother into signing away his shares and then come back and kill him.
How could she do that? Wendy caught Gabi standing over Li with the knife, how could anyone believe she was innocent?
DOOL Spoilers: Gabi Dimera Freedom Is At Stake
Gabi has been arrested and charged with Li's murder. However, Gabi claims that she got a text from Li asking her to meet him at his apartment because the stocks were fake.
In the meantime, Steffy had used the stocks to get control of Dimera. When Gabi arrived the door was open and Li was lying there with a knife in his back.
Stefan Dimera (Brandon Barash) arrived shortly thereafter and wondered why Gabi was there. Gabi explained about the text and finding Li's body.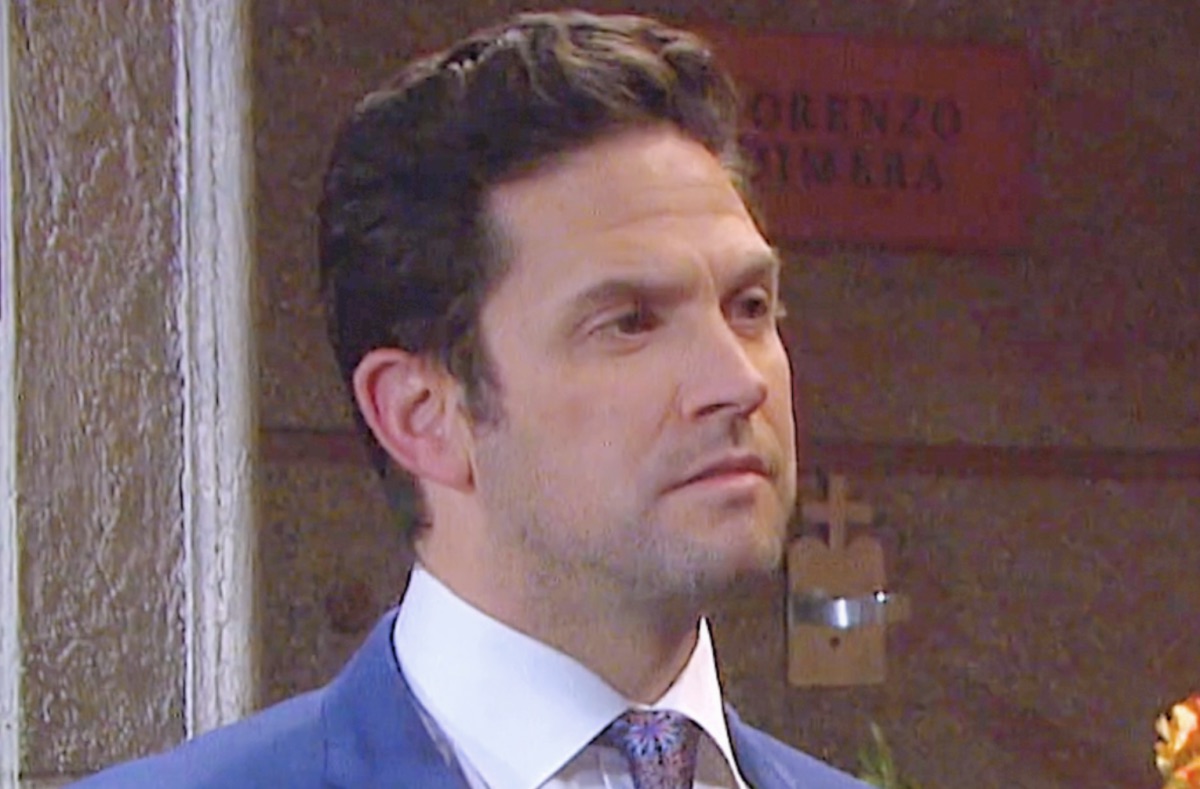 Before Gabi and Stefan could disappear, Wendy and Tripp caught up with them. Tripp discovered that Li was alive and rushed him to the hospital. Gabi and Stefan waited for the cops. With Gabi's record, she may have to wait in jail until her trial.
Days of Our Lives Spoilers: EJ Dimera And Nicole Walker Plan To Celebrate
EJ and Nicole have just gotten married and have every intention of having a wonderful wedding night together. However, they know nothing about Li's murder or that Gabi is the number one suspect.
Nicole and EJ have planned to spend some quality time together but that was before someone decided to knock on the door.
Paulina will show up unannounced and need to have a word with EJ. Of course, there will be some conversation about it being their wedding night most likely.
However, Paulina needs a District Attorney and she needs one now. Will EJ take the job? If EJ accepts, is he prepared for his first case to be prosecuting his sister-in-law?
Be sure to catch up on everything happening with DOOL right now. Come back here often for Days Of Our Lives spoilers, news, and updates.