General Hospital Star Jack Wagner Opens Up About His Personal Family Heartbreak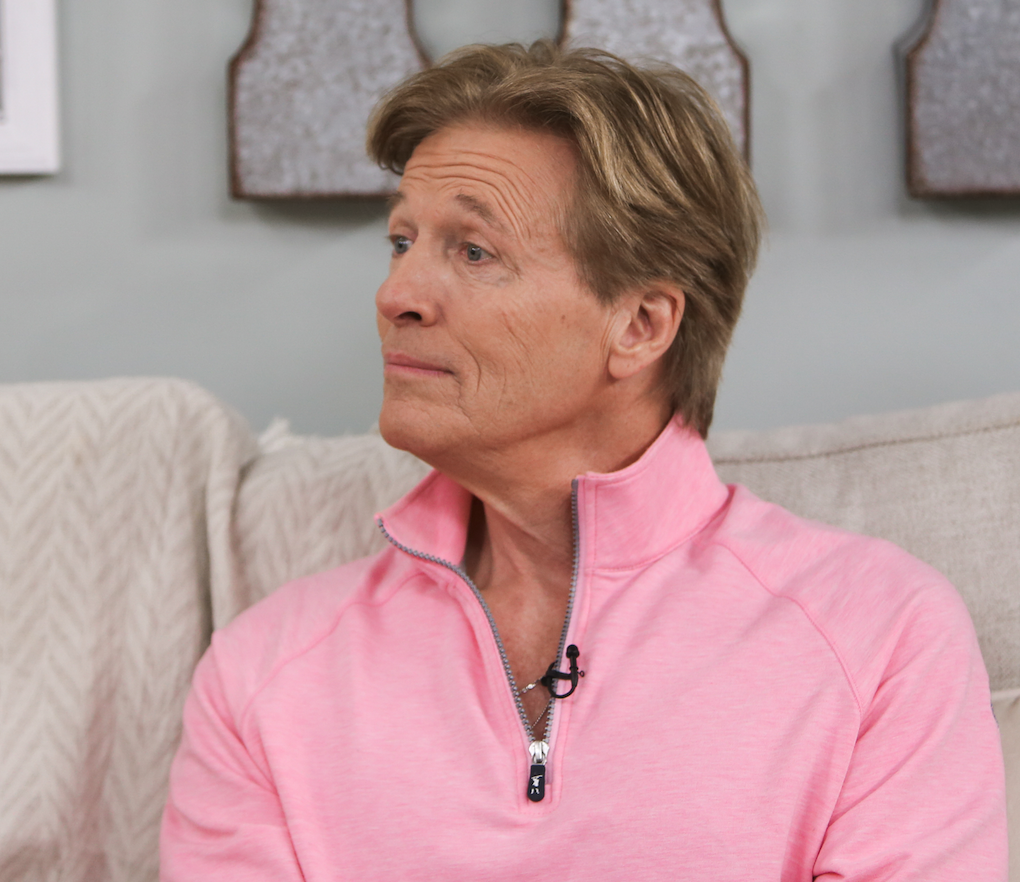 General Hospital star Jack Wagner (ex-Frisco) is opening up about his personal family heartbreak. The actor, who was best known for his role as Frisco, along with his ex-wife Kristina Wagner (who also plays Felicia on the soap) announced back in June that their son Harrison had passed away at the age of 27. Here's what you need to know.
General Hospital Star Jack Wagner Opens Up About His Personal Family Heartbreak
While boarding a plane to Vancouver, Jack filmed a short clip of himself thanking his fans for their love and support. He said, "hank you all so much for the love and kindness that you've sent. I can't tell you how much it's meant to me. I'm getting ready to head up to Vancouver to start season 10 of Where Calls The Heart. Beyond excited and grateful for that, so thank you, also, for that."
He continued, "I'll be sending some behind-the-scenes footage this year, hopefully, that will make you laugh and we can enjoy together. And again, thank you so much for the love and support you've sent me. A huge thank-you. Sending it right back to you. So, we'll be in touch. Thanks."
In the caption of his video, Jack also wrote, "Thank you all so much for the love & support you've sent me, it's helped me more than you'll ever know." Of course, it didn't take long at all for his fans and his followers to respond. Many of them wrote, "You and your family continue to be in my thoughts and prayers. Have a good flight and we can't wait to see those BTS goodies! Cheers to S10! So glad you're our Bill Avery," along with, "We love you so much! Happy to see you and even more excited about season 10 filming because you are the KING of #BTS."
General Hospital Star Jack Wagner Is Taking It One Day At A Time
Another fan wrote, "This is everything! So very glad you're on your way to Hope Valley! Safe travel's! Will be watching for your great BTS photos and videos!! Can't wait for Season 10!!"
In other words, it sounds like Jack is doing what he loves the most, and that's getting back to work and of course, being there for his fans just as much as they have been there for him. Until then, let us know what you think by leaving us a line with your thoughts in our comments section below. General Hospital airs weekdays on the ABC network. Check your local listings for times.
Be sure to catch up with everything on GH right now. Come back here often for General Hospital spoilers, news and updates.