Days of Our Lives Spoilers: Custody Battle Leads To Passionate Reunion For Xander And Sarah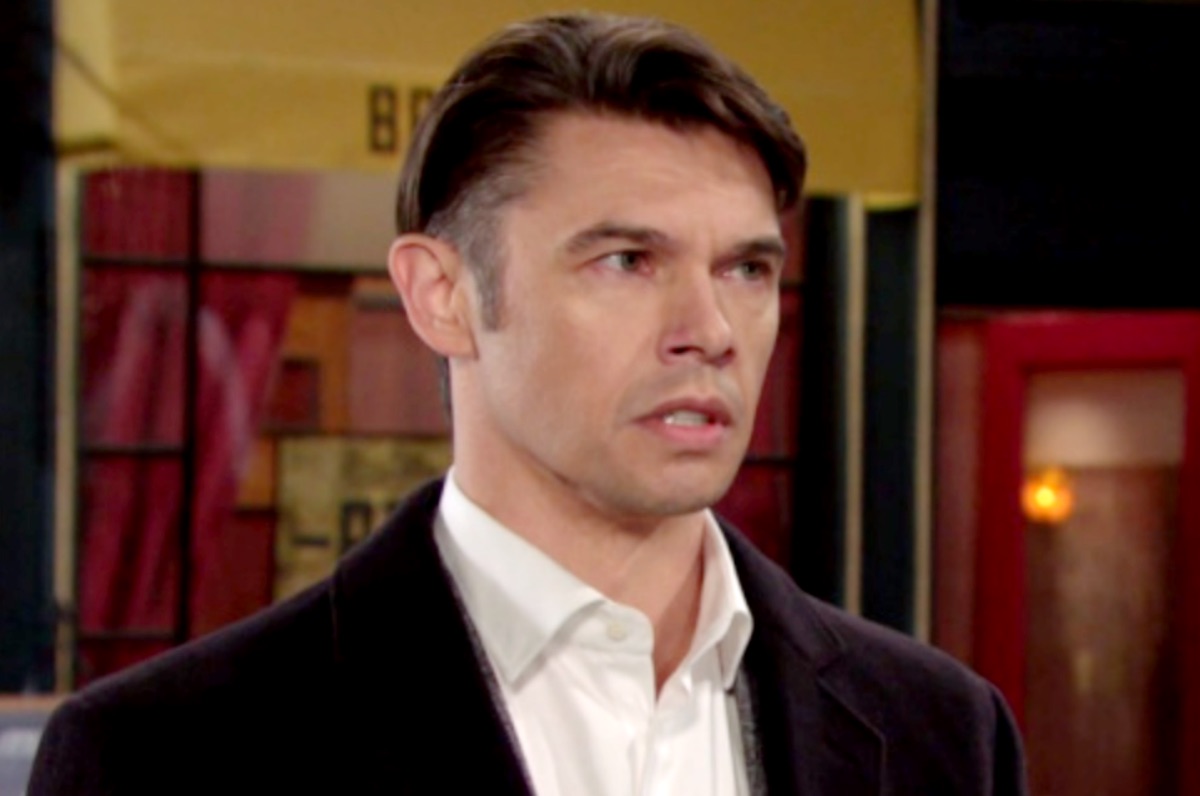 Days Of Our Lives spoilers reveal that Sarah Horton's (Linsey Godfrey) and Xander Cook's (Paul Telfer) custody battle will be in full swing the week of November 6-10.
Things could certainly get worse before they get better. However, Sarah and Xander may be shocked by the outcome of this case.
Xander Cook And Sarah Horton Love Their Daughter
Days of Our Lives Spoilers indicate that one huge common factor between Xander and Sarah is their love for their daughter. Sarah has certainly taken her's a bit far by saying someone else was the father to keep Xander from his child.
Xander and Sarah may both be hurt and angry but they also love each other as well. The judge may be forced to remind Xander and Srah that this is a custody hearing not a barroom brawl.
That doesn't mean that Sarah and Xander won't continue to fight afterward. Suppose Sarah invites Xander to visit with their daughter.
DOOL Spoilers: Sloan Petersen May Take This Too Far
It seems that Sloan will attempt to trash Sarah in court and Xander will defend her instead. Xander knows that Sarah is a great mom even though he has accused her of being unfit.
Xander was just mad because Sarah was trying to keep his daughter away from him. Xander may even suggest that he wouldn't give himself visitation either.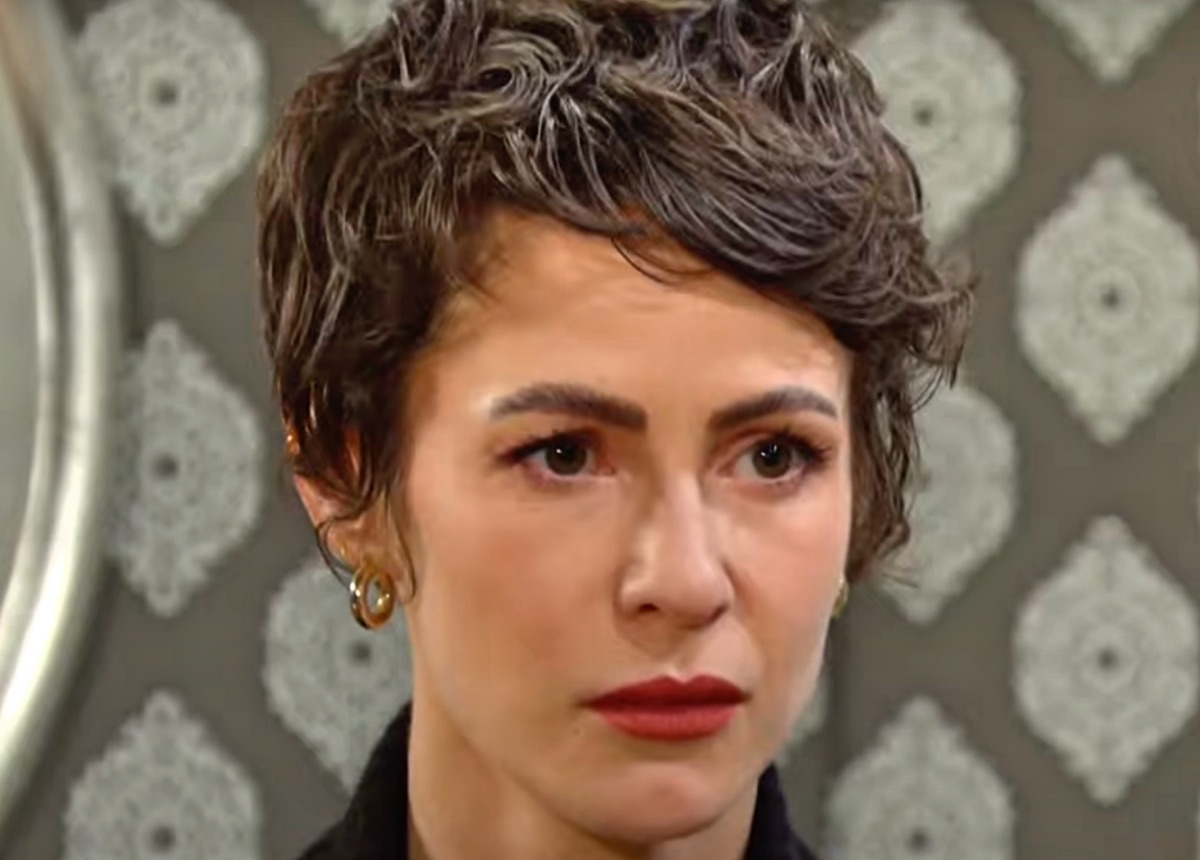 Xander and Sarah could endanger each other's chance at custody OF their daughter. Perhaps the judge will advise Sarah and Xander to drop this custody suit and come up with a plan for Joint custody instead.
Will the Judge be able to convince Sarah and Xander to sit down and talk this out before coming back to court over this case?
Days of Our Lives Spoilers: Sarah Horton And Sarah Horton Reunite
Spoilers suggest that Sarah and Xander will even end up killing at some point and that could lead to them sharing a passionate kiss that could lead to a hookup.
Eventually, Xander will ask Sarah and the baby to move in with him. Will Sarah and Xander reunite and raise their child together in his modest apartment?
Soon Xander will find out that he is Victor's son and that half of Titan belongs to him. Will Xander and Sarah move into the mansion where Maggie Kiriakis (Suzanne Rogers) can be near her granddaughter from now on?
Maggie may certainly need someone to lean on after they figure out about Konstantine Meleounis' (John Kapelos) betrayal.
Be sure to catch up on everything happening with DOOL right now. Come back here often for Days Of Our Lives spoilers, news, and updates.