Y&R Spoilers Update Monday, November 6: Victor's Shocker, Aria's Hearing Aids, Sharon's Wisdom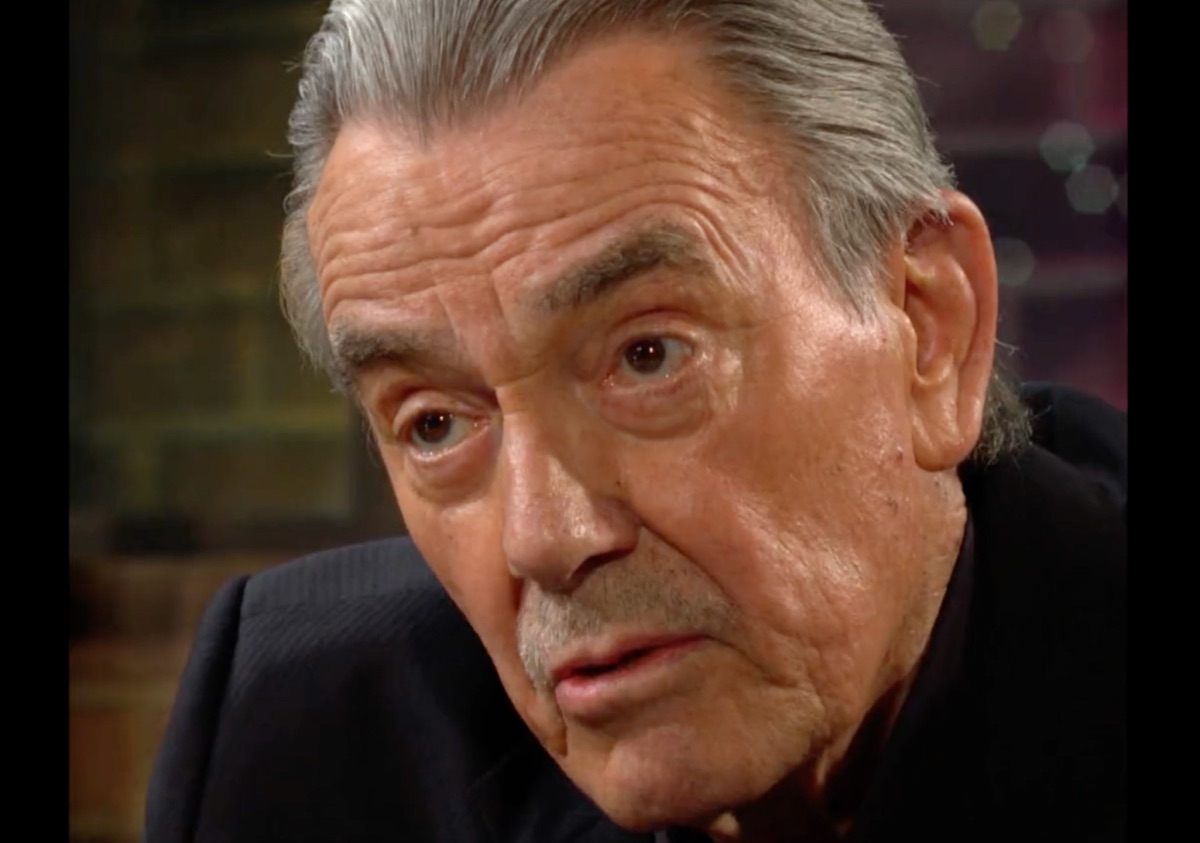 The Young and the Restless (Y&R) spoilers for Monday, November 6, 2023, reveal that Sharon Rosales (Sharon Case) must talk down Mariah Copeland (Camryn Grimes) and Tessa Porter (Cait Fairbanks) at the coffeehouse.
It's about their daughter, and Sharon's granddaughter, Aria Porter-Copeland (Maddie and Millie Ingle).
The Young and the Restless spoilers: Teriah On Edge
Baby Aria has been prescribed hearing aids by her doctor. Mariah talked to Kyle Abbott (Michael Mealor) about this very same issue, and he, too, tried to get her to focus on the positive.
Sharon has her work cut out for her however, as both Tessa and Mariah want to gloom and doom their daughter's situation.
Sharon will likely tell them not to worry before they know if the hearing aids help Aria. Even then, if the hearing aids aren't helpful, there are other options, including a cochlear implant.
Y&R spoilers: Aria's Hearing Aids
Sharon urges the moms to look on the bright side and be thankful that Aria is otherwise healthy and happy. Show spoilers divulge that Mariah, Tessa, Mariah and Aria have scenes at the doctor's office soon which will shed more light on the baby's condition.
The Young and the Restless spoilers: Victor's Urgency
Elsewhere Victor Newman (Eric Braeden) calls an emergency meeting at Newman Enterprises. All the usual suspects are summoned: Adam Newman (Mark Grossman), Victoria Newman (Amelia Heinle), Nick Newman (Joshua Morrow), Nate Hastings (Sean Dominic) and Nikki Newman (Melody Thomas Scott).
What about Abby Newman-Abbott (Melissa Ordway)? She doesn't work at NE, but Victor's announcement is not all about business! What will the Naked Heiress do when she finds out the madness that has been taking place with her dad?
Victor has a "confession" to make. Will he come clean about faking dementia or will he spin another con to his family?
The Young and the Restless spoilers: Victor's Scheme
Victor knows how to spin a yarn, and his family are anxious as they await his words. It could have to do with the convo Nate (Victor's former doctor) had with Victor about seeing a specialist. If Victor needs to get away for a while, who will he put in charge?
We have a feeling he is just prolonging his loyalty testing! If so, Nate would be the most contentious employee to task with sitting in the big boy chair.
You do not want to miss Monday's episode Y&R fans, Victor's ish could be about to hit the fan!
Be sure to catch up on everything happening with Y&R right now. Come back here often for The Young and the Restless spoilers, news, and updates.