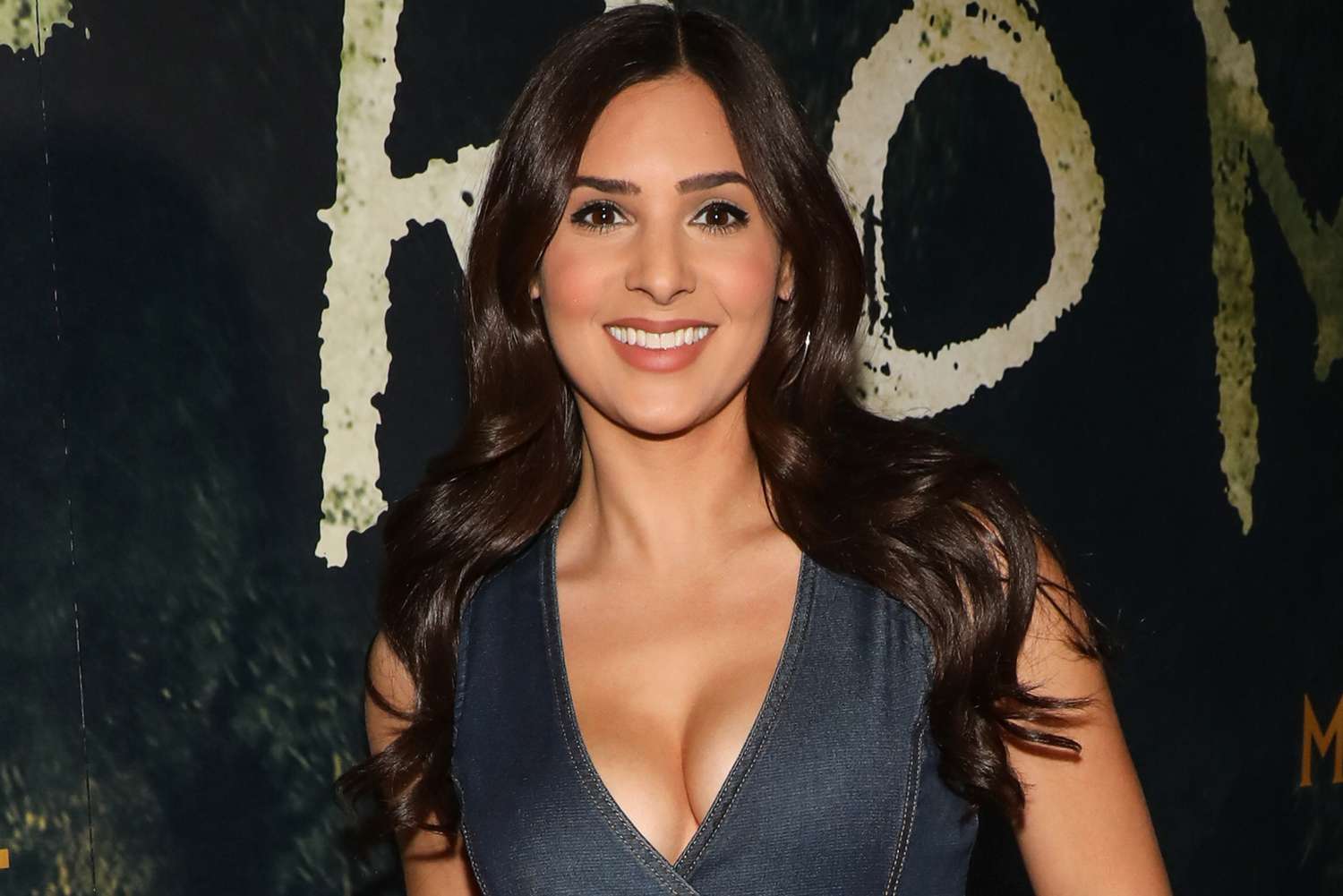 Days of Our Lives star Camila Banus is sure going to be missed when she ends her run as Gabi DiMera on the hit Peacock soap. She is definitely one of the most celebrated and talented actresses of the soap genre. However, there are some tragic details about her life that many fans don't know about. Keep reading below.
Days of Our Lives: Tragic Details About Camila Banus
In an essay for The Today Show, Camilla opened up about starting a new chapter in her life with the soap when she was just 19. That, and she also recalled a life-changing moment. She said, "Soon into my time on 'Days of Our Lives,' I got the news no one ever wants to receive. I was in the parking lot of a dollar store with my mom, who was on the phone, when she started screaming. On the other line, she learned my dad, her ex-husband, had died by suicide."
Camila went on to say that she really didn't talk much about her father's death and instead focused on her work. She said, "'Days' was impactful, too: When my character became a mom, I took a parenting class to prepare for the role, where I reflected on how the parenting done to me has molded me into the adult I became. Meeting other families impacted by suicide through my work with the American Foundation for Suicide Prevention has helped me move forward as well."
Days of Our Lives: What's Next For Camila Banus?
Earlier this year, Camila was asked what she never wants to see happen on the set of the show ever again. Her answer was pretty surprising. The actress said, "It hasn't aired yet, but I am getting a foot massage on camera. Oh, my God. It was the most uncomfortable thing I've ever done in my entire life. I never want to do that again."
She continued, "Actually, I'll request it in my contract, if I have to ever have to negotiate. I'm uncomfortable with people touching my feet in general. To have it done on camera…. I was squeamish. I was moving around like a crazy person. I couldn't stay still. It was just so uncomfortable for me."
As far as her most treasured possession from her childhood is, Camila said, "A giant film camera that my mom and dad purchased together. I took my first photo on that camera of my mom, my dad and my sister at the zoo."
Tell us, what do you think of this story? Drop us a line in our comments section below with your thoughts. Also, don't forget to come back right here for all the latest news and gossip about all of your favorite British royals, Hollywood actors, and reality television stars. We've got you covered.