General Hospital Spoilers: Here's What You Need To Know About Michael Blake Kruse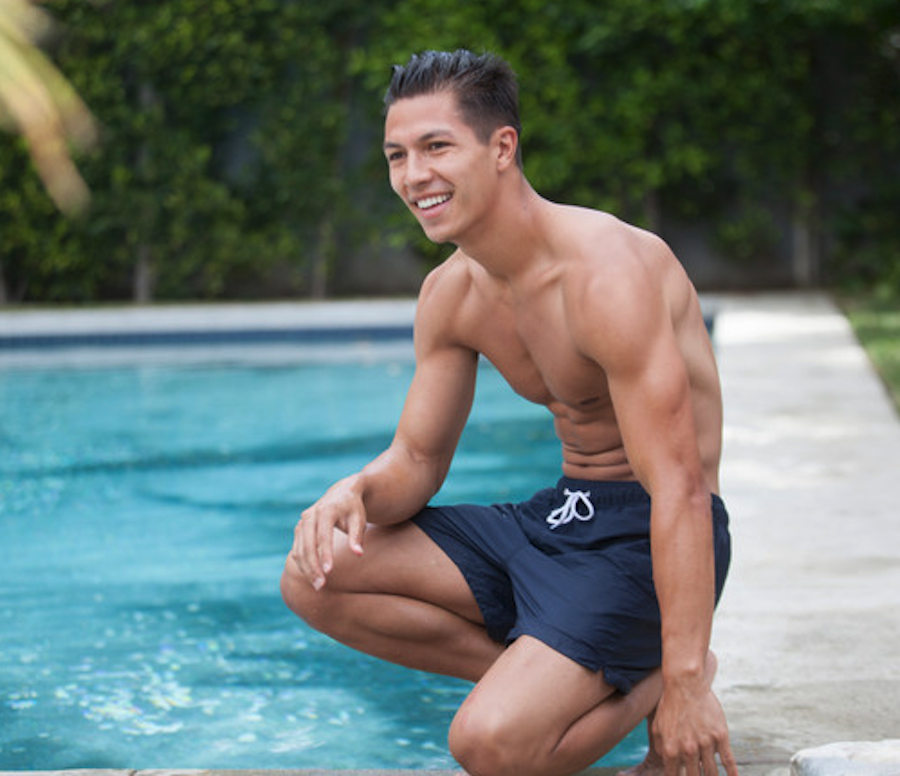 General Hospital spoilers say that he's tall, he's dark, he's handsome and you better believe that you'll be seeing him in Port Charles for some time to come. Of course, we are talking about the new cop in town, Rory Cabrera, played by newcomer Michael Blake Kruse. Keep reading below for all of the spoilers you need to know.
General Hospital Spoilers: Here's What You Need To Know About Michael Blake Kruse
According to the latest edition of Soap Opera Digest, Michael Blake Cruise recently made his debut in Port Charles as rookie cop Rory Cabrera. And so far, it looks like he's loving his new job even though he had to adjust a little bit to the rigorous filming that many soap stars are already used to. 
He put it this way to the publication, "Day one, it felt like I had been thrown off a ship and I was drowning. It moved so quick and it seemed like there were dozens of people on set. Day two was significantly better, but it still felt like I was treading water, just trying to keep up. I am like the new kid at school, and they move at such a fast pace that there really is no time for niceties or for anyone to show you the ropes. Everyone is very kind and respectful and professional, but they all have their own duties at hand that require a lot of their attention and energy. I didn't take it personally, I just did my best."
That said, Michael is pleased to know that his character Rory made a good impression on Trina fans when he brought her a soda in the interrogation room after Esme tried to frame her for revenge porn.
General Hospital Spoilers: What's Next For Rory?
Michael continued, "I think being in the room and just witnessing the tension that Trina is dealing with, I don't think I just recognize that she's kind of suffering, in a way, and I think naturally the soda scene for me was just a nice thing that Rory would do for almost anyone in that situation, whether he believes her or not." And then just on top ot it, she happens to be cute, and I think we made a little connection."
Meanwhile, let us know what you think by leaving us a line with your thoughts in our comments section below. General Hospital airs weekdays on the ABC network. Check your local listings for times.
Be sure to catch up with everything on GH right now. Come back here often for General Hospital spoilers, news and updates.