GH Spoilers Update Friday, November 10: Angry Discussions, Shocking Outbursts, Unsurprising Revelations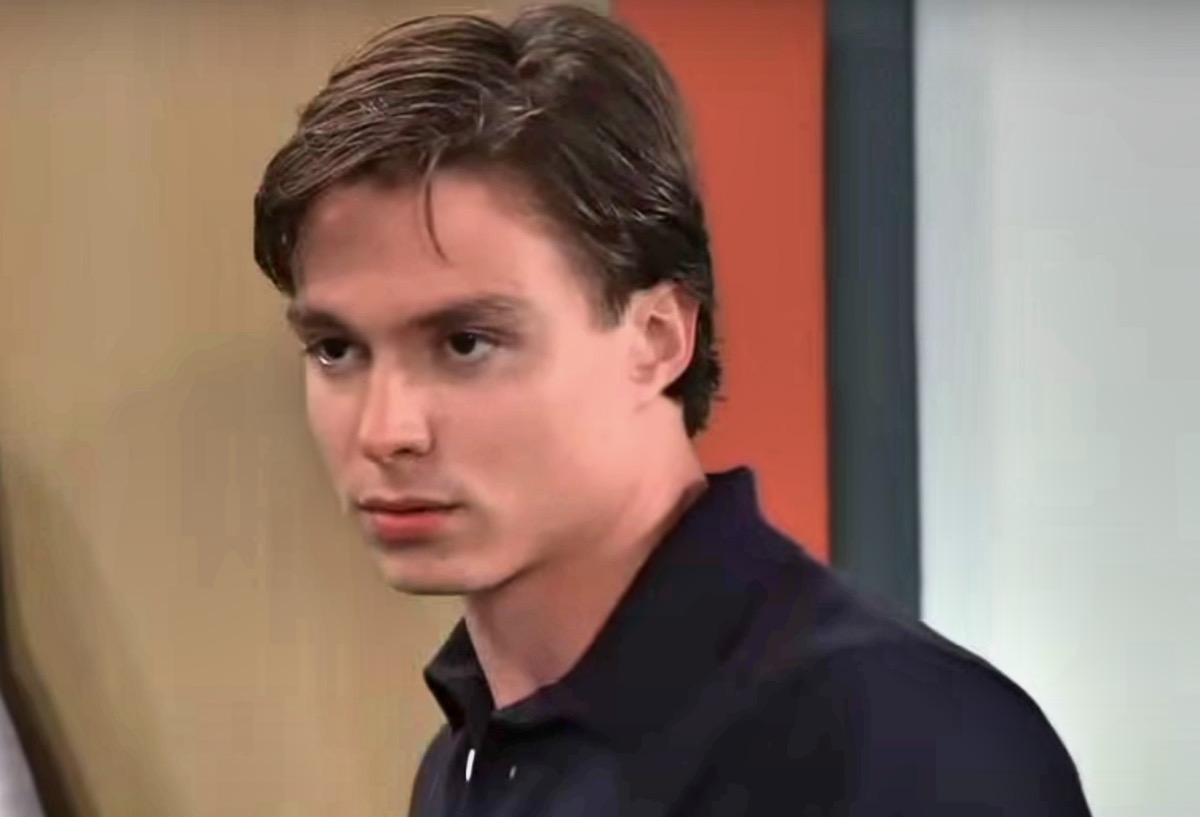 General Hospital spoilers and updates for Friday, November 10 tease angry discussions, shocking outbursts, and unsurprising revelations.
Spencer Cassadine (Nicholas Alexander Chavez) and Trina Robinson (Tabyana Ali) have an angry discussion, Charlotte Cassadine (Scarlett Fernandez) a shocking outburst, and Anna Devane (Finola Hughes) delivers an unsurprising revelation.
General Hospital Spoilers: Old Friends Catch Up
Old friends Curtis Ashford (Donnell Turner) and Drew Cain (Cameron Mathison) catch up as Curtis toasts to freedom, and Drew toasts to survival.
Drew has just been freed from Pentonville and although Curtis was shot, he did survive. The two former private detective buddies have been through a lot-including Drew dumpster diving because Curtis was scared of rats-Drew wasn't a formal private detective at the time, but Curtis was.
They also worked together to save Trina and Cameron Webber (William Lipton) from Cyrus Renault, (Jeff Kober) who'd kidnapped them on a prom date. There's still mysteries to solve and Drew might be able to help Curtis still.
GH Spoilers: Angry Discussions
Trina won't mince words with Spencer, who tells her she's not going to like the answer to something. Spencer has to tell her that Esme Prince (Avery Kristen Pohl) is moving out with Ace Prince-Cassadine (Joey and Jay Clay) and he wants to put a stop to it.
Spencer doesn't want to lose access to Ace even if he has to move in with Esme and the tot! No wonder Trina's mad-again he's focusing more on his brother than he is on her.
No matter how many times he hears that he's Ace's brother, not his father, their father Nikolas Cassadine (Adam Huss) was derelict in his fatherly duties.
General Hospital Spoilers: Breaking Cycles
Elsewhere, Kristina Corinthos-Davis (Kate Mansi) tells Blaze (Jacqueline Grace Lopez) this is her opportunity to break that cycle.
It sounds like she's talking about the cycle of abuse and manipulation by Linc Brown (Dan Buran) now that she's being managed by Brook Lynn Quartermaine (Amanda Setton). Brook Lynn, along with Harrison Chase (Josh Swickard) were a big part of that, leading to Linc's arrest.
Blaze looks a bit pensive, like she's having her doubts, or perhaps she's having an unpleasant memory from those days. Will Kristina be able to persuade her?
GH Spoilers: Alexis Davis And Blaze Get Acquainted
Alexis Davis (Nancy Lee Grahn) and Blaze get acquainted as Alexis asks her if shed' be willing to go on record. That definitely sounds like she wants a story on how Blaze broke the cycle of abuse and manipulation she was in previously.
There could be more to it than just having the bad experiences with Linc, as if they weren't bad enough. Alexis will likely encourage her that her story could help others in similar situations have the strength to escape them.
General Hospital Spoilers: Shocking Outbursts
Elsewhere, in Charlotte's hospital room she has a shocking outburst as her grandmother, Laura Spencer (Genie Francis) is visibly disturbed. Charlotte, asleep, seems to be waking up from a nightmare but her eyes are kind of glazed over.
She screams Anna is dangerous, you can't trust her! This is almost a direct quote from the letter Victor Cassadine (Charles Shaughnessy) sent her in boarding school, that came with the tarot cards.
Laura will have strong suspicions that Charlotte was brainwashed and being controlled from the grave by Victor, likely by post-hypnotic suggestions. This will be a difficult process to un-brainwash Charlotte, especially if she doesn't want to be.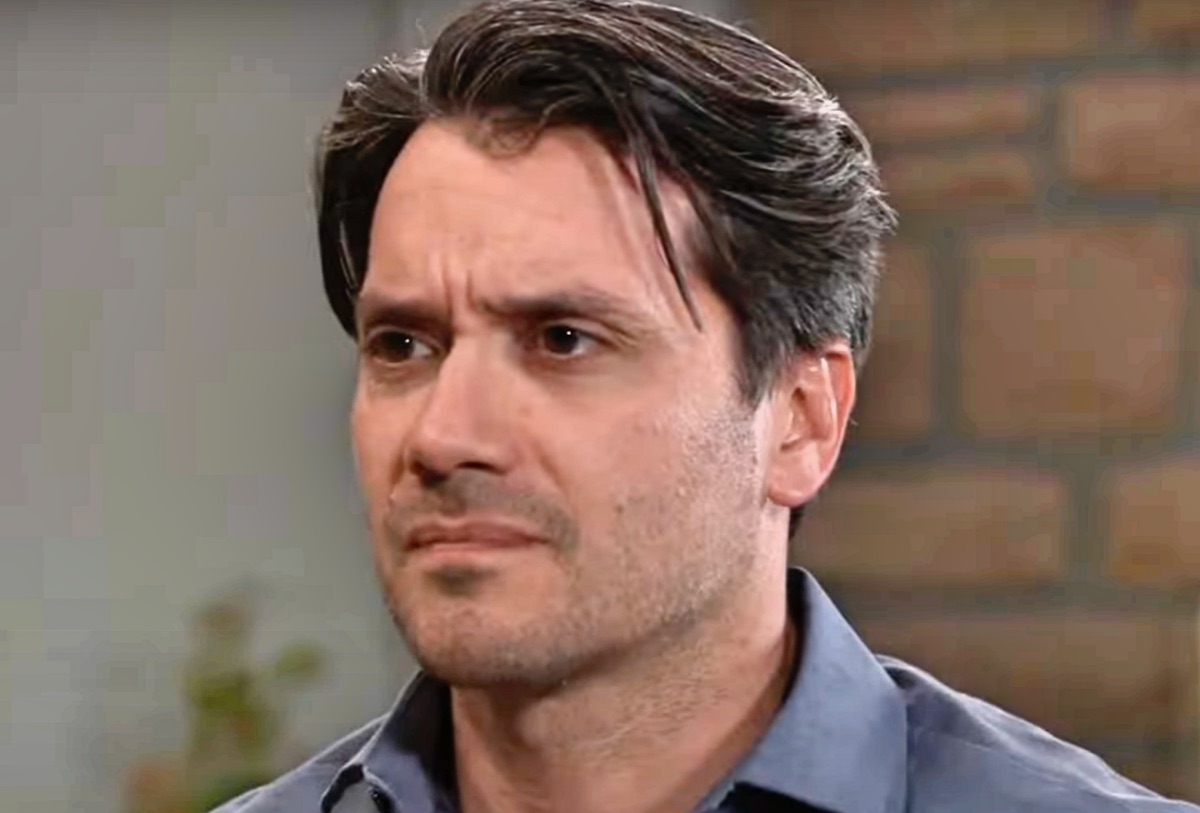 GH Spoilers: Unsurprising Revelations
Meanwhile, it looks like Anna and Valentin Cassadine (James Patrick Stuart) are talking outside Charlotte's hospital room. She tells Valentin there is something he needs to know-but it will be an unsurprising revelation.
Likely, she tells him what Dante Falconeri (Dominic Zamprogna) shared about what was found in Charlotte's backpack at the PCPD.
Valentin already suspected Charlotte was the one who spray painted "murderer" on Anna's townhouse door, not too long before it was burned down. He also suspects Charlotte was the arsonist.
General Hospital Spoilers: Olivia Quartermaine Has Reason To Celebrate
Olivia Quartermaine (Lisa LoCicero) will have reason to celebrate, it sounds like her attempt to save Ned Quartermaine/Eddie Maine (Wally Kurth) from drowning's successful.
She worked valiantly to free his foot from an old fishnet in the murky waters by the Quartermaine boathouse, where he'd dived in. It looks like he's become unconscious from his struggles, probably breathing and swallowing a lot of water.
But she may have another reason to celebrate-Eddie's memories were starting to come back and that's why he dove in the water. It looks like he'll wake up to remember everything.
Be sure to catch up on everything happening with GH right now. Come back here often for General Hospital spoilers, news, and updates.