Y&R Spoilers Update Monday, November 13: Nick's Dilemma, Nikki's In Danger, Victor's New Demand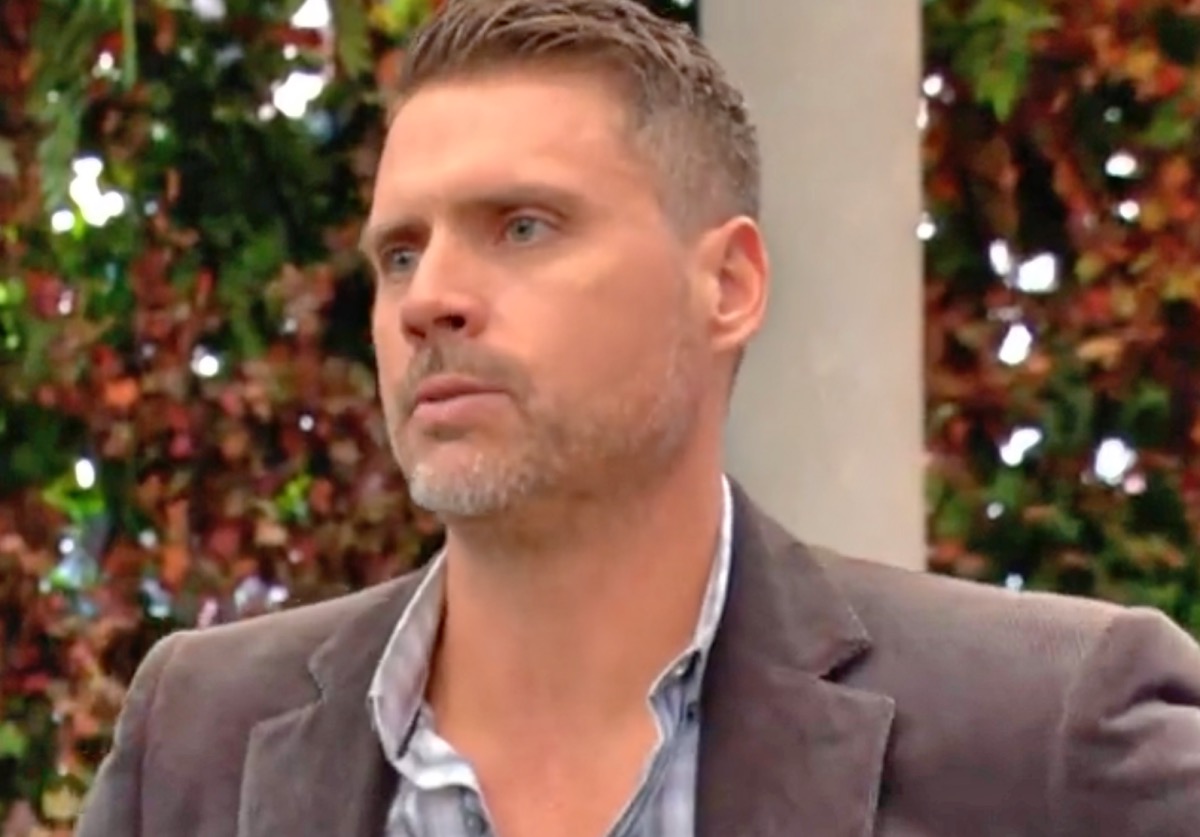 The Young and the Restless (Y&R) spoilers for Monday November 13 and beyond indicate that Claire Grace (Hayley Erin) will act on the agenda that brought her to Genoa City, Wisconsin.
She is working with her Aunt Jordan on a scheme all the while buttering up Nikki Newman (Melody Thomas Scott) into seeing her as the perfect employee.
Claire informs her boss that there is a matter she must help her aunt with, which means she is allowed some time off. At the same time Claire makes a confession about her Aunt Jordan which is just one more deception in the scheme Claire is planning.
Nikki was set to visit her sister Casey Reed (Roberta Leighton), but with all the Newman family chaos going down, she's having second thoughts.
Y&R spoilers: Nikki's Plans Go Awry?
Victor Newman (Eric Braeden) convinces Nikki to go, he has everything under control as usual. But the trip is doomed because of Claire's setup and subsequent attack.
Explosive show spoilers tease that Claire is going to take alarming and drastic measures!
The Young and the Restless spoilers: Victor's Demand
Meanwhile Victor Newman demands that that his warring family cease and desist all hostile actions. With traitor Nate Hastings (Sean Dominic) gone, he doesn't expect any more betrayals at the family company, Newman Enterprises.
But all of Victor's conspiring against his kids won't be easily forgotten. Victoria Newman (Amelia Heinle) is angry that he fired her boyfriend, and that he thought she would covet being back in charge over her father's health.
Victor made a mess of things, leaving Victoria outraged, her boyfriend fired, and all Victor can say is to get back on board or she'll in the unemployment line with Nate.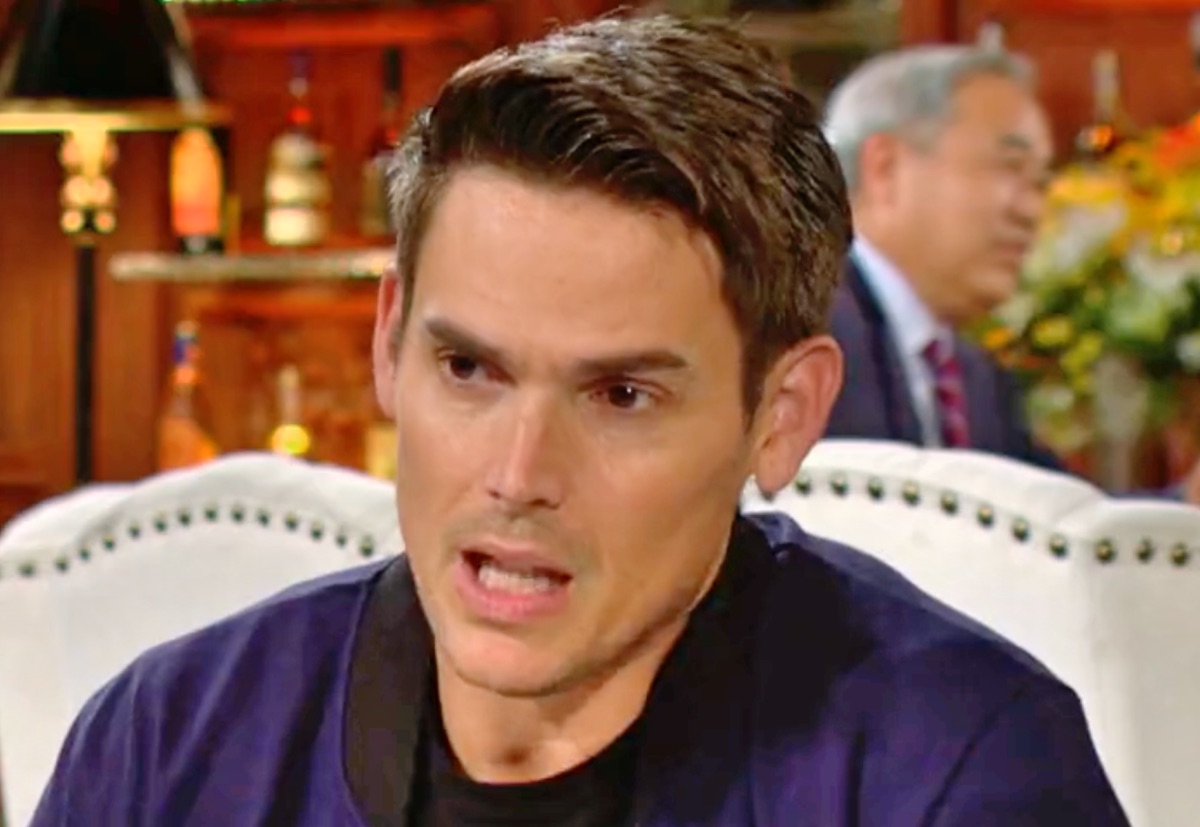 The Young and the Restless spoilers: Adam The Hero
As for his other kids, Adam Newman (Mark Grossman) is expected to follow the company line and quit the dramarama. Nick Newman (Joshua Morrow) will feel pressure to rejoin Newman even though he has other business concerns.
Nick must decide if he wants to rejoin the family circus or keep his promise to help Sharon Rosales (Sharon Case) in her new business venture.
The Young and the Restless spoilers: Mamie Is Unstoppable
As Nick ponders his future, Mamie Johnson (Veronica Redd) keeps nudging unemployed Nate to return to the family business, Chancellor-Winters.
Mamie goes full bore on Devon Hamilton-Winters (Bryton James) and Lily Winters (Christel Khalil) to let their cousin return to the family fold and she is a force to be reckoned with! But how will they feel when they learn that Victor fired Nate due to apparent disloyalty?
Be sure to catch up on everything happening with Y&R right now. Come back here often for The Young and the Restless spoilers, news, and updates.