British Royal News: Prince Harry and Meghan Markle To Disrupt Coronation By Bringing Chaos For King Charles?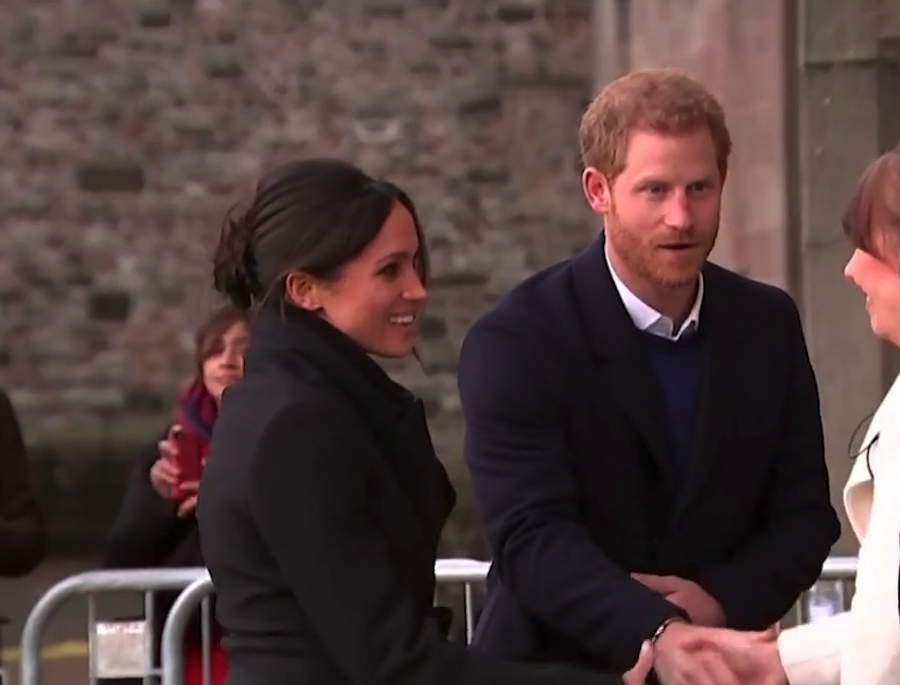 British Royal News says that there are some people out there who think that Prince Harry and Meghan Markle might do nothing more than disrupt King Charles' Coronation by causing a lot of chaos for him. That's because everyone will be more interested in the Sussexes than anyone else. Here's what you need to know.
British Royal News: Prince Harry and Meghan Markle To Disrupt Coronation By Bringing Chaos For King Charles?
Daniela Elser, who writes for News.com.au, believes that Harry and Meghan's presence at the Coronation will do more harm than good for King Charles and the royal family. She puts it this way, "One of the big unknowns in all of this is what the hell is going to happen with the King's Coronation. It has been widely reported that the Duke and Duchess, despite their pariah status, will be invited to the big day but whether they will attend is the multimillion-dollar question."
She continued, ​​"If they did jet in, could or would the Sussexes be given entrée into the royal inner sanctum given that photos taken inside Buckingham Palace (without Queen Elizabeth's permission, according to the Telegraph) ended up splashed across screens for Netflix subscribers? What both this and the Andrew situation reveal is that Charles has no real idea how to handle these ticking time bombs."
British Royal News: What's Next For The Royal Family?
While there's no doubt that Prince Harry and Meghan Markle's appearance at the Coronation would certainly ruffle some feathers, it would also be nice to see members of the royal family finally come together to help support King Charles on what will most likely be one of the most important days of his life. So far Harry has not said that he and Meghan will attend the Coronation, but he hasn't ruled out a trip to London, either. Watch this space.
Buckingham Palace has not made any comments about the matter.
Tell us British Royal Family fans, how do you feel about this story? Contribute to the buzz by dropping us a line with your thoughts in our comments section below. We'll make sure to update you with all of the latest information about King Charles, Prince William, Kate Middleton and the rest of the firm right here.
Be sure to catch up with everything on the British Royal Family right now. Come back here often for the British Royal Family news and updates.