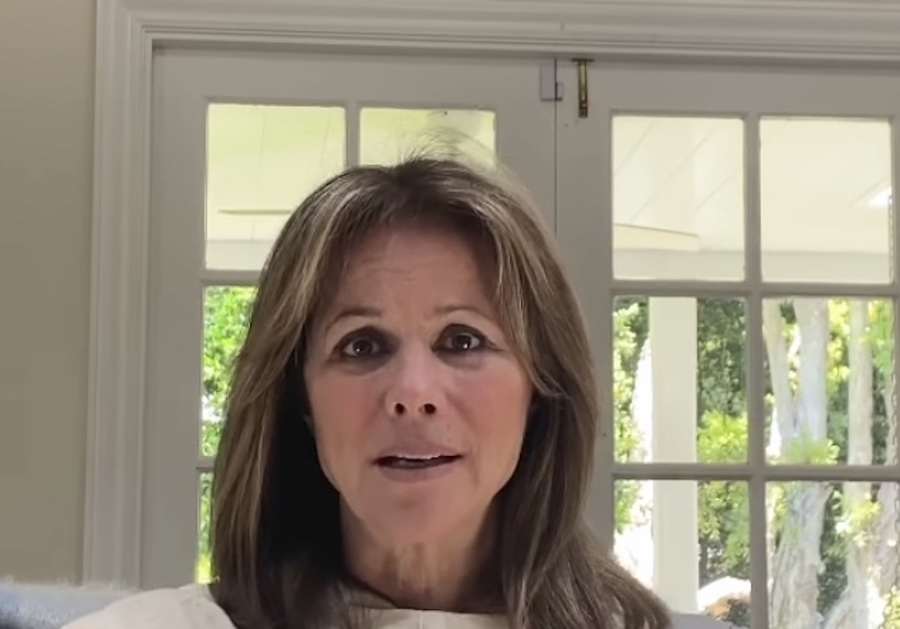 General Hospital star Nancy Lee Grahn is at it again. The actress, who is best known for her role as Alexis Davis in Port Charles, is once again stirring controversy with her latest tweets online. But this time it's not about the show and which one of her co-stars is leaving or staying, but instead it's about her own opinion when it comes to vaccinations and those who refuse to get the additional booster shots that have been recommended by the CDC. Here's what she has to say.
General Hospital News: Nancy Lee Grahn Stirs Controversy With Latest Tweets
By now, many fans know that Grahn has been very vocal about her support for vaccine mandates. In fact, she's often reminded her followers on Twitter that General Hospital is the only daytime television show that has a vaccine mandate, which she fully supports.
After re-tweeting a statement that said there are about 100 million Americans who are eligible for boosters, but still haven't gotten them, Grahn said, "Anti vaxed should've gotten it yesterday. They're why this is mutating & unending. Let them all live together on some Island away from everyone else & see how their 'natural immunity' works? Cause I've zero empathy left thanks to them."
Of course, it didn't take very long for Grahn's fans and followers to respond to her statement. While there were a lot of people that agreed with the actress, there were also others that disagreed. And of course, there was also plenty of people who once again pointed out that Grahn should stick to what she does best, and that's playing Alexis Davis on the canvas.
In fact, many prefer to see Nancy on the small screen than hearing her share her political musings on social media so much so that some people have even started a petition to have General Hospital remove the actress from the show. 
General Hospital News: Grahn Is Making Her Personal Views Clear
In addition to all of the above, Grahn has been very vocal about her personal views on many other political topics. The actress hasn't responded to the calls made for the producers of the show to fire her, but at this point it's doubtful that she will. In the meantime, don't forget that General Hospital airs weekdays on the ABC network. Check your local listings for time. 
Be sure to catch up with everything on GH right now. Come back here often for General Hospital spoilers, news and updates.