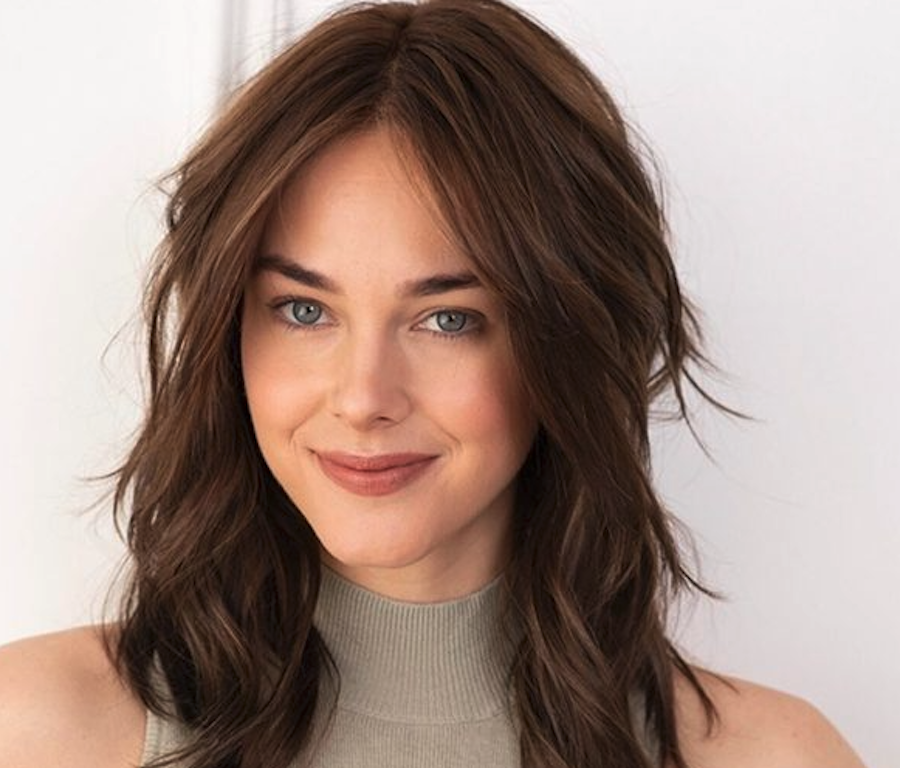 Days of Our Lives star Abigail Klein (Stephanie) might look like she's a new face in the daytime television world, but she actually has a few solid connections in soap. In fact, the actress recently admitted that she has ties to the genre's acting community. Here's what you need to know.
Days of Our Lives Star Abigail Klein Opens Up About Her Soap Connections
In an interview with Soap Opera Digest, Abigail said that she has quite a few friends that are big names in soaps. She said, "I know Melissa Ordway who's over at The Young and the Restless. We know each other through a mutual friend. I've known her for years. It was really fun to see her up for a Daytime Emmy this year."
Abigail also said that she goes way back with The Bold and the Beautiful star Lawrence Saint Victor, who plays Carter on the show. She said, "I'd work with him on a print modeling job. It was years ago. The funny thing is when I was auditing for Days of Our Lives, I reached out to both of them. I said, 'I've never screen-tested before. Do you guys have any advice?' They gave me some really sweet advice. Mainly, just to be present, focus on the other person and, obviously, know your lines. The two of them were sweethearts."
Days of Our Lives News: All About Abigail's Soap Friends
Isabella also said that she totally appreciated all of the advice that she was given. She added, "I didn't know anybody that I could reach out to on Days. It was nice to have some outside advice from two people who know the medium as well as they do. I really appreciated their advice. It was great."
Talk about a great way to begin your daytime television career, right? Here's hoping that we will be seeing Abigail on the canvas for a very long time to come! Fingers crossed.
In the meantime, let us know what you think by leaving us a line with your thoughts in our comments section below. Days of Our Lives airs weekdays on the NBC network. Check your local listings for times.
Be sure to catch up with everything on DOOL right now. Come back here often for Days of Our Lives spoilers, news and updates.