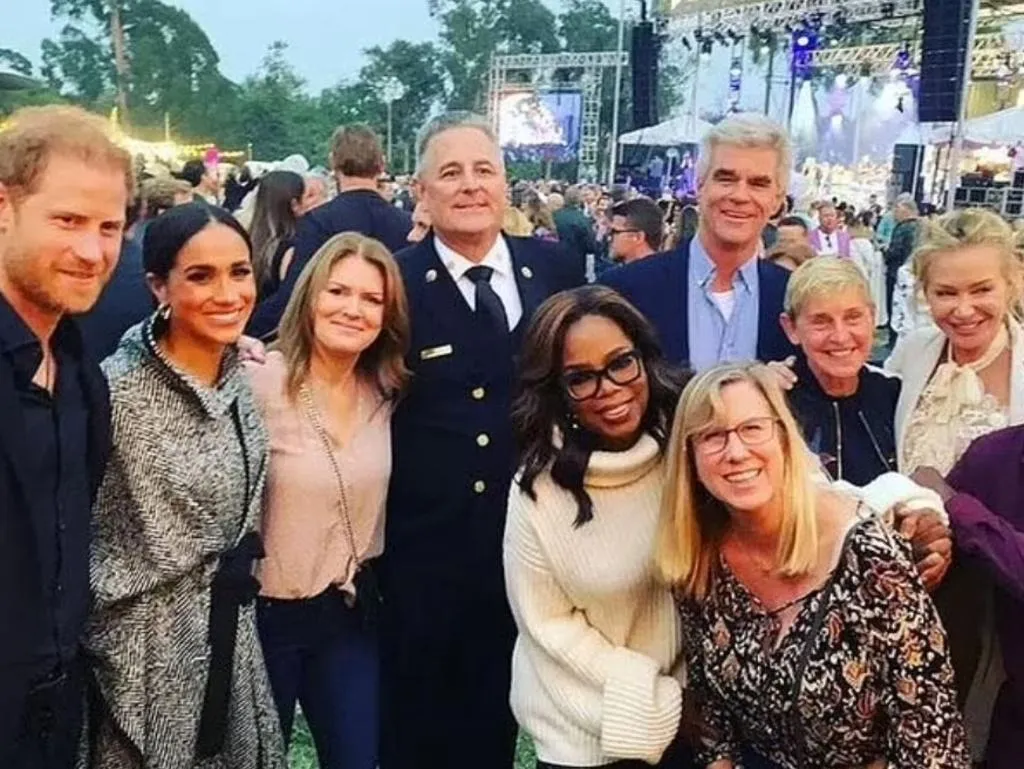 Royal Family News says that a lot of people have noticed that Meghan Markle has been looking quite differently lately. While no one can pinpoint what it is, some royal fans and critics have suggested that the Duchess of Sussex is dealing with a lot of stress, which might be why she appears as though she's dealing with a significant amount of weight loss. Either way, others believe that history might be repeating itself. Because whatever Meghan is going through right now, there's a good chance that Kate Middleton had already dealt with it in the past. Here's what you need to know.
Meghan Markle Frail And Weak: Kate Middleton's History Repeats
Is Meghan Markle losing weight because she is stressed? That's what some critics seem to believe. The Duchess of Sussex looked drastically different when she was out and about with her husband Prince Harry in Germany for the 2023 Invictus Games last week. What's more, a lot of fashionistas have noticed that Meghan is now wearing oversized coats more than ever before. She was spotted wearing a coat in the California heat back in August and she did it again during a Hollywood fundraiser this past weekend. Meghan seems to wear coats when other people around her are wearing short-sleeved shirts, which might be an indication that she could very well be hiding something.
Then again, many royal fans know that Kate Middleton's weight loss made a lot of headlines several years ago when she also looked like she was feeling stressed over the pressures of royal life. The Princess of Wales always looked her best when she was pregnant or soon after she gave birth to her three kids. But then her appearance would drastically change once she was back into the routine of doing royal engagements and public appearances.
Royal Family News: What's Going On With The Duchess Of Sussex?
Now, no one really knows what's going on behind closed doors for the two princesses, but there is definitely a cause for concern. So far Meghan herself has not made any comments about the matter. Watch this space.
Tell us, what do you think of this story? Drop us a line in our comments section below with your thoughts. Also, don't forget to come back right here for all the latest news and gossip about all of your favorite British royals, Hollywood actors, and reality television stars. We've got you covered.