DOOL Spoilers Tuesday, October 31: Whitley Terrorizes The Carvers, A Ghoulish Discovery, Holly's Plan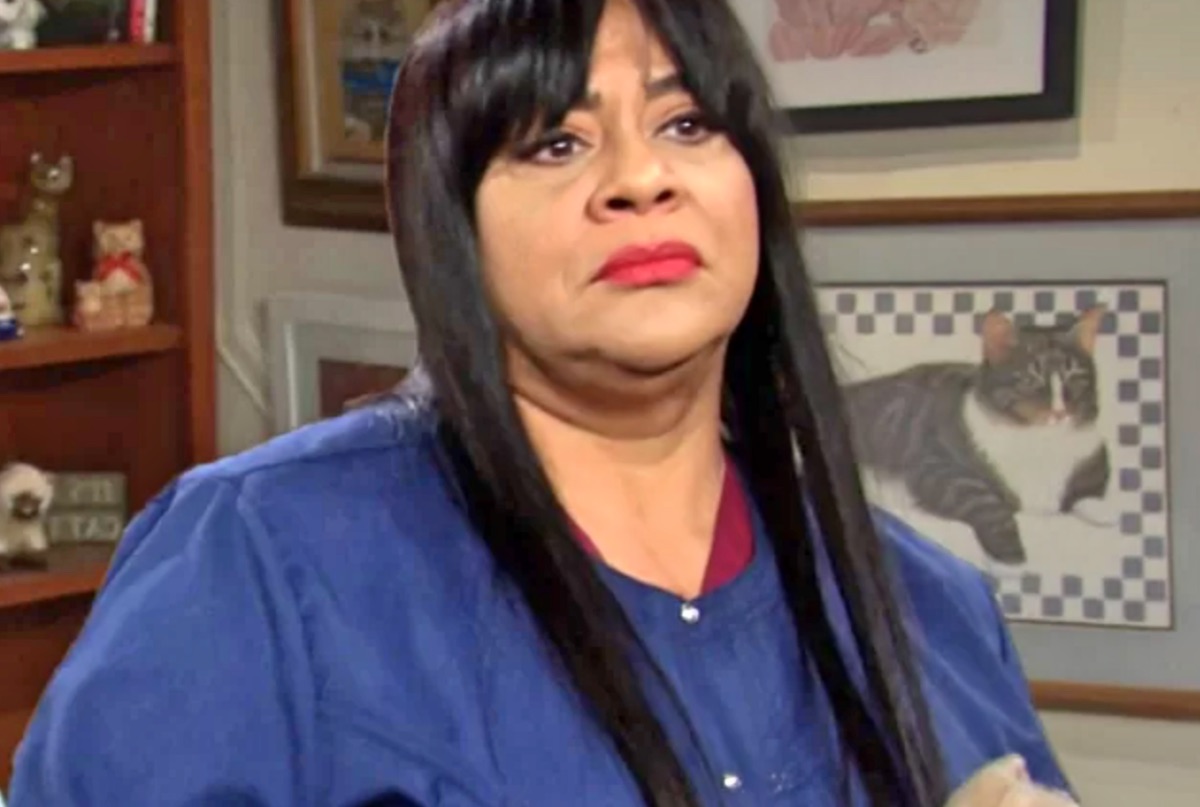 Days Of Our Lives spoilers for Tuesday, October 31indicate that Abe Carver's (James Reynolds) and Paulina Price's (Jackee Harry) movie night turns disastrous.
Stephanie Johnson (Abigail Klein) and Kayla Johnson create magic. A ghoulish discovery is made and more.
Whitley King Is On The Loose
Days of Our Lives Spoilers indicate Whitley King (Kim Coles) crashes Abe and Paulina's date night. Whitley is supposed to be securely locked away but it seems she has gotten free and will terrorize Abe and Paulina.
Perhaps instead of a movie night, these two would have been better off going out on the town and taking their chances.
It seems that Whitley will be carrying a rolling pin much like the one Abe was attacked with. Too bad Whitley doesn't scare his memory back with her Halloween visit.
Is Whitley truly there or are a lot of Salemites hallucinating on Halloween night? Are the usual Halloween guests taking a break this year instead of terrorizing Salem?
DOOL Spoilers: A Love Potion Gone Wrong
Stephanie and Kayla create magic. Or at least they try too. Unfortunately, it seems that everything goes awry and Steve Johnson (Stephen Nichols) turns up dead on the floor.
Will Steve and Kayla be alright after all of this drama? Does this pull Stephanie and Chad Dimera even further apart? Could this bring Everett (Blake Berris) and Stephanie closer instead?
Eric Brady (Greg Vaughan), Nicole Walker (Arianne Zucker), and Sloan Petersen's (Jessica Serfaty) ghoulish scene. Eric will be caught between these two ladies as they bicker back and forth at the hospital.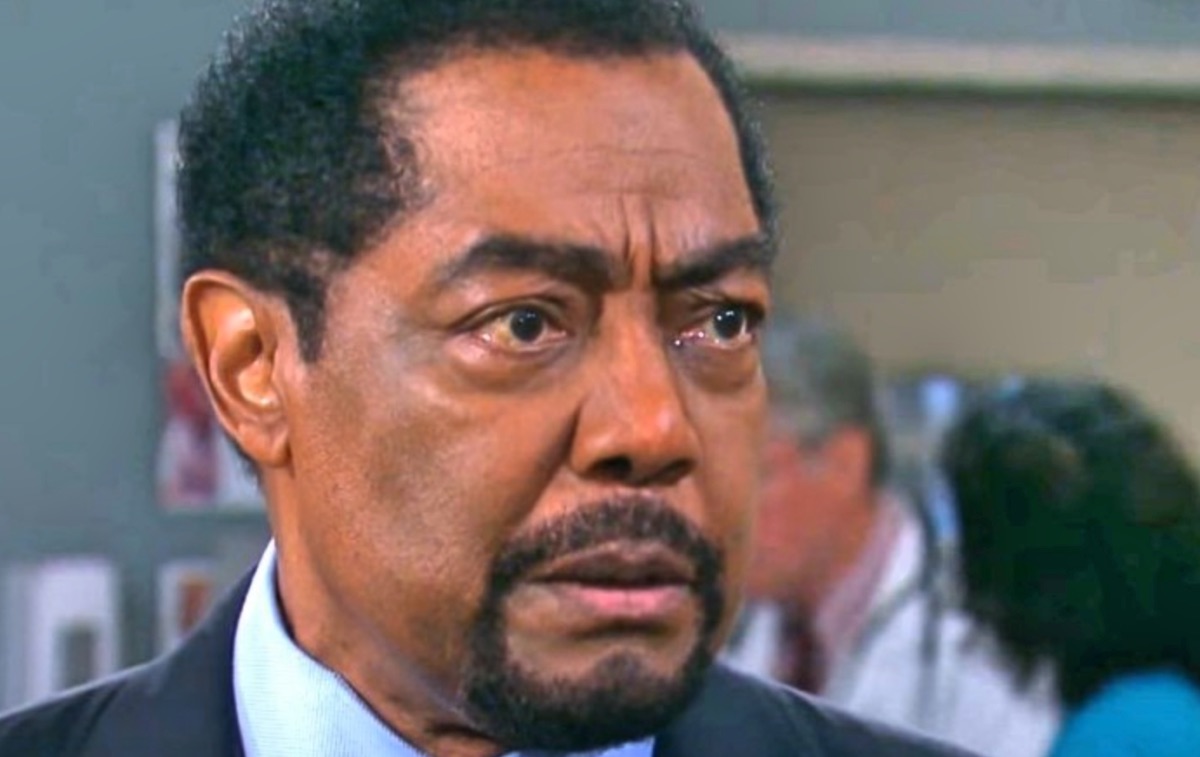 If that isn't enough, these three will stumble upon dead people coming back to life at the hospital as well.
Days of Our Lives Spoilers: Holly Jonas Hires And Alien
Holly Jonas (Ashley Puzemis) hatches a plan to get Johnny Dimera (Carson Boatman). However, Holly just may need to realize that Johnny is in love with Chanel Dupree (Raven Bowens) and there is nothing she can do to change that.
Will Holly finally realize that Johnny plans to marry Chanel whether she approves or not?
Holly is far too young to be with Johnny anyway. Unfortunately, it seems that Johnny will end up breaking Holly's heart when she fails to draw him away from Chanel even after she has Tate Black (Jamie Martin Mann) dress up like an alien and blow Johnny and Chanel's romantic evening to pieces. Will Chanel be forced to confront Holly as well?
Be sure to catch up on everything happening with DOOL right now. Come back here often for Days Of Our Lives spoilers, news, and updates.