Royal Family News: Prince Harry And Meghan Markle Left In Shocked After They Get Evicted From Frogmore Cottage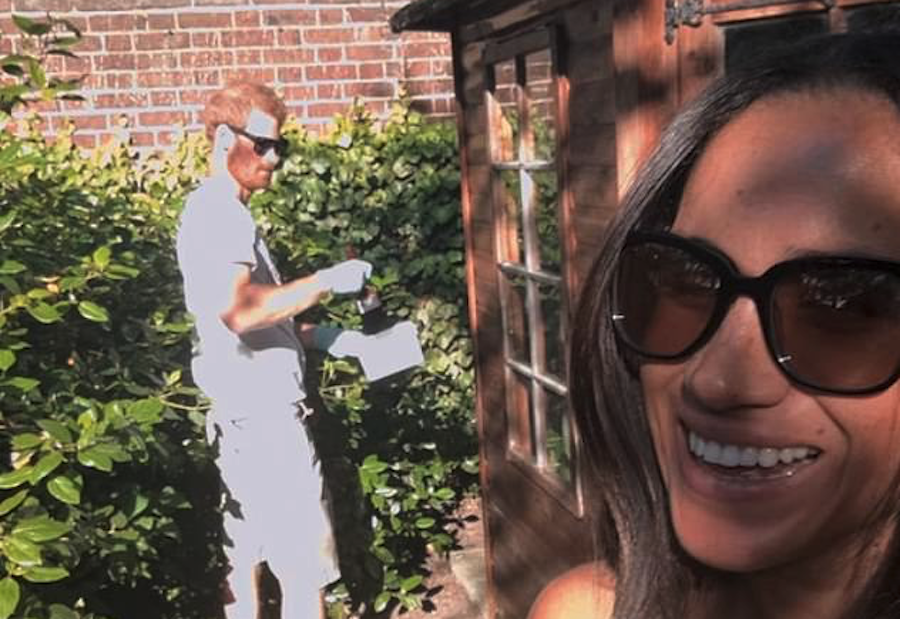 Shots fired, indeed. British Royal News says that Prince Harry and Meghan Markle have just received a blow from Buckingham Palace. That's because there are new reports that says the Duke and Duchess of Sussex have been evicted from their UK home, Frogmore Cottage, by none other than King Charles. In fact, it seems like the home has already been given to Prince Andrew, who is in possession of his new house keys, too. Here's what you need to know.
Royal Family News: Prince Harry And Meghan Markle Left In Shocked After They Get Evicted From Frogmore Cottage
According to the Daily Mail, Harry and Meghan have been left "stunned" after their eviction from their one and only home in the UK. Apparently, they have until the summer to move out, but some people close to the situation say that this feels like a "final and cruel punishment" to cut them out of the royal family for good. In other words, they've got no place to call home now in Harry's birth place.
Omid Scobie, who often reports about Harry and Meghan, says that one friend told him, "It all feels very final and like a cruel punishment. It's like [the family] want to cut them out of the picture for good. Harry and Meghan have until early summer to vacate. Initially they were given just weeks, but now they have at least until after the coronation."
Royal Family News: What's Next For Harry and Meghan?
Harry and Meghan themselves have not made any comments about the matter, but it seems as though they might have already made up their decision as to whether or not they will attend King Charles' Coronation. Seeing how Frogmore Cottage was the one safe place that they could overnight in, there's a very good chance that's not going to happen now. There's no way that Harry and Meghan will want to take a chance and spend a week at a hotel, and especially when the British press will be watching their each and every move. But for King Charles, it seems like he's made up his mind and that there's also no turning back.
Tell us British Royal Family fans, how do you feel about this story? Contribute to the buzz by dropping us a line with your thoughts in our comments section below. We'll make sure to update you with all of the latest information about King Charles, Prince William, Kate Middleton and the rest of the firm right here.