Royal Family News: Meghan Markle 'Hated' Being A Part Of The British Royal Family According To A New Book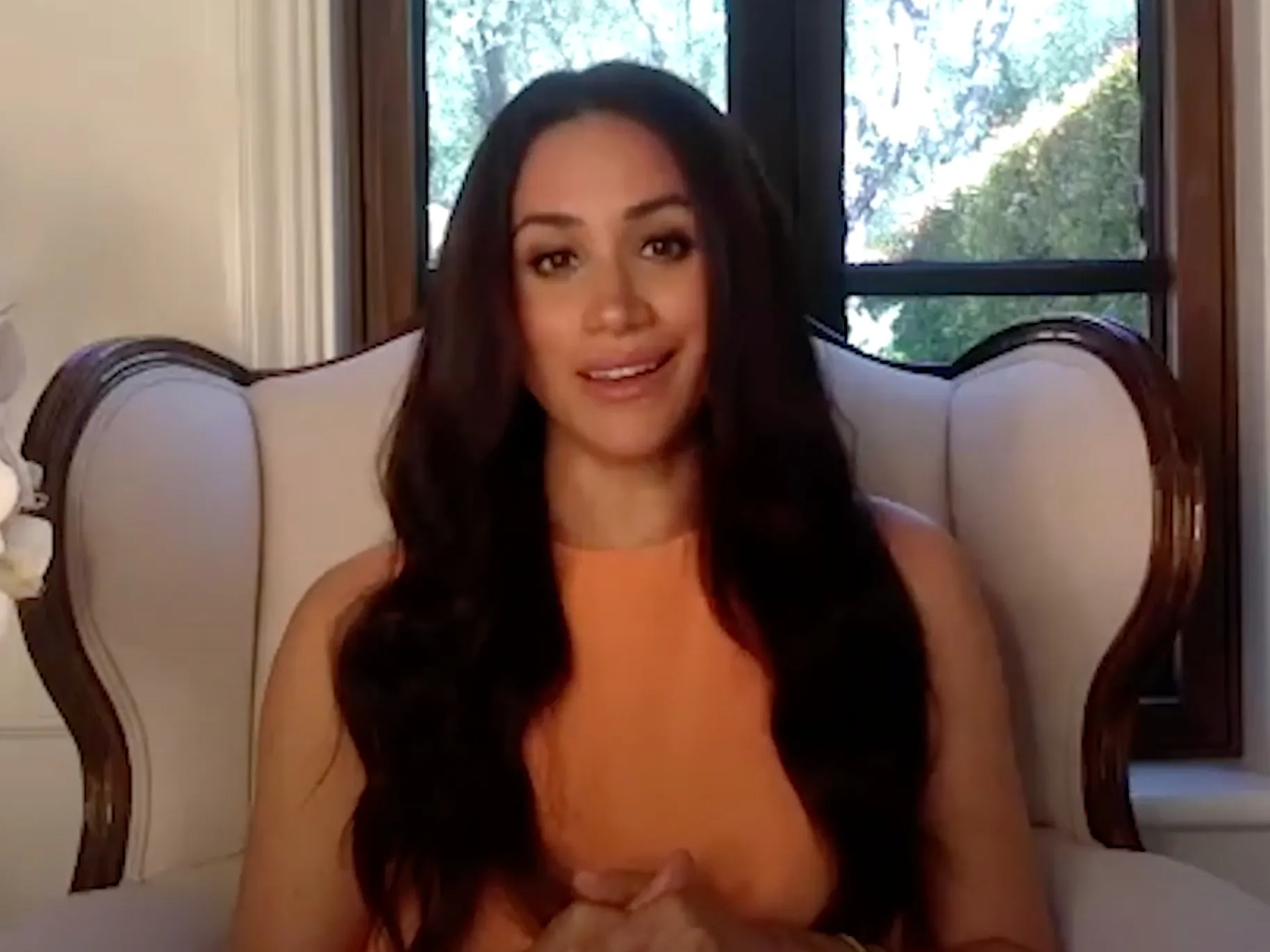 Royal Family News says that Meghan Markle hated being a part of the British Royal Family. Apparently, that's because she couldn't do all the things that she got to do as a regular American citizen and had to live with so many royal rules and protocols. That, and she was uncomfortable with the "great divide." Here's what you need to know.
Royal Family News: Meghan Markle 'Hated' Being A Part Of The British Royal Family According To A New Book
According to royal biographer Tom Quinn and his new book, Gilded Youth, he says that there were staffers at Kensington Palace who remembered her well, but also remembered just how uncomfortable she felt being a royal. That's mostly because she could never be herself.
Meghan still wanted to be a "regular" person when she couldn't and struggled with that greatly. One insider even put it this way, "I don't think in the whole of history there was ever a greater divide between what someone expected when they became a member of the Royal Family and what they discovered it was really like. She was a global superstar but was being told what she could and could not do, what she could and could not say. She hated it."
As many royal fans know, both Harry and Meghan pulled the plug on their working relationship with the royal family back in 2020. They have since settled into their new home and life in California with their two children, Archie and Lilibet. Seeing how they also didn't have many positive things to say about the royals in their Netflix docuseries and in Harry's book, Spare, it's unlikely that they would consider returning to the UK anytime soon. The fact that King Charles just evicted them from Frogmore Cottage would make it even harder for them to return, too.
Royal Family News: Meghan Markle Wanted To Use Her Voice
So far Meghan Markle herself has not made any comments about the matter, although it's doubtful that she'll say anything at this point.
Tell us British Royal Family fans, how do you feel about this story? Contribute to the buzz by dropping us a line with your thoughts in our comments section below. We'll make sure to update you with all of the latest information about King Charles, Prince William, Kate Middleton and the rest of the firm right here.