Days of Our Lives Spoilers UPDATE Thursday, March 16: Roman Reaches Out, John Visits Paul, Steve Visits Andrew, A Visitor Arrives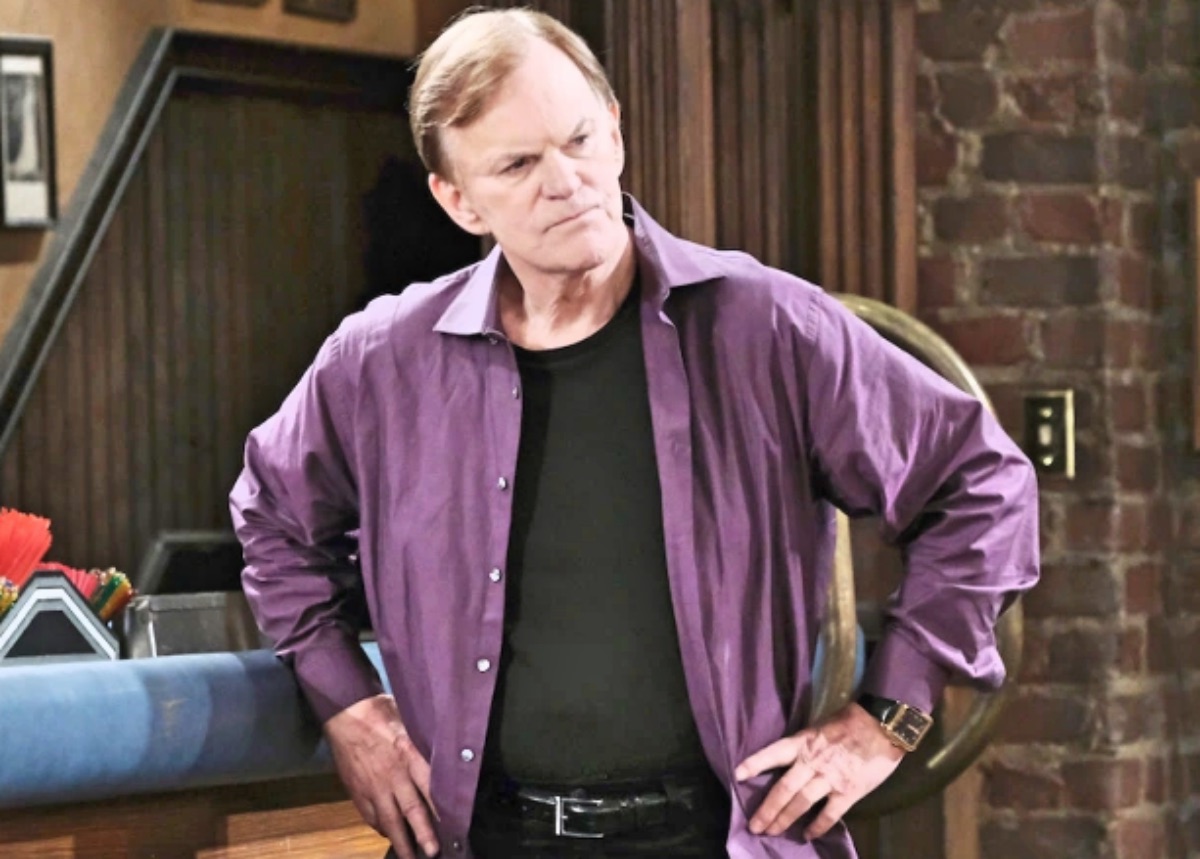 Days of Our Lives spoilers for Thursday, March 16 indicate Roman Brady (Josh Taylor) reaches out to Lucas Horton (Bryan Datillo). John Black (Drake Hogestyn) visits his son, Paul Narita (Christopher Sean). Steve Johnson (Stephen Nichols) visits Andrew Donovan (Colton Little). Someone shows up at Megan Hathaway's (Miranda Wilson) lab.
Roman Brady Tries To Mend Fences
Days Of Our Lives spoilers reveal that Roman will reach out to Lucas and try to mend their relationship. Roman had asked Lucas to help in a plot to take down Orpheus (George DelHoyo) once and for all. Lucas is stuck in prison and has to deal with the likes of Orpheus, who Lucas blames for killing his mother. Little does Lucas or the others know that Kate Brady (Lauren Koslow) isn't actually dead.
Roman has noticed Lucas' effort to improve and will offer an olive branch of sorts. Will Lucas accept Roman's offer?  Does Lucas even believe that Roman is in his right mind anymore? Roman may forgive Lucas for kidnapping Sami Brady (Alison Sweeney) and offer to help him when he gets out of prison. Can Roman and Lucas come to an understanding?
DOOL Spoilers: John Black Travels To San Francisco
John hasn't seen his son for some time and will travel to San Francisco to visit Paul. However, John needs a bit more than family time with Paul. John has got to find Megan Hathaway because he believes she is the one who stole the orchid that killed Marlena Evans (Deidre Hall), Kayla Johnson (Mary Beth Evans), and Kate. Can Paul help locate her?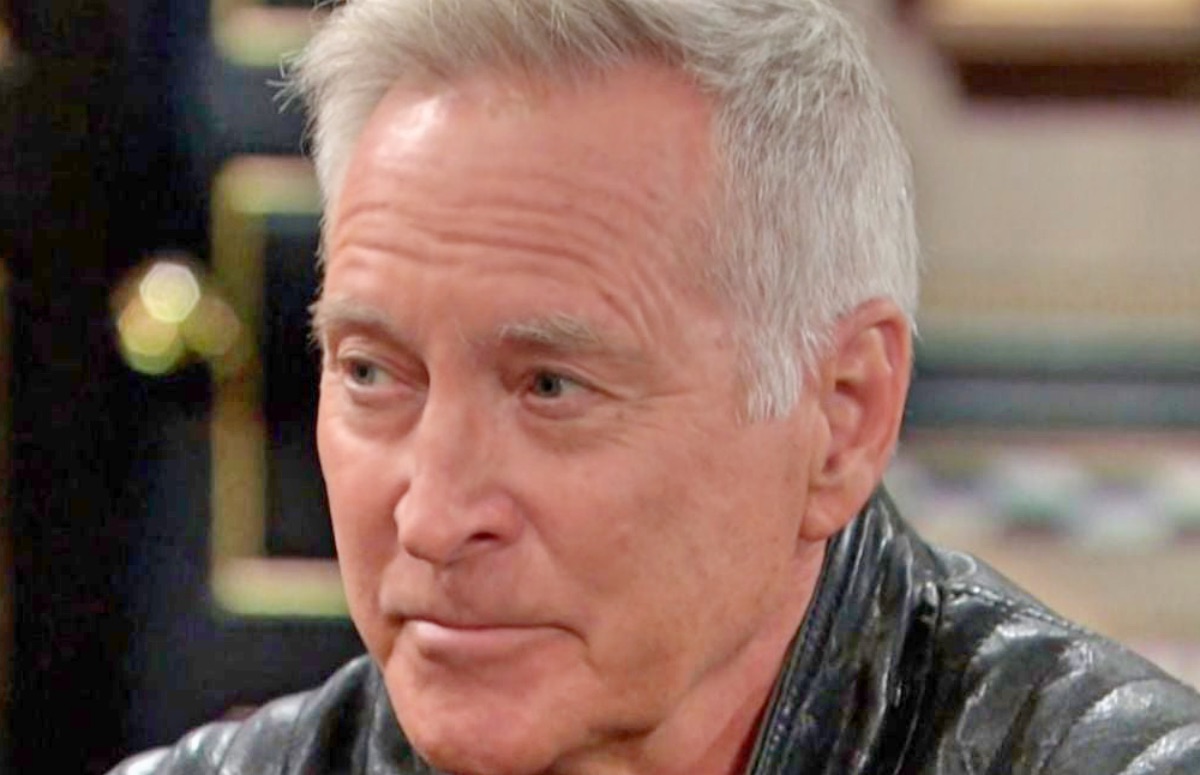 Steve will visit his nephew Andrew in the meantime. Paul and Andrew worked together to save Steve and John before when Megan had them kidnapped. Could Andrew have some information that would help them locate Megan now?  Andrew does work for the ISA perhaps he has some inside information to help bring Megan to justice.
Days of Our Lives Spoilers: A Visitor Arrives In Megan Hathaway's Lab
Megan has the three ladies in her lab and a visit will arrive. Is this person there to help or another one of her prisoners? Now one knows exactly how many prisons Megan is holding but fans know of at least four. Will Bo Brady (Peter Reckell) escape and go looking for others while he is trying to find his way back home to Hope Williams Brady (Kristian Alfonso) and their family?
Perhaps someone from the ISA might show up and try to figure out what Megan is up to. Could another Dimera happen to drop by Megan's already crowded lab?  Maybe even Dr. Rolf (Richard Wharton could drop by looking for a place to hide from the cops after deprogramming Stefan again.
Be sure to catch up on everything happening with DOOL right now. Come back here often for Days Of Our Lives spoilers, news, and updates.