General Hospital Spoilers: Phyllis is Back — and Nina Desperately Needs her Rational Advice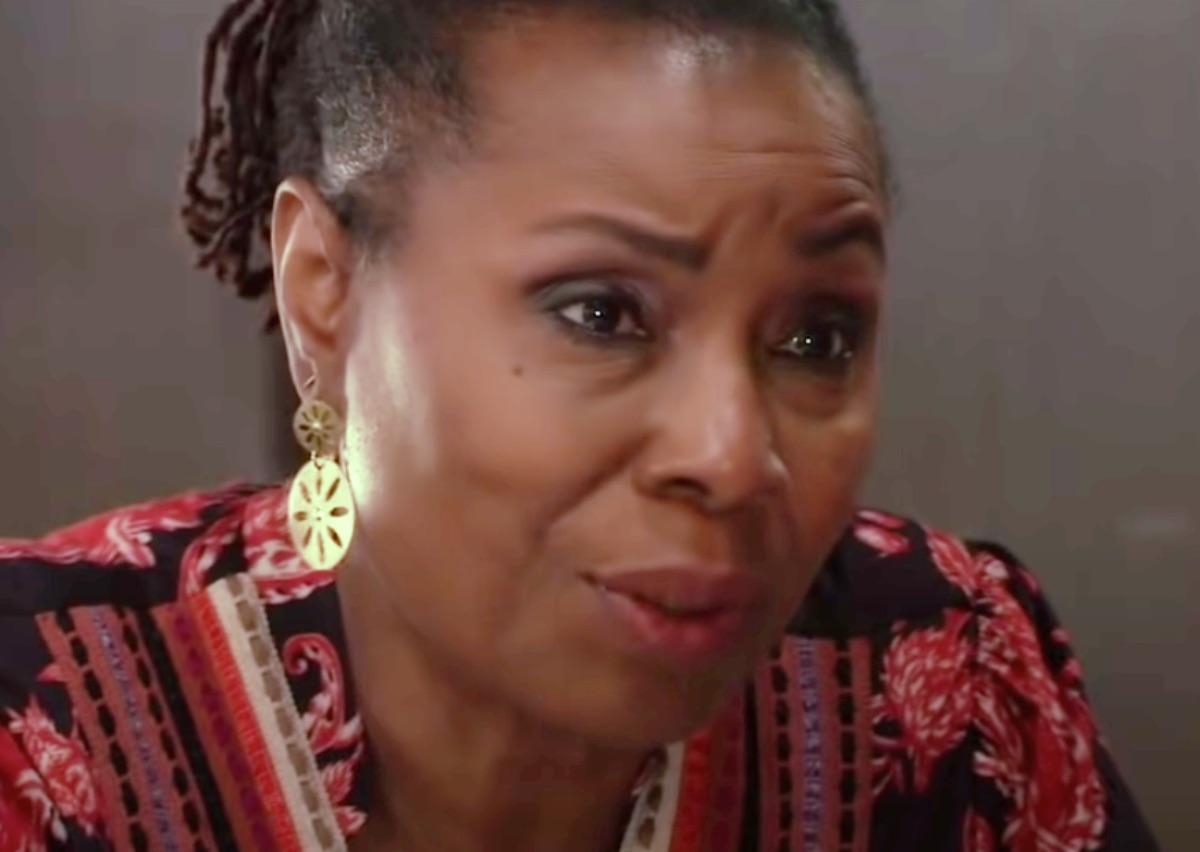 General Hospital spoilers reveal that Phyllis Caulfield (Joyce Guy) is back in Port Charles, and Nina Reeves (Cynthia Watros) couldn't be more relieved. She is in desperate need of some balanced and rational advice on her love life, and much more. Sure, she has her bestie,
Ava Jerome Cassadine (Maura West), to lean on, but Ava's advice isn't always in line with making sure that Nina does the right thing. Rather, Ava often wants to see Nina stick it to Carly Spencer (Laura Wright) on her behalf, and that doesn't always work out for the best when it comes to Nina's relationship with Sonny Corinthos (Maurice Benard). With Phyllis back in Nina's orbit, will she help keep her on a more stable path?
General Hospital Spoilers — Nina Loves to Act Out of Emotion
Nina rarely makes a decision based on strategy or logic alone. There is always an emotional component for her. There is always a heart-wrenching clencher that either propels her forward or holds her back. In this case, there is both. Nina wants Carly out of the picture for good, and she has the perfect way to put her away — pun intended. However, she knows there is a risk that Sonny could find out it was her behind all of it, and if he knew she reported Carly to the SEC and had her locked up, that would be the end of their relationship. What's a girl to do when she's tired of sharing her man's heart?
GH Spoilers Hint Phyllis Reminds Nina of a Simpler Time
Nina loves getting lost in conversation with Phyllis, who reminds her that life doesn't have to be this complicated. Once upon a time, Nina and Sonny were just Nina and Mike. Back in Nixon Falls, life was easier — everyone wasn't involved in their business and she didn't have to share Sonny with anyone. Hearing Nina talk this way might humor Phyllis, but she won't hold back on the sage advice.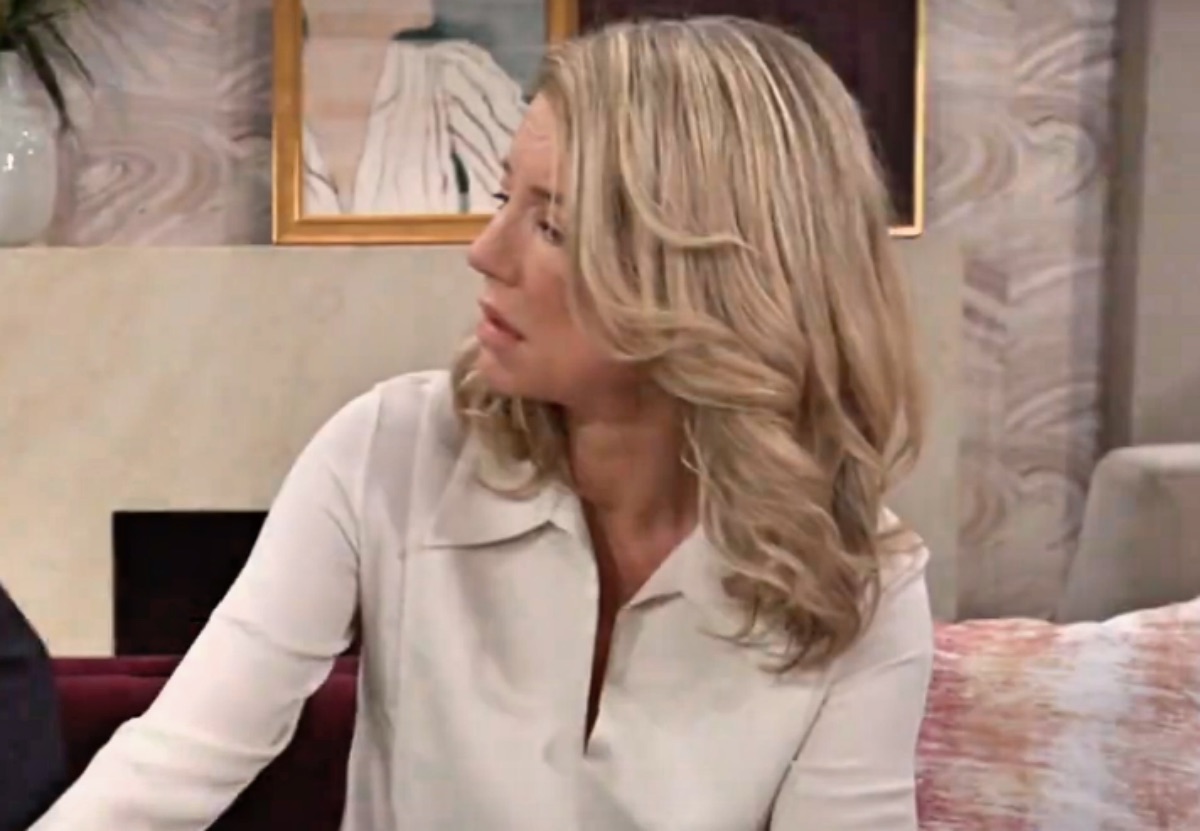 Is Nina really looking for a relationship with Sonny, or does she want to conquer Carly and take everything from her? Is it enough to be the one who puts her away while knowing she did — as long as Sonny never does? Why doesn't it bother Nina to keep a secret from Sonny just as long as he's never going to find out? These are all good questions, and Nina won't pay them as much mind as she should.
General Hospital Spoilers — Nina Must Choose
Ultimately, Nina will have to choose which way she's going to move forward. Will she let the cards fall where they may and leave Carly and Drew Cain (Cameron Mathison) to clean up their own mess, or might she give the SEC a nudge in their direction for her own amusement? She may not be too concerned with how Sonny would feel about it given how annoyed she is that he chose not to tell her that Carly was struggling with this problem anyway. Is Nina's taste for revenge against Carly really going to end up costing her a relationship with Sonny? It's looking that way. Keep checking back with us for more GH news and spoilers to find out.