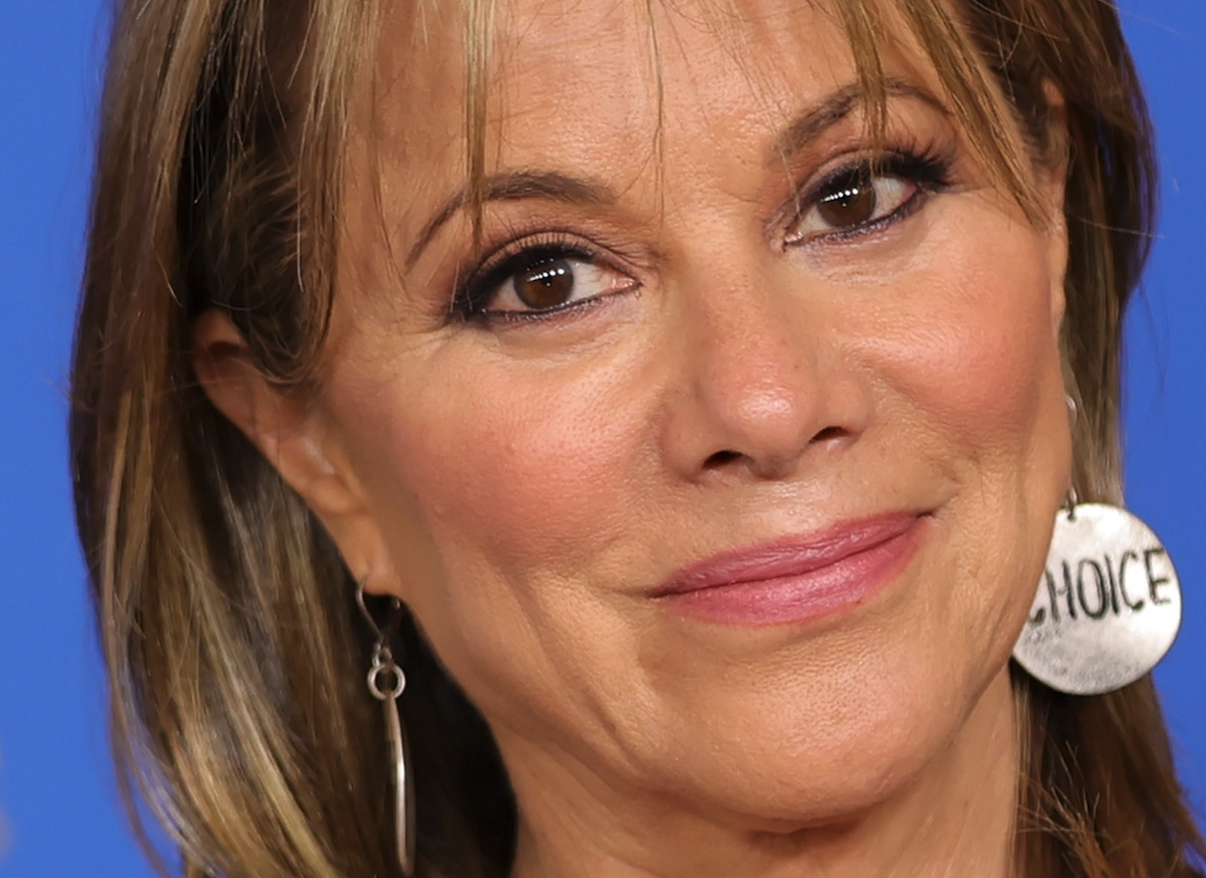 General Hospital spoilers say that if there has been one person out there who loves to talk about all different sorts of topics and current events, you better believe that it's General Hospital star Nancy Lee Grahn. The actress, who is best known for her role as Alexis Davis on the hit ABC soap, is hosting another one of her Zoomtinis with her fans. Here's what you need to know.
General Hospital News: Get Ready For Another Zoomtini With Nancy Lee Grahn
Nancy took to her Twitter account to let her fans know that her next Zoomtini will be Saturday, February 4th at 7pm. It will be a two-hour event. For those who are interested in purchasing tickets, you will have to go to NancyLeeGrahn.com for all of the latest details.
While some of her fans said that they are excited to be joining the chat with her, others made a point to say that they can't afford to pay the fees (thanks to the recession). Just recently, Nancy admitted that she's been dealing with a little 'Covid' brain on her end. Earlier in the month, Nancy took to her Twitter account to write, "Been isolated since Jan 3rd sans 4 days with Covid brain so I've  been wordling, quordling, crosswordling, crosswording, reading & watching weird things. I claim insanity but watched Casey Anthony thing. I've no idea what happened but that George is a guilty mess of something bad."
General Hospital News: Is Nancy Feeling Okay Again?
Not only that, but she also took to her Instagram account to write, "Why anyone would willingly and cavalierly put themselves into a position to catch or spread Covid is so unquestionably stupid regarding their own health and thoughtless regarding others. 96% of planes have passengers with Covid. Very few ppl are masked anywhere now. Americans have made it clear they don't want to be inconvenienced by them."
Yikes! It sounds as though Nancy has not been having a good time lately. Here's hoping that she's feeling much better and healthier to get back to doing what she loves the most – and that's playing Alexis on the small screen!
Let us know what you think by leaving us a line with your thoughts in our comments section below. General Hospital airs weekdays on the ABC network. Check your local listings for times.
Be sure to catch up with everything on GH right now. Come back here often for General Hospital spoilers, news and updates.