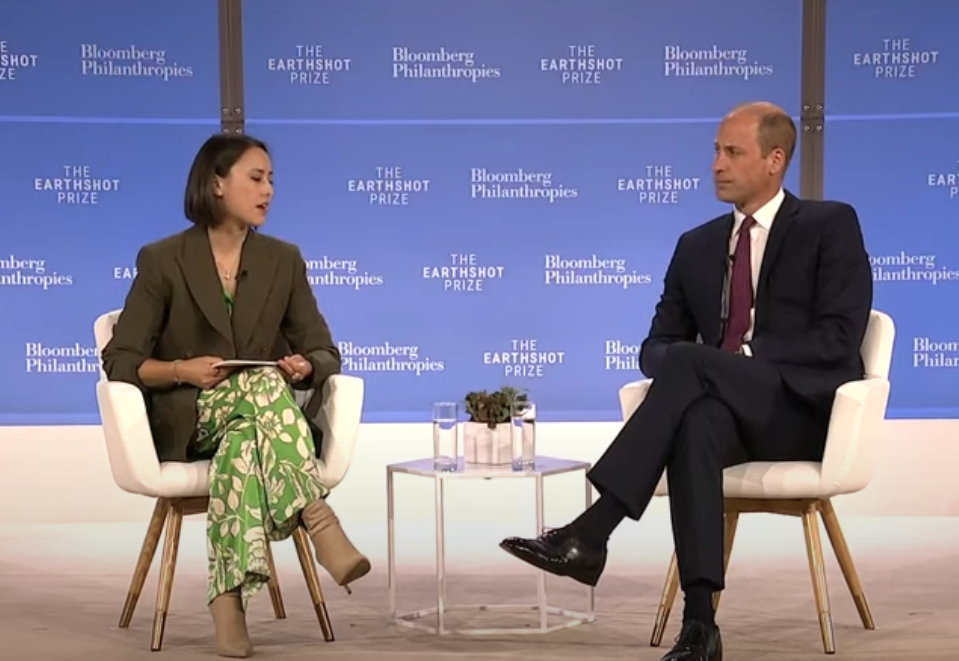 Prince William just doesn't have that royal touch that he used to have. That, or it seems like America just doesn't care for him, especially if he's not with his wife, Kate Middleton. Apparently, he's none too pleased with the fact that very few people have shown any interest in his trip to New York City. Here's what you need to know.
Royal Family News: Prince William Left Devasted Over Lukewarm Reception
The Prince of Wales has been in the Big Apple for a few days now and you wouldn't have known it if it weren't for the Page Six article that said the future king of England managed to jog in Central Park without being recognized. Even though he did visit the UN and met with Secretary-General Guterras, it wasn't enough for the mainstream media to pick up on it. 
Some critics are even saying that William's entire trip to New York City could have been an email. Some have even taken to social media to comment on the matter with, "I don't believe they discussed a thing. Plus the UN Secretary General looked like he had one foot out the door during that entire photo op," along with, "I live in NYC and no one is paying attention to Prince William. I did a quick scan online of the NY Times, NY Daily News, and even the Murdoch-owned NY Post, and nada. What a joke he is."
Royal Family News: No One Is Paying Attention To William's Trip
And then there was this comment as well: "There is a lot of HUGE issues going on at the UN. POTUS will be giving an address. Zelensky will be in attendance….there are serious issues on the table. Now, in walks William with his little Earthshot Prize, are you kidding me."
Then again, if Kate Middleton were in New York City with her husband right now, there's no doubt that she would be getting far more attention that her husband, right? 
So far Prince William himself hasn't made any comments about the matter.
Tell us, what do you think of this story? Drop us a line in our comments section below with your thoughts. Also, don't forget to come back right here for all the latest news and gossip about all of your favorite British royals, Hollywood actors, and reality television stars. We've got you covered.