General Hospital Spoilers: Curtis Files for Divorce — and Portia Gives It To Him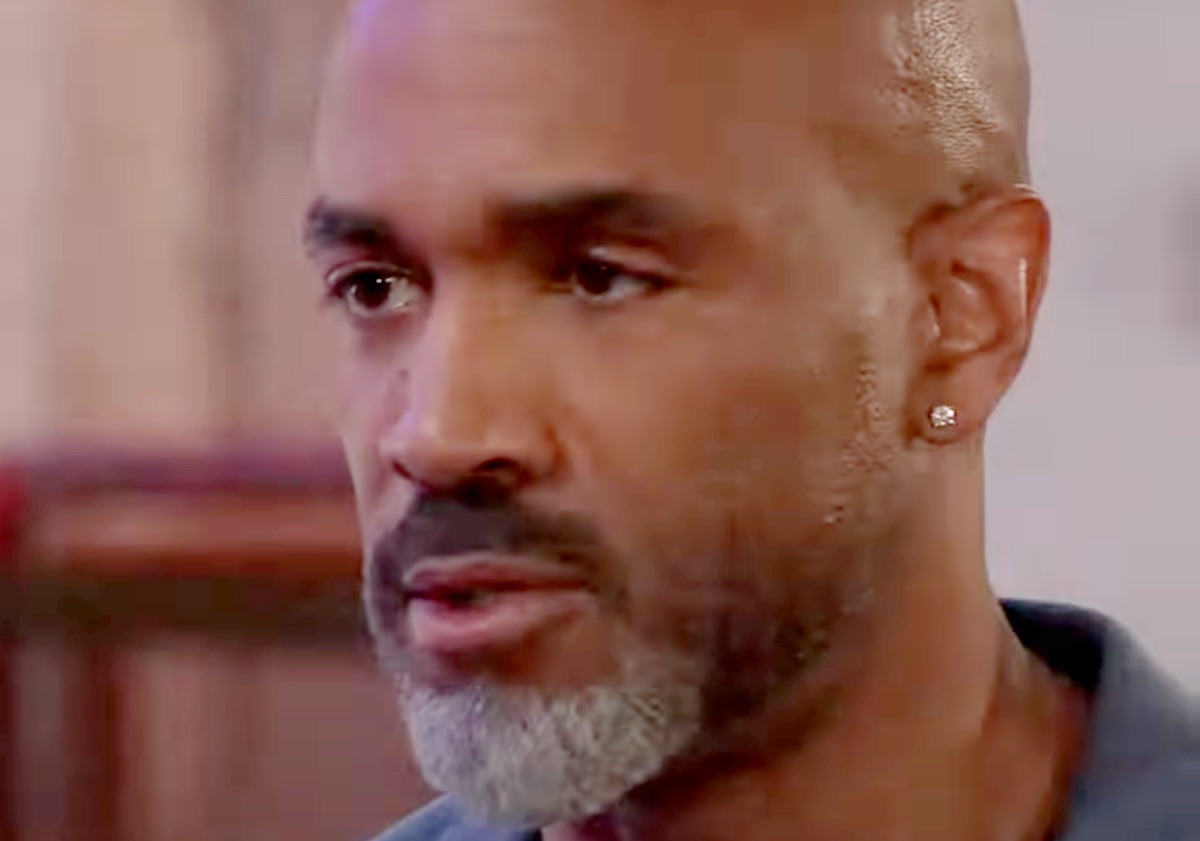 General Hospital spoilers indicate Curtis Ashford (Donnell Turner) is doing all he can to block Portia Robinson (Brook Kerr) from his orbit. He is beyond over her optimistic outlook on life. Being stuck in a wheelchair forever is not his idea of a good time. Curtis wants to focus on his recovery, and he doesn't need Portia around pretending to be madly in love with him when she clearly wasn't before he got shot.
Or at least, that's the way he sees it. Portia can profess her love until she's blue in the face, but Curtis isn't open to hearing it and he may never be again. When he files for divorce, Portia is going to be heartbroken. How long can she hold onto a man who is running away from her, and what about Trina Robinson (Tabyana Ali)?
General Hospital Spoilers — Curtis Comes Home and Calls Scott
Curtis believes that if he can no longer walk, he should release Portia from the responsibility of taking care of him. Portia, however, refused to accept Curtis' decision. She is determined to stand by his side and support him through this difficult time. Portia's love for Curtis is unwavering, and she sees their marriage as a partnership that transcends physical limitations. She is adamant that she will not turn her back on Curtis when he needs her the most, but he's not going to make it that easy when he files for divorce.
GH Spoilers Tease Portia Sets Her Husband Free
Right now, Portia has been rather bullheaded about Curtis' attitude. She's determined to stick this out — not just for Curtis and his delicate condition, but for their marriage, in general. No one can blame the guy for questioning why she's choosing not to abandon him; she wasn't exactly jumping for joy over their reconciliation before he was shot.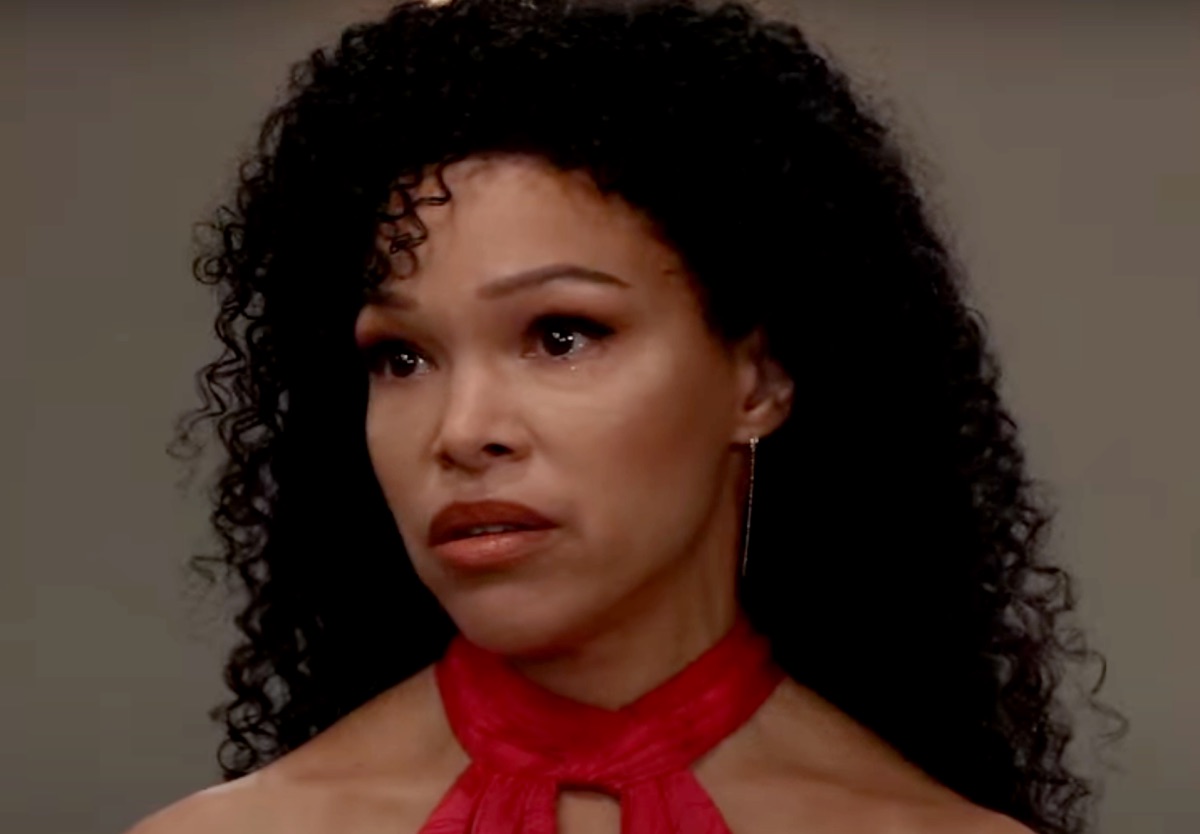 But as Curtis wears her down and continues to push her away — even going as far as to file for divorce, Portia is going to see to it that Curtis gets everything he's asking for. If they're meant to be, she'll have to trust that they will find their way back to one another even if they aren't married anymore. They've done it once; they can do it again, right?
General Hospital Spoilers — Jordan Comes to Collect?
Bouncing back from a divorce while paralyzed is going to bring Curtis to his knees. He could pull Trina Robinson (Tabyana Ali) in more to spend time with her dad while she takes care of him, but he's not going to want to burden her any more than he did Portia. Some fans think Jordan Ashford (Tanisha Harper) may come back around to help Curtis adjust to his new life. If that's the case, how are Portia and Trina going to feel about being cast aside while Jordan is allowed into Curtis' life? Furthermore, will this breed a new start for Jordan and Curtis, or has that ship sailed on for good? Keep checking back with us for more GH news and spoilers to find out.