Days of Our Lives Star Raven Bowens Opens Up About What Gets On Her Nerves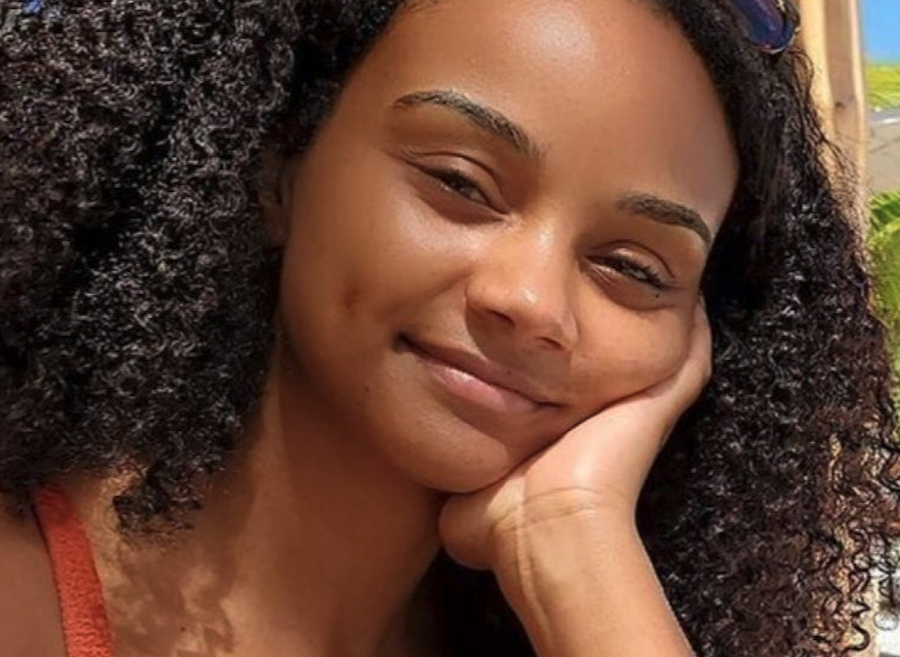 Days of Our Lives star Raven Bowens (Chanel Dupree) sure loves to keep her cool but sometimes she can't help but lose it, too. The actress recently opened up about what gets on her nerves the most. Here's what she has to say.
Days of Our Lives Star Raven Bowens Opens Up About What Gets On Her Nerves
When asked what gets beneath her skin, Raven said, "I hate self-grooming that takes forever, like sitting in the nail shop. Sitting in the nail shop gets on my nerves! I'm impatient when it comes to those things that you have to do as a woman, especially on a show."
Now that's something we can definitely relate to! Back in July of last year, Raven also opened up about how she first got her job with Days of Our Lives. "They called on my birthday, which was crazy," she told Soap Opera Digest in a new interview. "We closed the deal the day after. They sent me five scripts that day. I had to finish shooting [in New York] — I think I had two more days — and then I flew back to L.A. I had to change my hair, get everything together because it was a recast so they needed certain matchups and things like that. I literally hopped on a plane, was learning lines on the plane, had one day of being in L.A. before I started filming on DAYS. My first day, I think I did something like 29 scenes. It was wild. Wild. I had to go in doing everything that I'll probably ever have to do. My first scenes, I come in bawling, so I was like, 'Okay, well, that will get me really comfortable with everybody real quick.'"
Days of Our Lives Star Raven Bowens Recalls Her First Audition
With that said though, Raven admits that it didn't take very long for her to get to know her new co-stars on the set of Days of Our Lives. In fact, she says that it was quite easy to bond with everyone, and especially with Jackee Harry, who plays Paulina on the hit show.
She said, "I grew up watching SISTER, SISTER over and over, so I was really excited to meet her and work with her. Everything went so, so fast but she was so supportive. The first day we had no time to talk and then the next day, I was like, 'I'm sorry. We didn't get any time to talk,' and she's like, 'No, no, no. You're focused and I love it.' She's very sweet."
Needless to say, Days of Our Lives fans will have to tune in to find out what will happen next. In the meantime, let us know what you think by leaving us a line with your thoughts in our comments section below. Days of Our Lives airs weekdays on the NBC network. Check your local listings for times.
Be sure to catch up with everything on DOOL right now. Come back here often for Days of Our Lives spoilers, news and updates.