General Hospital News: Donnell Turner Opens Up About What's Next For Curtis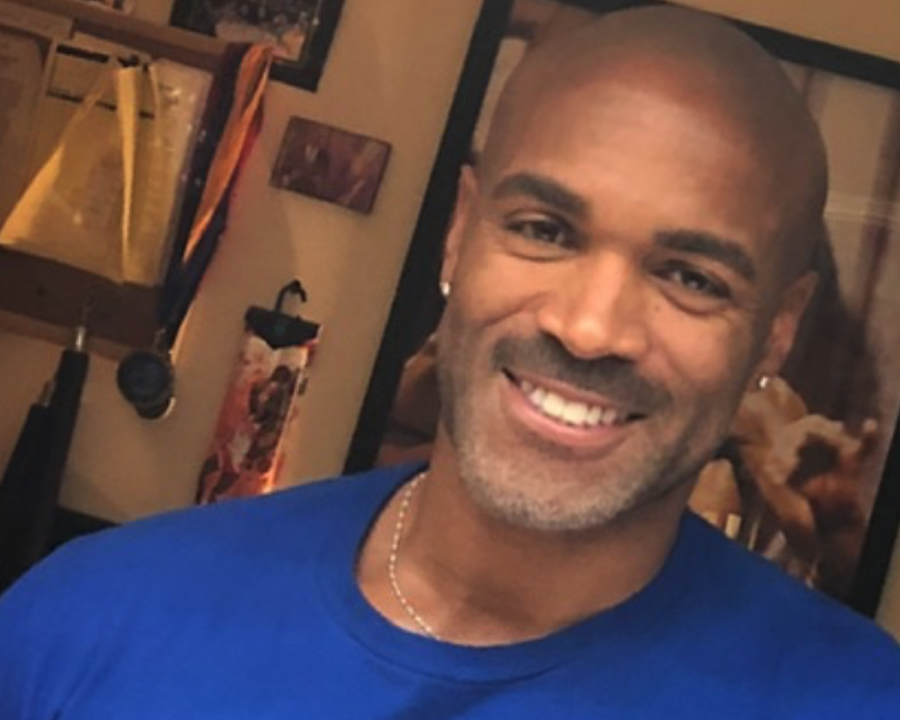 General Hospital star Donnell Turner recently opened up as to what's next for his on-screen character, Curtis. Keep reading below for everything you need to know.
General Hospital News: Donnell Turner Opens Up About What's Next For Curtis
Speaking to Soap Opera Digest in a new interview, the handsome actor opened up about the biological father storyline with Trina. When asked how his character has been dealing with the storyline, Donnell said, "I think he is excited. I think he's encouraged to get to know her and make up for lost time. I think he's cautious and doesn't want to do anything that might push her away."
The actor continued, "At the same time, he wants to expedite the process of making up for lost time, no doubt. And so it's a nice challenge for Curtis, who tries to stay in control of his life and the goings-on around him, to have to acquiesce to this young woman who's a part of him and who he loves. Even though it might be challenging, I think he loves capitulating to what she wants and what she's comfortable with and kind of like letting her set the pace in a way."
General Hospital News: What's Next For Curtis?
Moving forward, Donnell also said that Curtis is certainly a changed man. He explained, "And I think the overall message that I want to portray to the audience is strength and courage and never giving up. It's okay to cry, it's okay to feel what you feel, but that doesn't mean you just give up. That is what I want to give to Curtis to give to anyone watching. Curtis doesn't want the fans and the viewers to feel sorry for him. He wants them to root for him like you would for your favorite athlete."
It sounds to us as though we will be seeing much more of Curtis on the canvas, which is definitely a good thing! With that said, General Hospital fans will have to tune in to find out what will happen next! Watch this space. Meanwhile, let us know what you think by leaving us a line with your thoughts in our comments section below. General Hospital airs weekdays on the ABC network. Check your local listings for times.
Be sure to catch up with everything on GH right now. Come back here often for General Hospital spoilers, news and updates.