British Royal News: Las Vegas Stripper Held On To Prince Harry's Underwear For 10 Years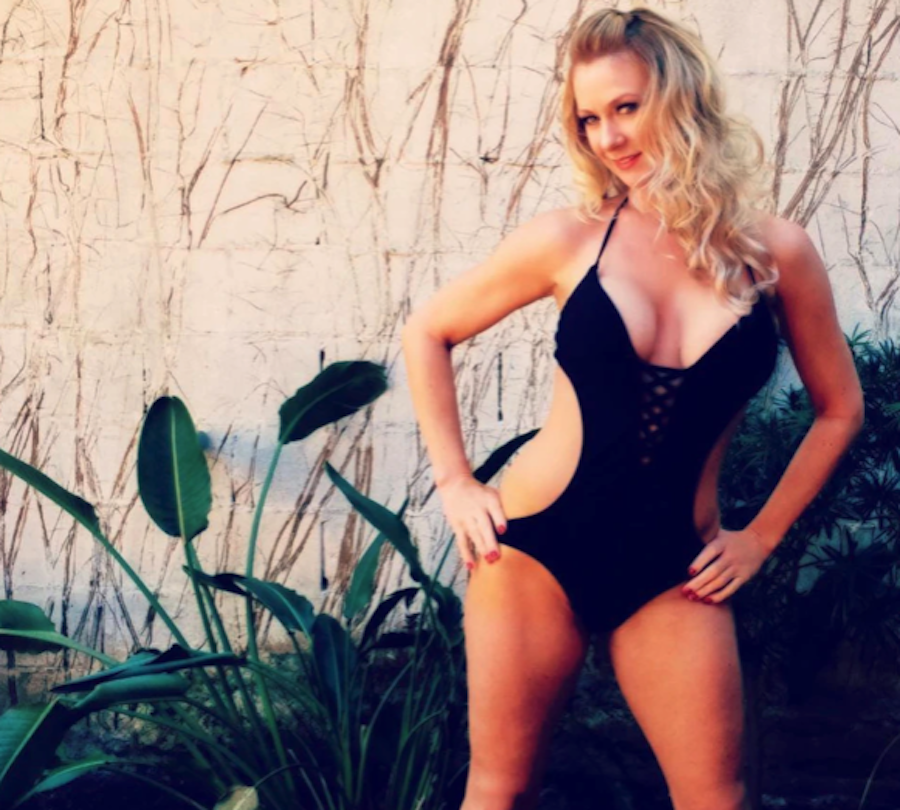 British Royal News says that this is a story that you don't hear about all too often or at all for that matter. There's a new report that says a stripper that partied with Prince Harry has held on to his underwear for the last ten years and is now putting it up for auction. She says that she's held on to his black underwear for ten years because it reminds her of "Fun Harry," as the Harry that she sees today is a "total bore." Here's what you need to know.
British Royal News: Las Vegas Stripper Held On To Prince Harry's Underwear For 10 Years
According to Page Six, a stripper by the name of Carrie Recihert says that she's putting her raunchy keepsake on the chopping block in the hopes that it will bring back some memories of the Duke of Sussex's partying days. "When he partied in Vegas, everyone loved him and his sense of fun," the 43-year-old said back in July.
"Harry has become such a bore, it's a real shame," she continued at the time. "At least these pants are a reminder of what he used to be like … when Harry was the fun prince."
Of course, it didn't take very long for both royal fans and critics alike to weigh in on the matter. Many of them commented on social media with, "If letting his hair down means partying like it is 10 years ago then you do not get the concept that it was 10 years ago!  A lot has happened since then and perhaps the stripper should have moved on as well," along with, " A lot has definitely changed since Harry's Bachelor days and it's probably best if this woman just move on and not embarrass herself already."
British Royal News: Harry's Underwear Is Being Auctioned Off
Another fan wrote, "Who holds on to someone's underwear for ten years? What's her purpose of trying to auction them off now? This is the most ridiculous story that I've heard in a long time and I'm not much of a fan of the royal family either. Give the man a break already, he's gone though enough as it is."
So far Harry himself has not made any comments about the matter, but it's doubtful that anything will be said.
In the meantime, let us know what you think with your thoughts in our comments section again. Be sure to catch up with everything on the British Royal Family right now. Come back here often for the British Royal Family news and updates.