The Young and the Restless Star Robert Newman Opens Up About His Departure From Genoa City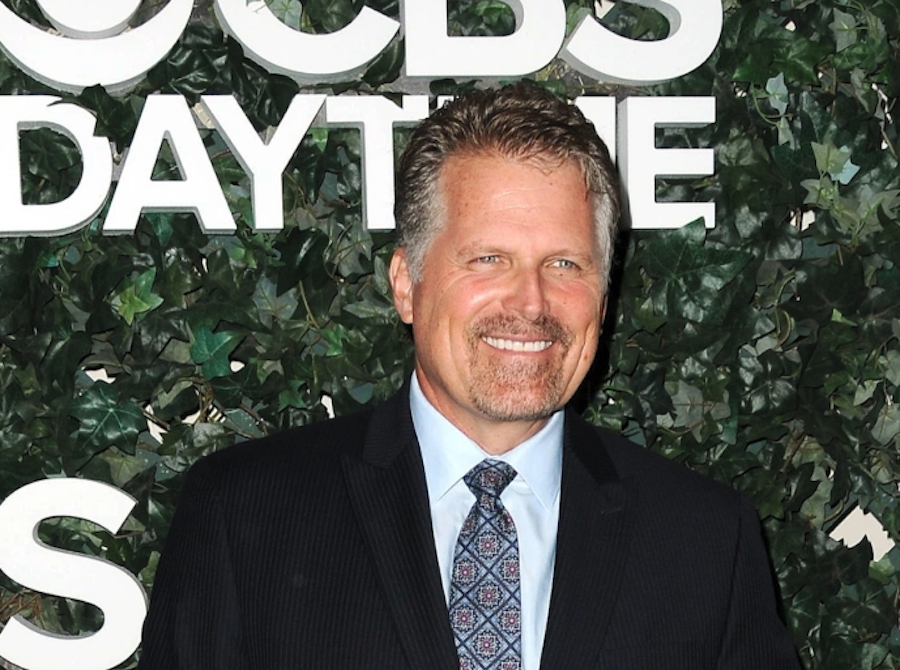 Say it isn't so! The Young and the Restless comings and goings indicate that Robert Newman's time in Genoa City has come to and end, sadly. The actor, who is best known for his role as Ashland Locke, recently opened up about his departure from the hit CBS soap. Here's what he has to say.
The Young and the Restless Star Robert Newman Opens Up About His Departure From Genoa City
Speaking to Soap Opera Digest in a new interview, Robert admitted that while he would have liked to have stayed on the show a little longer, but he knew things would of course change the moment that he was told his character was going to be killed off. He told the publication, "I know that the minute he told me that, I felt a sense of relief, because even to extend for the second six-month cycle of the contract, which we'd put in as a possibility kind of thing … Another six months in L.A., I think, would have really, really taken its toll on me. So I almost immediately breathed a sigh of relief because I don't even know that I realized what a toll [being separated from my family] was taking on me. And then shortly after that, Kendal came out to L.A. for a week; right after she left, I just felt a deep sense of … I just went down, you know? I think depression is too harsh to say, but I just sort of felt my whole self start to fall down. I just don't think I realized how much it meant to me to have her there for the week, so once I wrapped my brain around leaving the show, which was one thing, leaving L.A. was a whole other thing."
He also added, "There are two bottom-line truths about L.A. One is that I don't live there; I live 3,000 miles away. And the other is — and this is maybe going to offend people who live there — I don't want to live there! I just don't. I was born and raised there, I spent the first 22 years of my life there. When I left there to join GUIDING LIGHT and moved to New York City, I've never looked back. I've never thought to myself, "Gee, I really want to go back and live in L.A. again." The six months there really cemented that for me and for Britt. So, if there was a soap here in New York, I think it would be a no-brainer for me, but the added caveat of having to be so far away from my family and live in a city that I don't care for … There was a lot going on there."
The Young and the Restless Star Robert Says He's Going To Miss Playing Ashland
That said, Robert added that he really truly did enjoy playing Ashland Locke for the short time that he did. He said, " I really liked playing the character. I worked really hard to keep him from being a one-trick pony bad guy, you know? When I approach a character, I am looking for the human being inside that character; whether it's a good guy or a bad guy, I'm looking for the guy who is dealing with the same things that you deal with and I deal with every day, with hopes and fears and strengths and weaknesses. I do think that good people are capable of doing bad things and with Ashland Locke, I was really fascinated with the story of a man who's done these terrible things in his life and is now trying to reform himself and seek redemption. I was very interested in that story. The problem in Genoa City is, even if Locke finds his redemption and turns himself around, why would you stay in a town where everybody hates you so much, you know?"
In the meantime, let us know what you think by leaving us a line with your thoughts in our comments section below. The Young and the Restless airs weekdays on the CBS network. Check your local listings for times.
Be sure to catch up with everything on Y&R right now. Come back here often for The Young and the Restless spoilers, news and updates.