Days of Our Lives Spoilers: Should Jordi Vilasuso Make The Switch To Salem?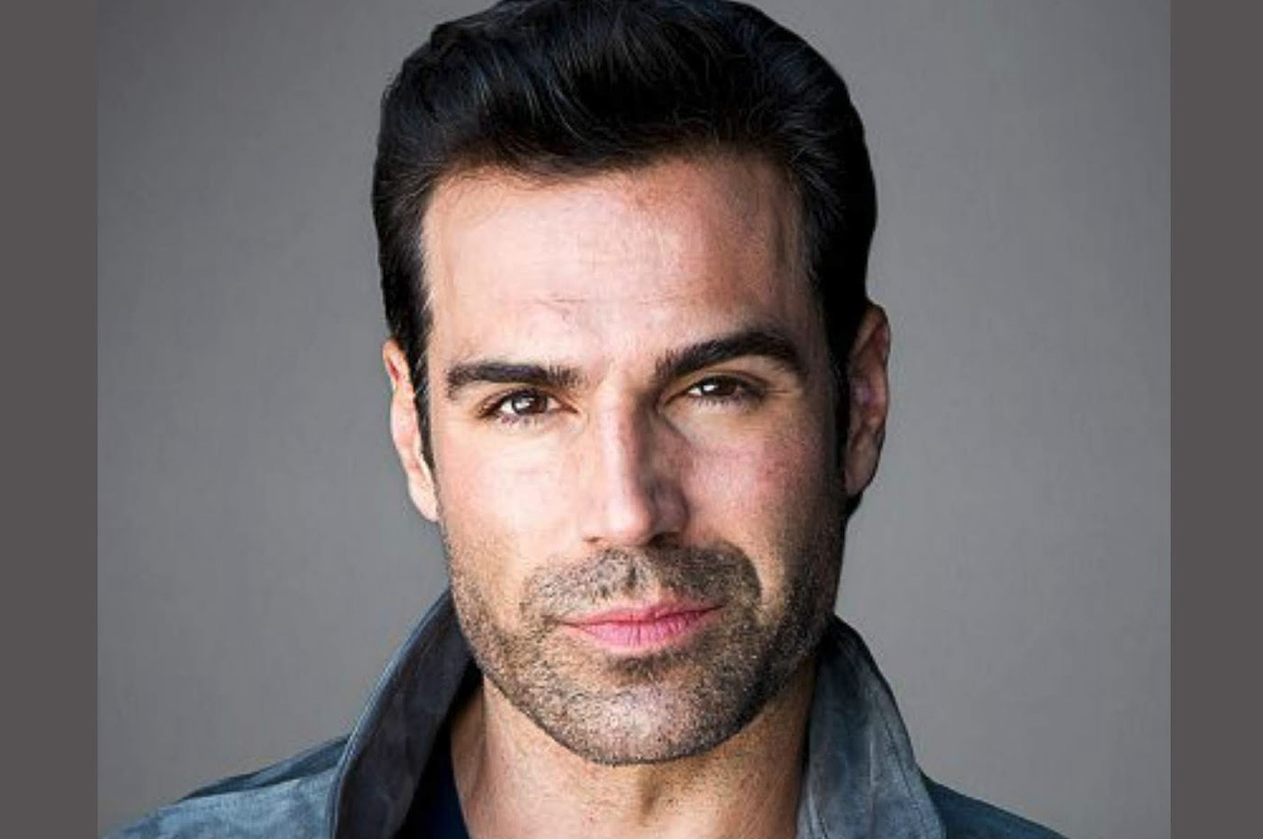 The Young and the Restless star Jordi Vilasuso is stepping down from his role as Rey Rosales on the hit CBS soap. And of course, the moment that this was announced a lot of Days of Our Lives fans were quick to say that he should go back to Salem to play Dario Hernandez! Here's what you need to know.
Days of Our Lives Spoilers: Should Jordi Vilasuso Make The Switch To Salem?
Soon after the announcement about his Y&R departure was made, Jordi took to his Twitter account to write, "Playing Rey Rosales and being part of the Rosales family was a beautiful chapter in my career. I was proud to represent my culture on daytimes #1 drama and work with an incredible cast and crew that I will miss dearly."
Of course, it didn't take very long for both The Young and the Restless and Days of Our Lives fans and critics to weigh in on the matter. Many of them took to social media to write, "He needs to go back to Days ASAP. EIther as Dario or another character, maybe one of Justin's other sons? There are so many people to pair with him on Days and lots of potential. He could be both villian and hero. He shouldn't have been taken off Days in the first place," along with, "I'd love to see him back at Days; Dario would be a nice foil for Chabby or maybe a lover/partner for Gwen or Ava when Xander goes back to Sarah. Or, he could go to GH as Ava's new man toy once she grinds Nikolas into dirt for banging Esme (you know it's gonna happen)."
Another fan wrote, "I wouldn't mind seeing Rafe's black sheep brother Dario paired up with Mafia Princess Ava (Tamara Braun). Imagine the possibilities. Rafe and Gabi would be pissed off to the max. Someone should make this happen!"
Days of Our Lives Spoilers: Should Dario Come Back?
Here's hoping that the DOOL writers are listening and decide to bring Dario back. In the meantime, let us know what you think by leaving us a line with your thoughts in our comments section below. Days of Our Lives airs weekdays on the NBC network. Check your local listings for times.
Be sure to catch up with everything on DOOL right now. Come back here often for Days of Our Lives spoilers, news and updates.