Days of Our Lives Spoilers: Fans Are Still Upset Over Marci Miller's Departure And For This Reason, Too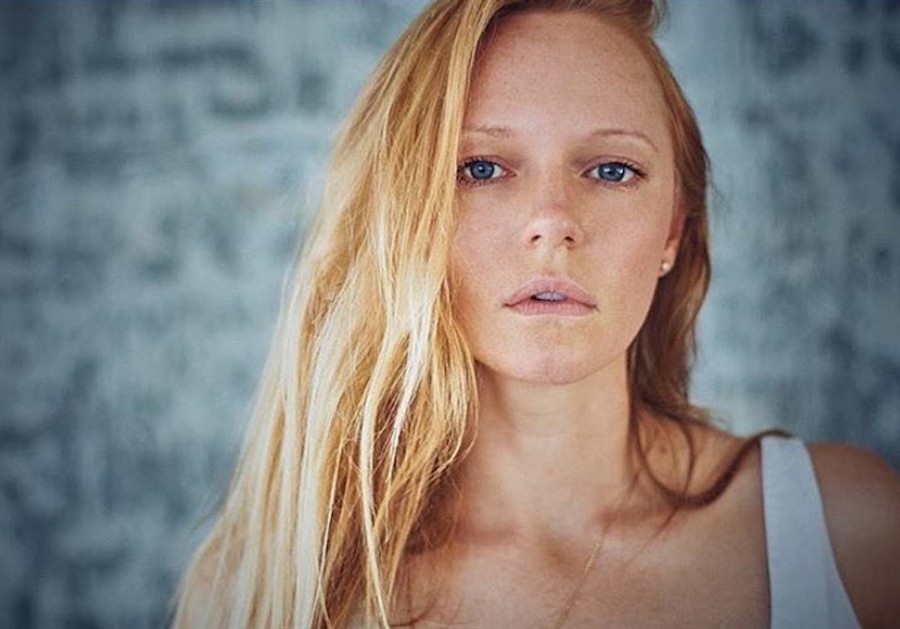 Days of Our Lives spoilers say that Abigail is dead, but that doesn't mean she will be gone forever. After all, if there's anything that fans have learned about life in this fictional town of Salem, it's that you're never really dead, even when that last nail is hammered into your coffin. That said, actress Marci Miller recently opened up about leaving the show. And it's not because she had to, but because there was no other choice. Here's what you need to know.
Days of Our Lives Spoilers: Fans Are Still Upset Over Marci Miller's Departure And For This Reason, Too
In a new interview with Soap Opera Digest, Marci admitted that she spoke to the producers of the soap about getting more time off in order to work on other projects. However, it seemed like that was nearly impossible for the writers to let Marci pursue her other interests while keeping Abigail current in the storyline. Because it was difficult to find a compromise between both parties, the writers decided to kill off Abigail, much to the dismay of fans everywhere.
Of course, many Days of Our Lives fans have taken to social media to express their anger over Abigail's death. A lot of people wrote, "It's absurd the show wouldn't work with the actress' schedule requests or recast the character. Abigail's low-impact death has disappointed the hell out of me and currently not enjoying the show," along with, "I love Marci in the role. But I can appreciate with a young child, she want a more flexible work situation than can be provided by full time soap contract. I also understand that the show did not want to have Abigail as simply recurring. However, as noted by Marci, the most obvious solution was to recast rather than kill off Abigail. The character of Abigail should be driving storylines and be a lead character on the show for years to come."
Days of Our Lives Spoilers: What's Next For Marci Miller?
Another critic wrote, "It speaks volumes that Marci Miller was willing to stick around on recurring status (or part-time as she called it), but that TPTB simply were not budging. It's almost like they wanted all of her or none of all, and that is some shitty practice. It baffles me that they're able to right the role of Ciara as recurring, yet Abigail has to DIE? No thank you. This feels like the same thing they did when Victoria Konefal announced her exit… but it rings true when Miller said she wouldn't be back next year. I think the way in which everything was told to her, via Albert Alarr, has left a bad taste in her mouth. And I don't blame her."
In the meantime, let us know what you think by leaving us a line with your thoughts in our comments section below. Days of Our Lives airs weekdays on the NBC network. Check your local listings for times.
Be sure to catch up with everything on DOOL right now. Come back here often for Days of Our Lives spoilers, news and updates.