The Young and the Restless Spoilers: It's Time To Let Adam Win Against His Family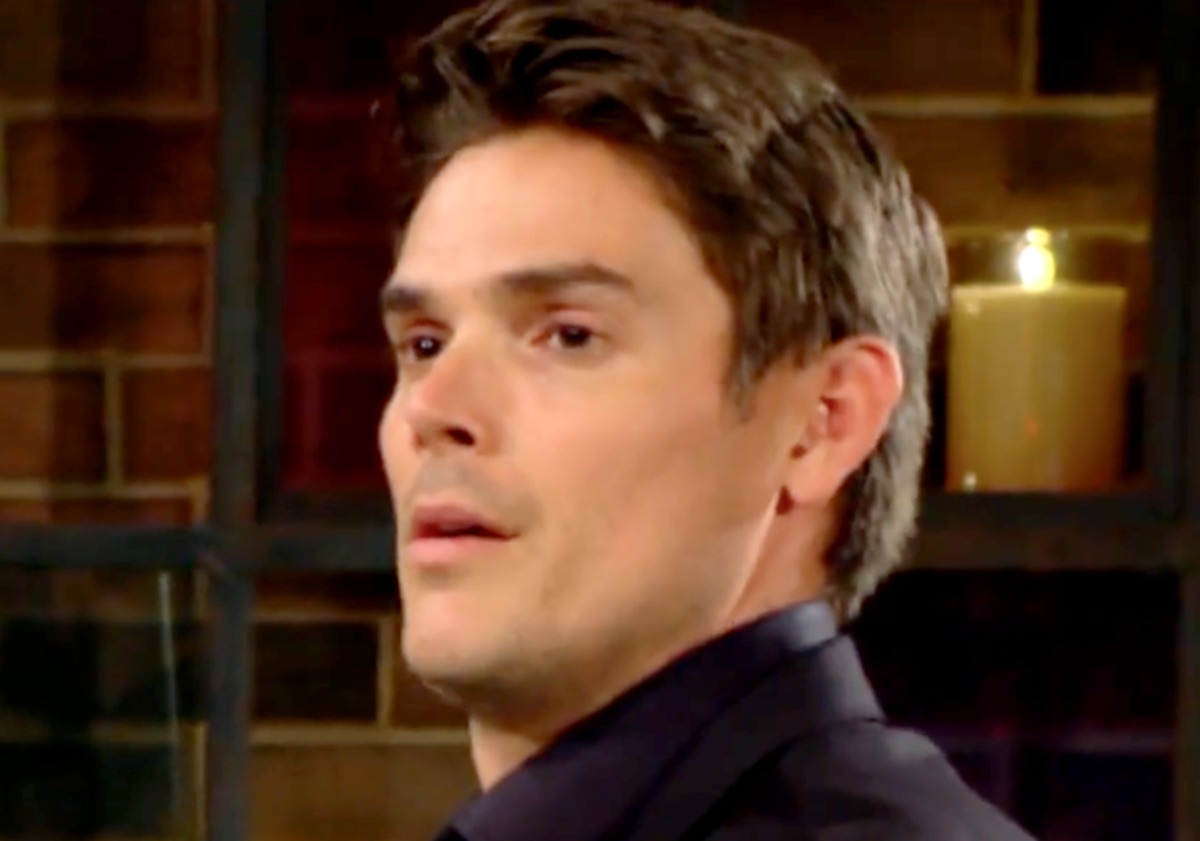 The Young and the Restless spoilers show that Adam Newman (Mark Grossman) has been treated unfairly for far too long by the writers, who have never given him a happy moment. He is the Newman black sheep for whatever reason, and unless something is done, it feels as though he will always be that way.
It appears that Victoria Newman (Amelia Heinle) will be pushing for Nate Hastings (Sean Dominic) to be in that position after learning that Victor Newman (Eric Braeden) wants to place his son in control of Tucker McCall's (Trevor St. John) company once they acquire it.
The Young and the Restless Spoilers – Adam Newman Should Get One Over On His Sister
It doesn't feel right to set Nate against Adam, even though we've talked about how much he's grown in the past year and what he can accomplish in the future. However, we know that Victoria will do all in her power to make it so.
But I also think it's time Adam won once and wasn't crushed under the weight of his family. Victoria is going to allow Adam to win, which could make things worse between her and her father. Even more infuriating is the fact that if Victor had just allowed his son to continue working at Jabot as he was, we most likely wouldn't be in this situation. Instead, he had to step in and attempt to have him dismissed! Even if Adam resigned and Kyle Abbott (Michael Mealor) was ultimately not the cause of it, the series of events still resulted in this.
Y&R Spoilers – Adam Newman's Time Is Now
It's time to give Adam the advantage once. Allow him to cheat on his sister and father and pursue his happiness. He has endured their crap for far too long, and with a possible baby on the way, now would be the perfect time for him to finally get his vengeance.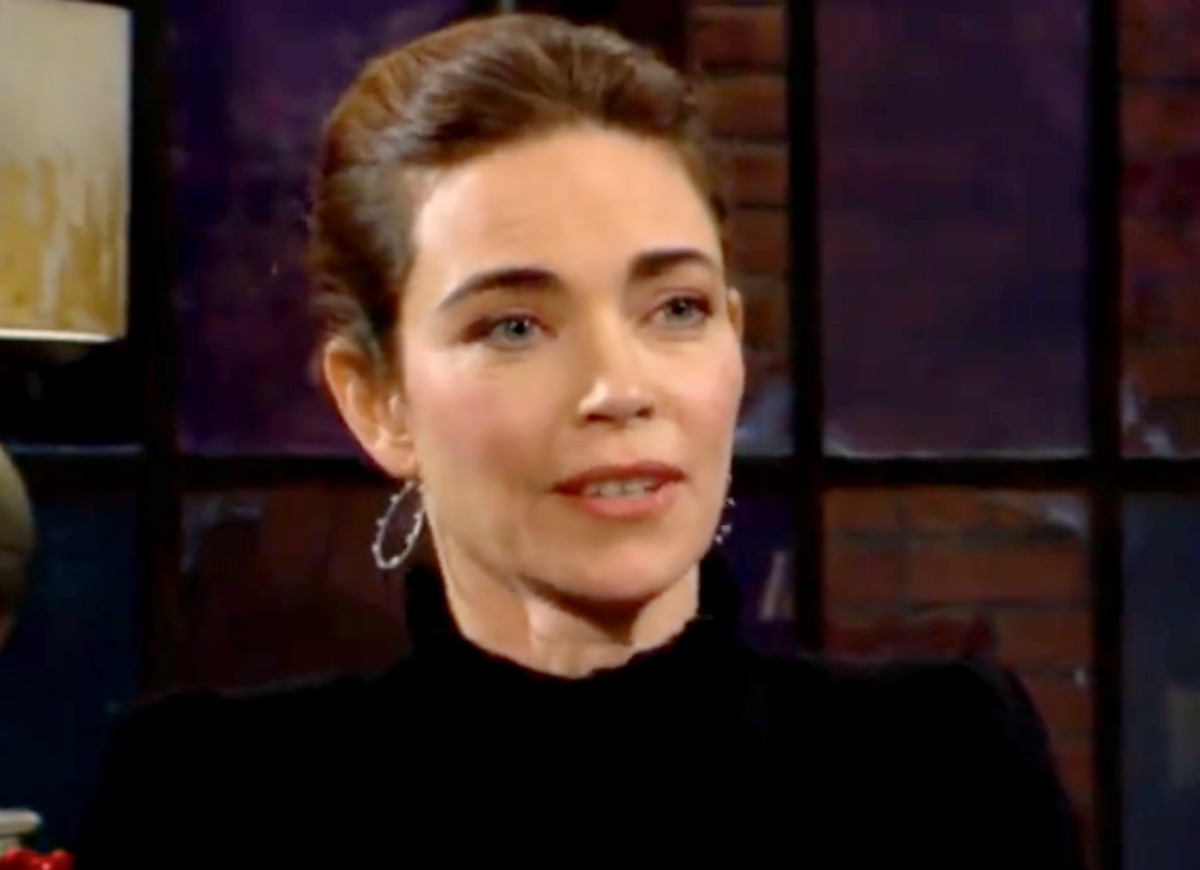 His stepping away from Jabot was a good first step and we look forward to seeing what he has planned for his father and sister. We know that he had a plan when he spoke to Jack Abbott (Peter Bergman), now, it's just seeing it put into action.
What do you think? Are you fan of Adam and do you think it's about time that he was able to pull one over on his family? Share your thoughts and remember to keep watching the CBS soap to see what happens next.
Be sure to catch up on everything happening with Y&R right now. Come back here often for The Young and the Restless spoilers, news, and updates.