General Hospital Spoilers: Sam Sees Cody in a Different Light — But Was His Good Deed All an Act?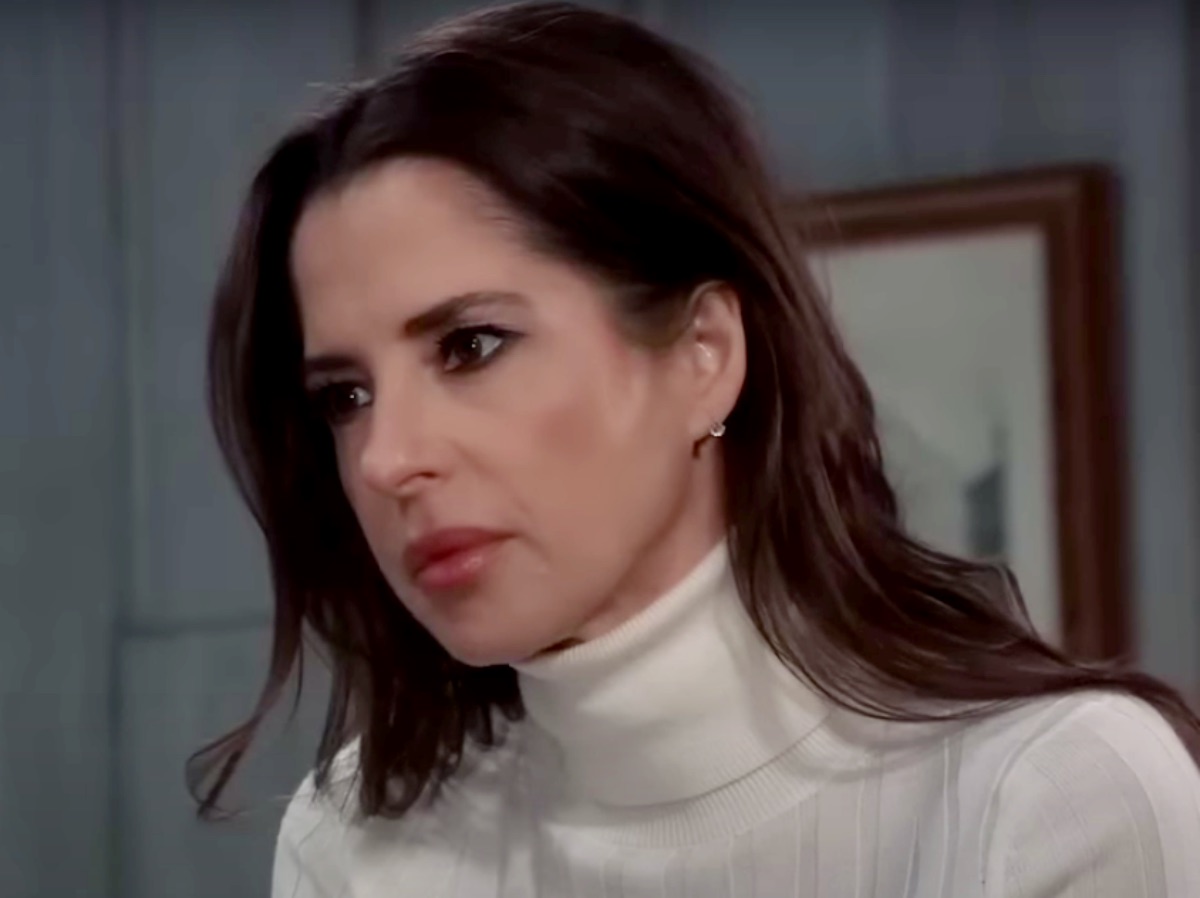 General Hospital spoilers suggest Sam McCall (Kelly Monaco) is about to change her perception of Cody Ball (Josh Kelly), but will it be a permanent change? Sam has been enjoying her journey to England with her boyfriend, Dante Falconeri (Dominic Zamprogna) — even if it has been a bit of a work-meets play kind of trip. Their trip is going to come to a rather abrupt end, mostly having to do with finding out the truth about who Esme Prince's (Avery Kristen Pohl) birth father is.
When her former nanny, Maggie Fitzgerald (Heather Olt), told Sam and Dante that Ryan Chamberlain (Jon Lindstrom) is Esme's biological father, they were stunned, but also pleasantly surprised that their search wouldn't take them any further than England, and right back home to Port Charles. What waits for them there is going to be a whole different story.
General Hospital Spoilers — Cody Reaches Out to Dante
It won't be long after getting back into town and being briefed by Jordan Ashford (Tanisha Harper) on Nikolas Cassadine (Adam Huss) and Ryan's jailbreak with Heather Webber (Alley Mills) and Esme, that Dante's friend Cody will reach out with some concerns of his own.
Is Cody witnessing a crime in progress? When he alerts his own personal boy in blue to the event, it might pan out rather well for Dante, but it could end rather badly for someone else. Still, this good deed on Cody's part has the potential to help Sam shed what she thought of him before, but is it all too good to be true?
GH Spoilers Tease Sam Considers Cody Isn't a Bad Guy
Sam is going to rethink her previous impression of Cody. The longer he has stuck around Port Charles, the more she's starting to think she was overthinking things to begin with. He might not be the stand-up guy that Dante is, but Sam can hardly fault a guy for having a past or taking time to separate himself from it. After all, recall the many things Sam did before she settled down and became a wife and mother. Sam might be willing to give Cody another chance, and that will come with backing off of digging into his past. How convenient!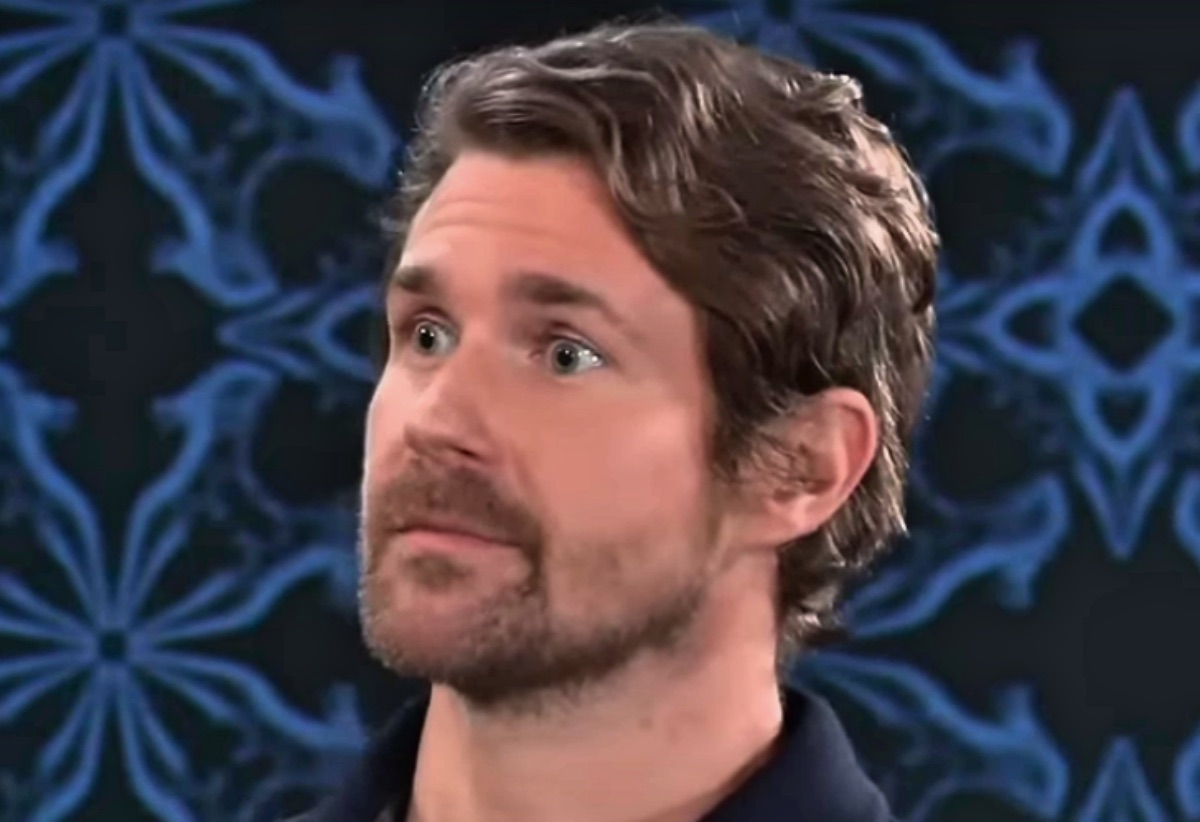 General Hospital Spoilers — She Never Considered Dante Might Be
The one thing this private investigator never considered was that Dante was the one who was really lying to her all along. Cody doesn't really owe Sam anything; he has no loyalty to her, but Dante does. Dante's past is tightly intertwined with Cody's, and neither of them want Sam nosing around where she might come to unearth long-buried secrets that Dante wants to keep hidden.
They won't really do much damage to Cody, because no one expects much of him now anyway, but it would turn Dante's life upside down if anyone knew, and he would probably lose Sam in the process. Is this recent good deed on Cody's part organic, or staged, and will Sam come to find out he and Dante planned it that way the whole time to manipulate her? Stay tuned for more General Hospital news and spoilers to find out.