Days of Our Lives Spoilers UPDATE Monday, February 20: Allie Leaves Town, Roman Saves Orpheus
Days of Our Lives spoilers for Monday, February 20 indicate Allie Horton (Lindsay Arnold) leaves Salem. Orpheus pleads his case. More trouble for the ladies in waiting, who will they meet next?
Allie Horton Says Goodbye To Salem
Days Of Our Lives spoilers reveal that Allie will share an emotional goodbye with Chanel Dupree (Raven Bowens) as they reflect on the life they could have had. Allie needs a fresh start after the mess she has made of her and Chanel's relationship. Allie needs to figure out what is wrong with her and fix it before she can commit to another relationship.
Chanel is upset with Allie for Cheating but she doesn't want her to pack up and leave town. Just because Chanel has ended their romance doesn't mean their partnership or their friendship has to end. However, Allie has made this decision and nothing is going to change her mind. Chanel just has to accept Allie's decision and move on.
DOOL Spoilers: Roman Brady Saves Orpheus
As Orpheus (George DelHoyo) pleads his case to John Black (Drake Hogestyn) and Steve Johnson (Stephen Nichols), Roman Brady (Josh Taylor) arrives at Statesville. Kate Brady (Lauren Koslow) has reached out from the great beyond and told Roman to call this murder off. Orpheus offers to give up who really killed Kate, Marlena Evans (Deidre Hall), and Kayla Johnson (Mary Beth Evans).
Roman has asked Lucas Horton (Bryan Dattilo) to take him to where John and Steve have Orpheus. Roman knows they cannot murder Orpheus in good conscience and is desperate to save him before Steve and John go down for murder. Will Steve and John be stopped in time to save Orpheus or is it already too late? Can Roman manage to save Orpheus from a much-deserved fate?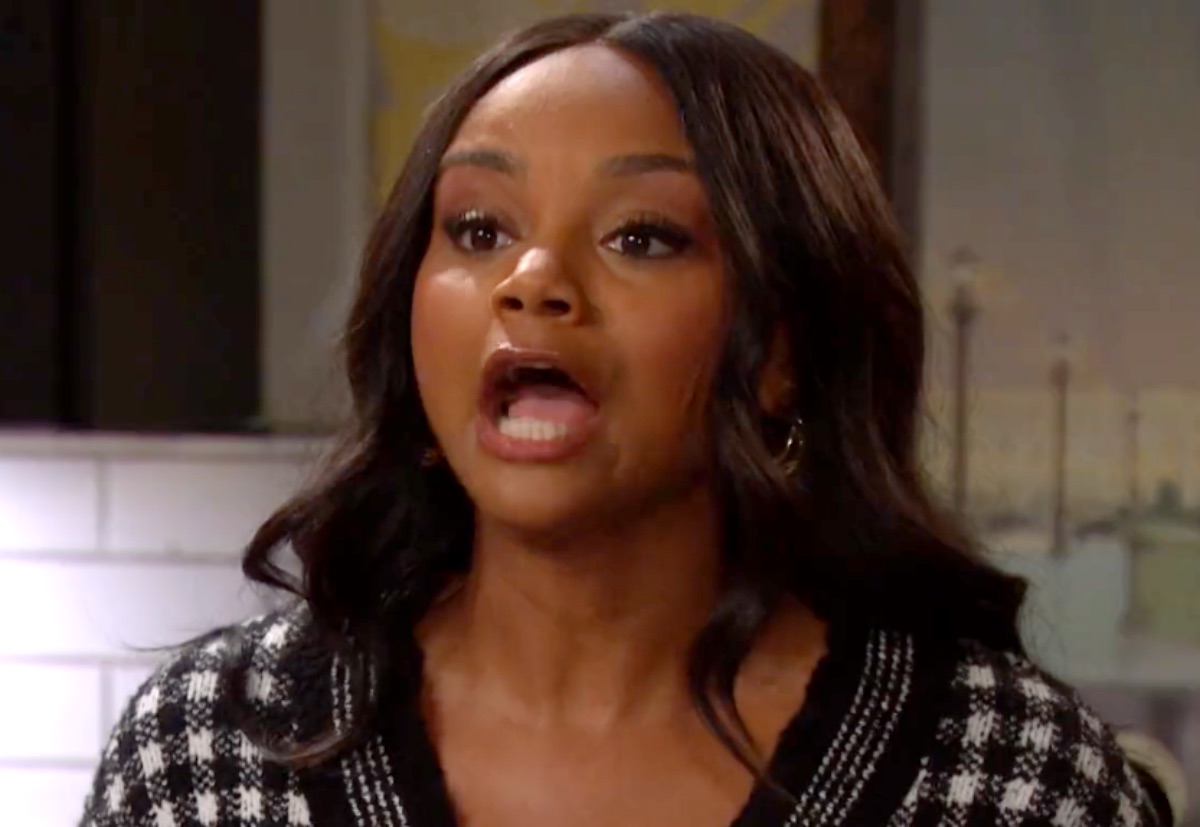 Days of Our Lives Spoilers: The Ladies Get  A New Visitor
Things get stranger for Marlena, Kate, and Kayla now that they have refused to go along with the devil's deal for Marlena's soul. The ladies will be visited by another spirit. Will this person help them or hurt them?  How many more people will the ladies have to go through before they are done dealing with the devil for good?
Marlena, Kate, and Kayla must be careful not to fall into another trap as the first one Nick Fallon set for them. Can the ladies use this newly found visitor to get them the help they need? Will saving Orpheus, the man who wronged them all, be enough to save them from the devil and get them back home where they belong?
Be sure to catch up on everything happening with DOOL right now. Come back here often for Days Of Our Lives spoilers, news, and updates.