The Bold And The Beautiful Spoilers UPDATE Monday, June 5: Ridge Fesses Up, Brooke And Taylor's Impasse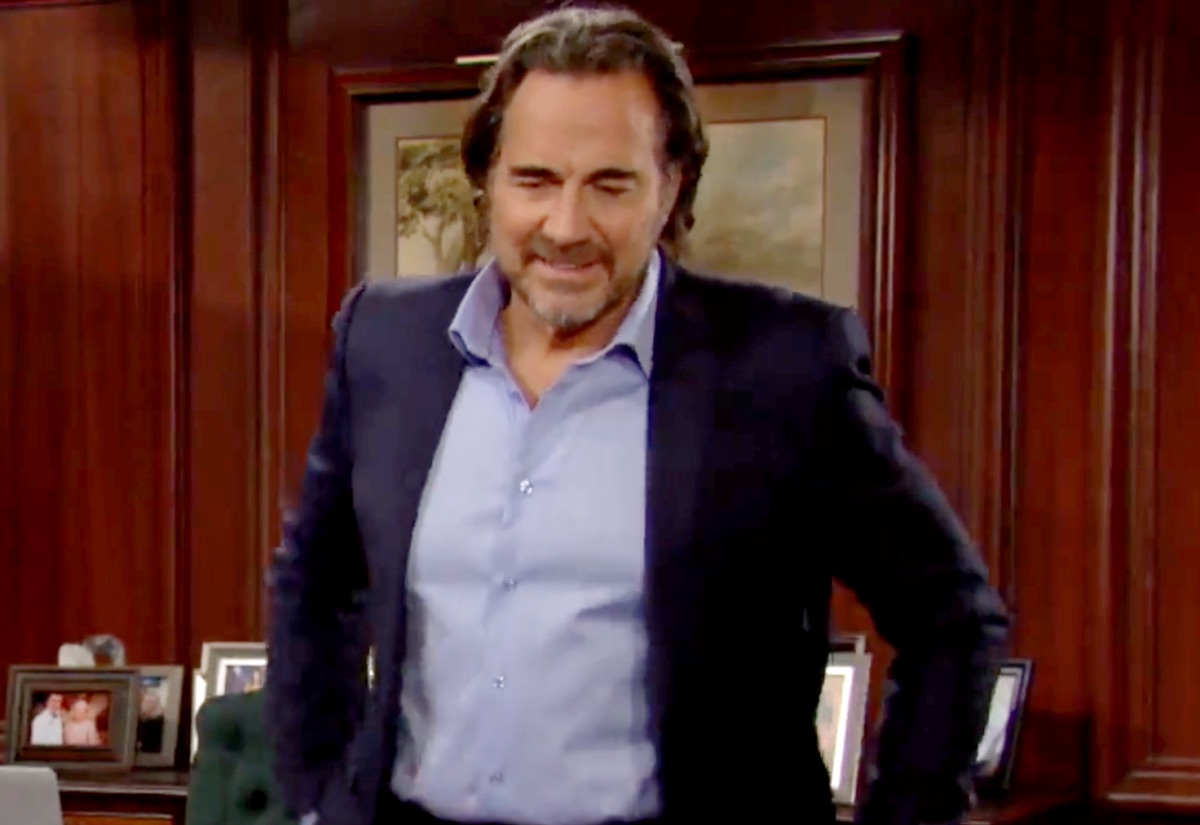 The Bold And The Beautiful spoilers for Monday, June 5 indicate that Ridge Forrester (Thorsten Kaye) fesses up, who does he love? Brooke Logan (Katherine Kelly Lang) and Taylor Hayes (Krista Allen) reach an impasse.
Ridge Forrester Still Seems To Waffle
The Bold and The Beautiful spoilers reveal that Ridge seems to still be waffling between Brooke and Taylor. Ridge was recently talking with Brooke about how much he misses her and how he wants to come home. Ridge acted as though he was ready to choose Brooke and move on with his life. However, Ridge seems to have changed his tune again.
When Taylor came by the office to talk with Ridge, she essentially made a plea for a reunion between the two of them. Of course, Taylor brought up the past and times they shared with their children, etc. Ridge knows that Taylor is making a play for him. Will Ridge give in to Taylor and her pleas dealing with the past or will he choose Brooke?
B&B Spoilers: Ridge Forrester Fesses Up
Ridge and Taylor were talking about her feelings when they were suddenly interrupted by Eric Forrester (John McCook). However, Ridge recently told Brooke how much he missed her. Ridge admitted everything he and Brooke used to share and how he wanted that back. Ridge acted as though he was ready to reunite with Brooke and get on with their life, has he changed his mind?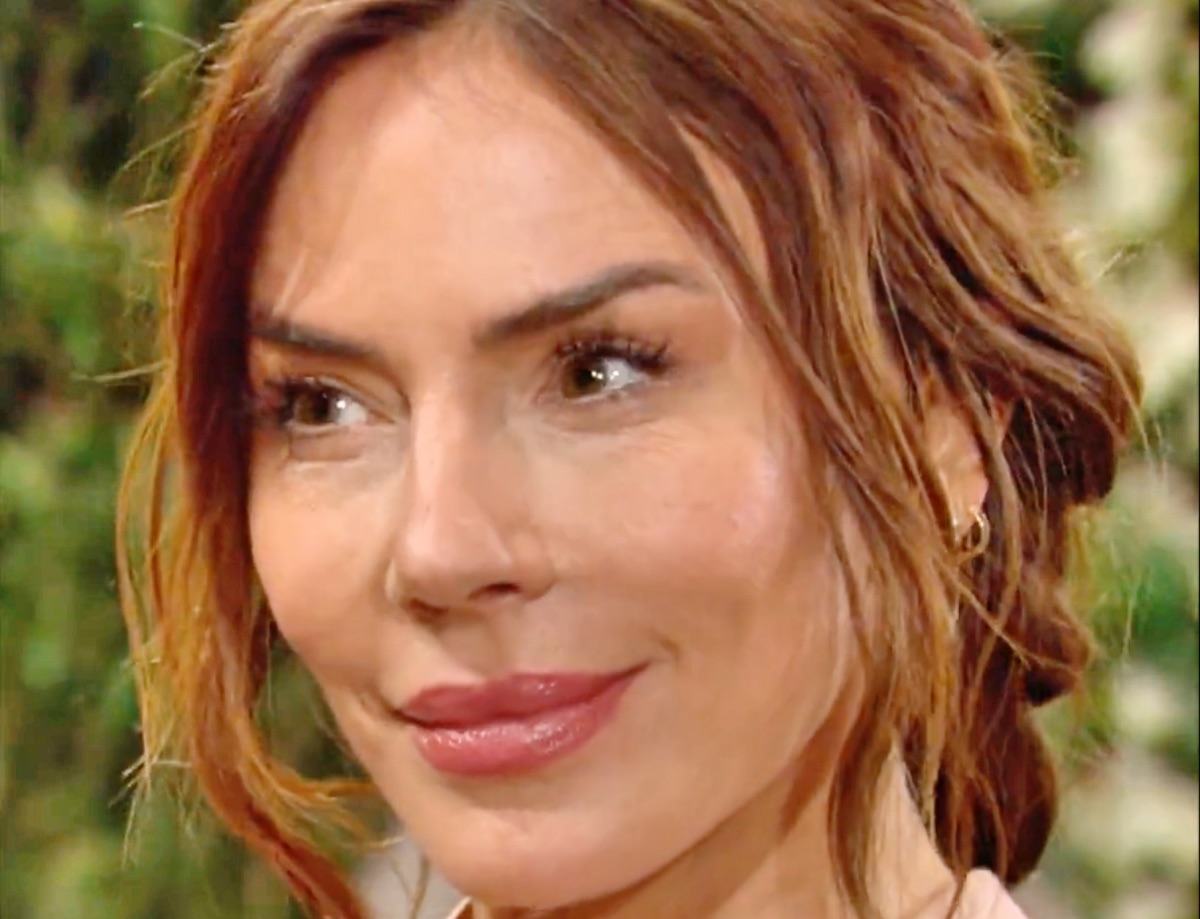 Taylor has been trying to manipulate Ridge into seeing things her way and turning against Brooke once again. Taylor promised she and Brooke would put their friendship first but she is in no way doing that with Deacon Shape (Sean Kanan) or with Ridge. Will Taylor convince Ridge to walk away from Brooke again?
The Bold And The Beautiful: Brooke Logan And Taylor Hayes' Impasse
Brooke was shocked to find out that Taylor went behind her back and pushed Deacon to ask Brooke to come back to him. Brooke knew that Deacon didn't come up with this idea on his own and pushed until she learned the truth. Meanwhile, Brooke had a front-row seat to Taylor trying to manipulate Ridge as well.
Brooke and Taylor have been playing nice for months now. Of course, their friendship was based on their pact to swear off Ridge. Now it seems the truce has ended all because of their kids once again. Now Taylor has crossed that line by begging Ridge to stay away from Brooke. Is this the end of their so-called friendship now that Taylor has broken their trust?
Be sure to catch up on everything happening with B&B right now. Come back here often for The Bold And The Beautiful spoilers, news, and updates.