Days of Our Lives Spoilers: Nicole And Eric Reunite, What Breaks Them Up This Time?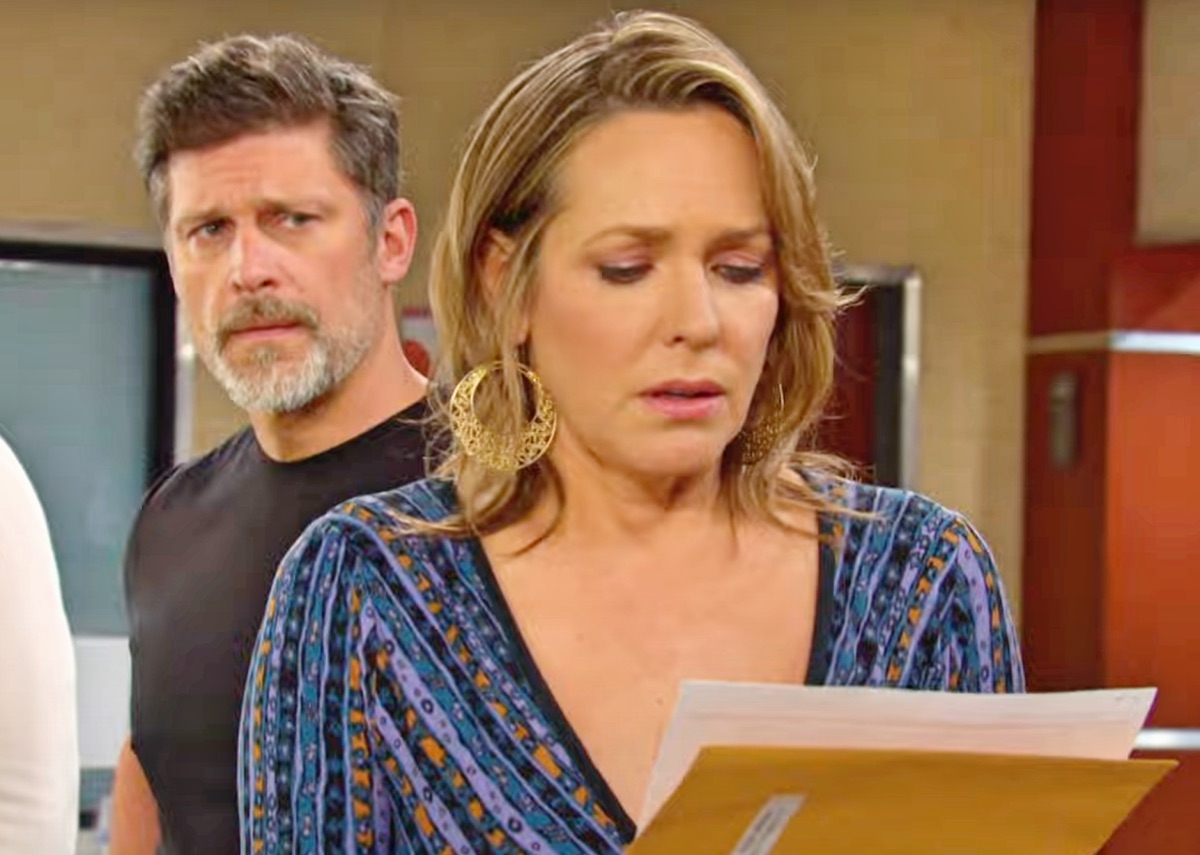 Days of Our Lives spoilers indicate that Nicole Walker (Arianne Zucker) and Eric Brady (Greg Vaughan) have been broken up for some time. However, Nicole could not answer Anna Dimera (Leann Hunley) when she asked who she loved. Could Nicole and Eric reunite if this baby belongs to him?
Eric Brady And Nicole Walker Are Soulmates
Days Of Our Lives spoilers reveal that Nicole has always believed that she and Eric are soulmates. However, no matter how many times Eric and Nicole get together, they always seem to be torn apart by something. Eric and Nicole met over 25 years ago. During this time Eric and Nicole have been together several times.
Unfortunately, Eric and Nicole have never managed to stay together. Even when Eric and Nicole finally got married, Nicole cheated on him with Xander Cook (Paul Telfer) and they ended up getting divorced. Eric did finally admit that he shouldn't have stayed gone so long and he and Nicole reunited. However, they ended up breaking up yet again because of Jada and her child.
DOOL Spoilers: Nicole Walker And Eric Brady Tend To Ignore Their Feelings
Nicole and Eric have longed to get back with each other even after this latest breakup. However, neither of them would admit it to the other. Instead, Nicole has fought with Sloan Petersen (Jessica Serfaty), Eric's current girlfriend just as Eric had fought with EJ Dimera (Dan Feuerriegel) several times during the last few months.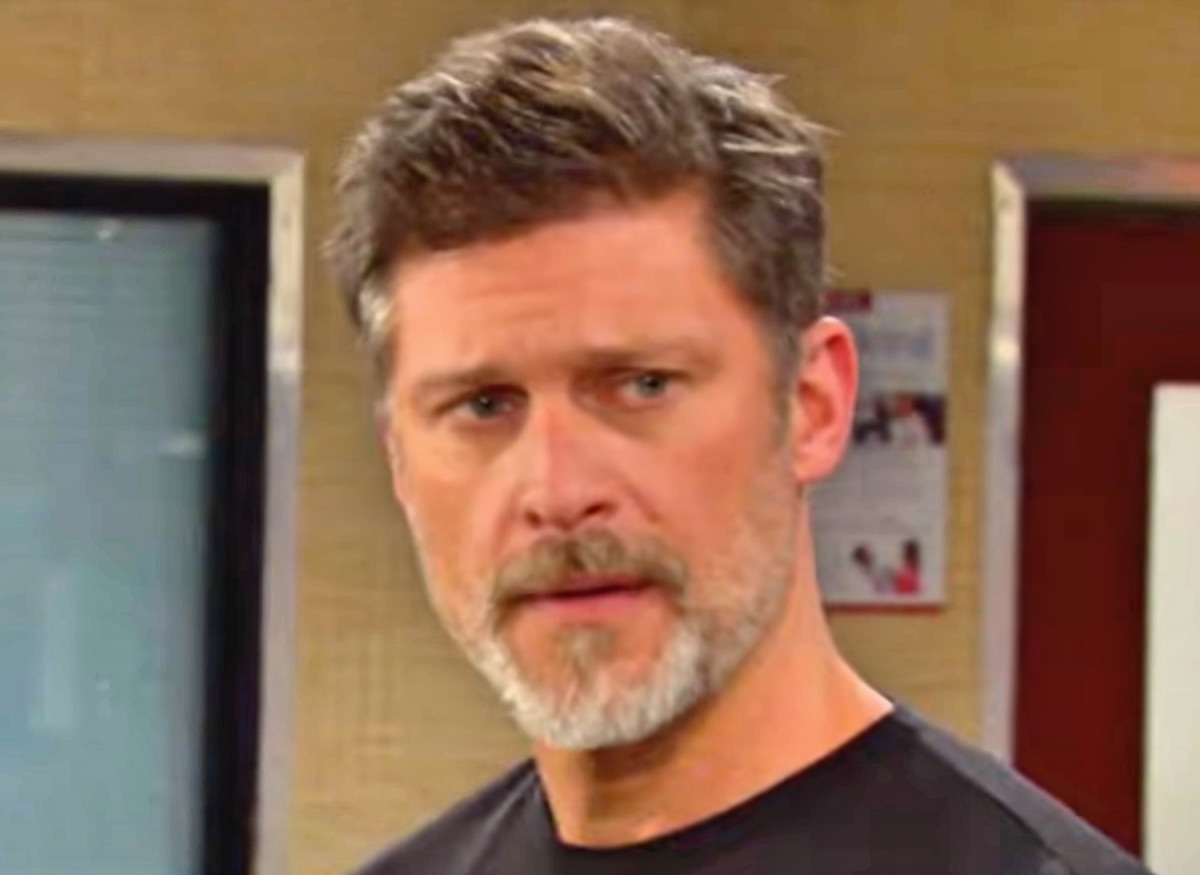 Eric has told Sloan that he loves her but in all honesty, if Eric could be with Nicole, he would take that opportunity just like during their drugged one-night stand. Neither Eric nor Nicole are willing to admit that they would prefer to be together. However, now that this baby is possibly Eric, he is waiting on Nicole's doorstep.
Days of Our Lives Spoilers: Eric Brady And Nicole Walker Could Reunite
This baby could certainly bring Nicole and Eric back together. Unfortunately, chances are that something else will end up tearing them apart. Even if Eric and Nicole find a way to work things out for a while, could the baby keep them together? Will Eric's feelings for Sloan or Nicole's feelings for EJ remain an issue?
If Eric and Nicole do reunite they certainly do not need to try to rush anything. Eric and Nicole have proven time and again that as much as they love each other, they just cannot seem to get it right. Can Eric and Nicole beat the odds this time or are they fighting a losing battle again?
Be sure to catch up on everything happening with DOOL right now. Come back here often for Days Of Our Lives spoilers, news, and updates.