General Hospital Spoilers Monday, June 5: Mason's Threats, Carly's Meltdown, Joss and Dex Get Serious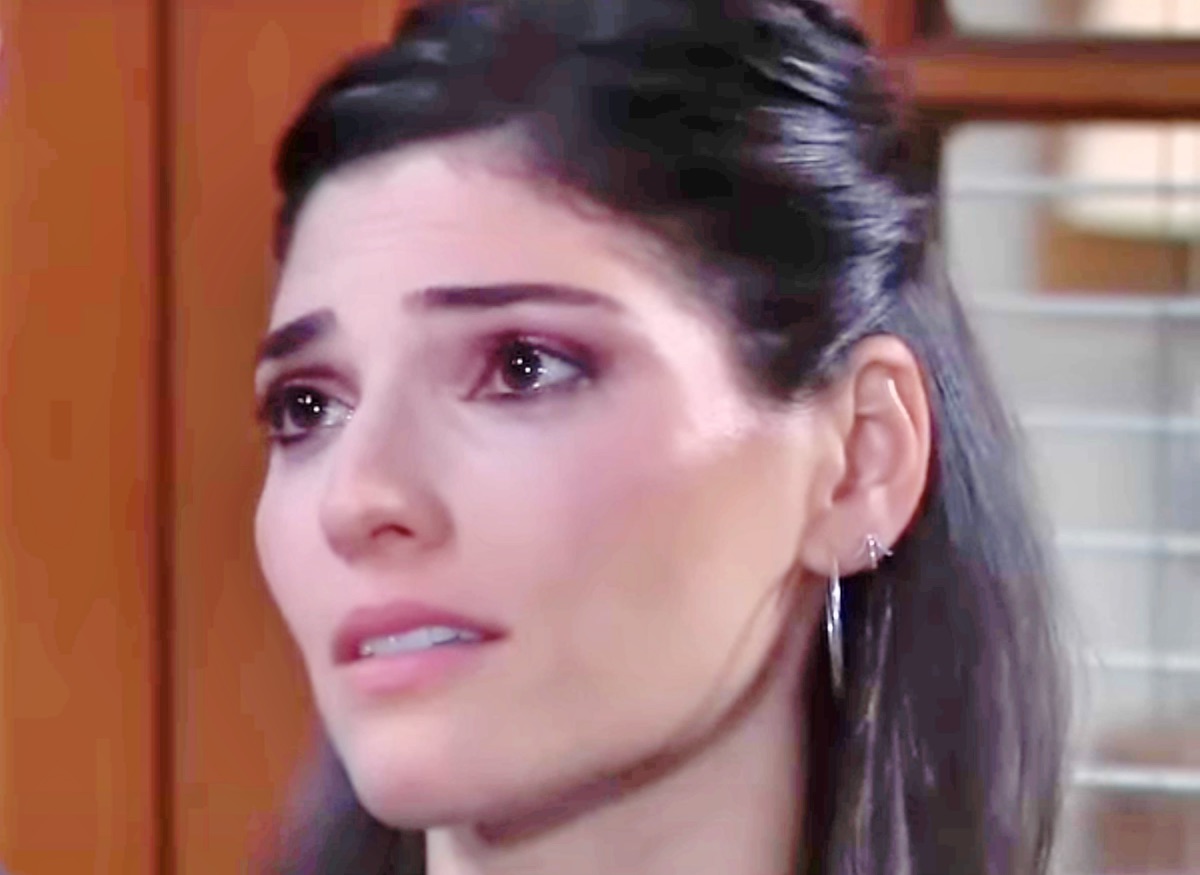 General Hospital (GH) spoilers for Monday, June 5 tease that Brook Lynn Quartermaine (Amanda Setton) and Harrison Chase (Josh Swickard) are having a great time at the pool when her grandmother Tracy Quartermaine (Jane Elliot) stops by. Neither is too excited to see her and Tracy may have caught BLQ at the right time since she is heard to say, "What the hell are you doing?!" It could be that BLQ was about to spill the beans on Tracy's influence in getting his cop job back.
General Hospital spoilers: Spencer is Bad News
Zeke Robinson (Gavin Houston), Portia Robinson's (Brook Kerr) brother is back in Port Chuck and she is thrilled to see him given the mess she's made of her life by keeping secrets. She tells her brother "talk some sense into her" and she could mean her daughter Trina Robinson (Tabyana Ali) who cannot listen to reason about dangerous Spencer Cassadine (Nicholas Chavez)
General Hospital spoilers: Trina Suspicious
But Trina may find out for herself how devious her boyfriend is because he keeps something from her about the safe deposit box. After pressuring him he admits that the against Esme Prince (Avery Pohl) could be fake. If that's the case, Trina wants to throw it out and be rid of shady Victor Cassadine (Charles Shaughnessy) once and for all. Spencer doesn't have her conscience so he protests, then agrees, then keeps the evidence anyway.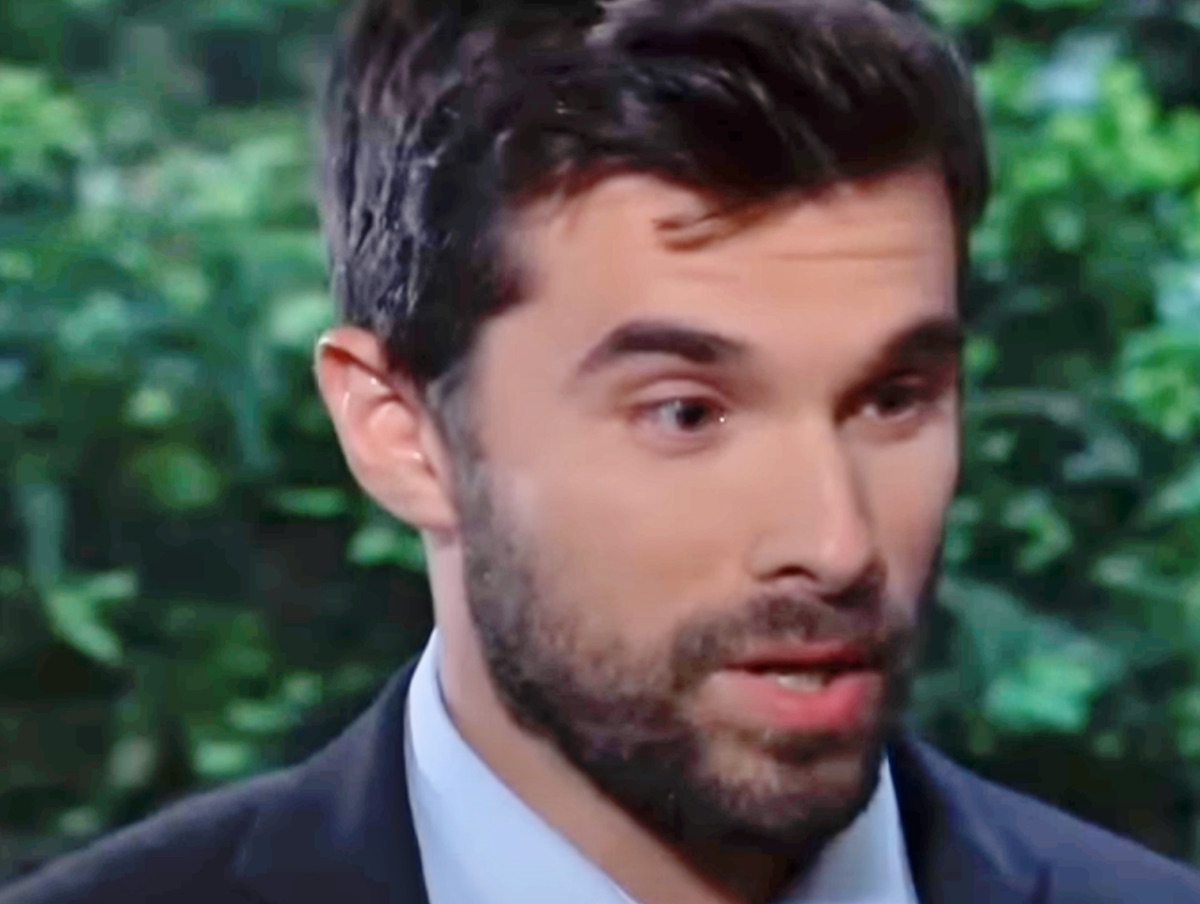 General Hospital spoilers: Spencer Shady
Josslyn Jacks (Eden McCoy) has a super big moment with mini mafioso Dex Heller (Evan Hofer)! After he drops the L word, she reciprocates and says she loves him too. Aw! Can you imagine what her mom Carly Spencer (Laura Wright) will say when she learns?
In the meantime she is dealing with her son Michael Corinthos (Chad Duell) who has incriminating footage against Sonny Corinthos (Maurice Benard). Carly realizes that he hired Dex as a plant and this is why Joss is so adamant that he leaving mobbing.
Carly has a meltdown since Joss is a target as long as Dex is, and it's all Michael's fault. She loses her cool with him but if she looks in the mirror she will see where both of her kids got their impulsivity.
Finally, Mason Gatlin (Nathanyael Grey) wants Ava Jerome (Maura West) to cash in on her connection to Sonny. They are the parents of Avery Corinthos (Ava and Grace Scarola) and if she refuses he may threaten the little girl. Austin Gatlin Holt (Roger Howarth) is not ok with this and since he's already in dutch with Ava on one murder he may try for two!
Be sure to catch up on everything happening with GH right now. Come back here often for General Hospital spoilers, news, and updates.