General Hospital Spoilers: Nina Conspires to Pull Drew's Strings — Will It Work?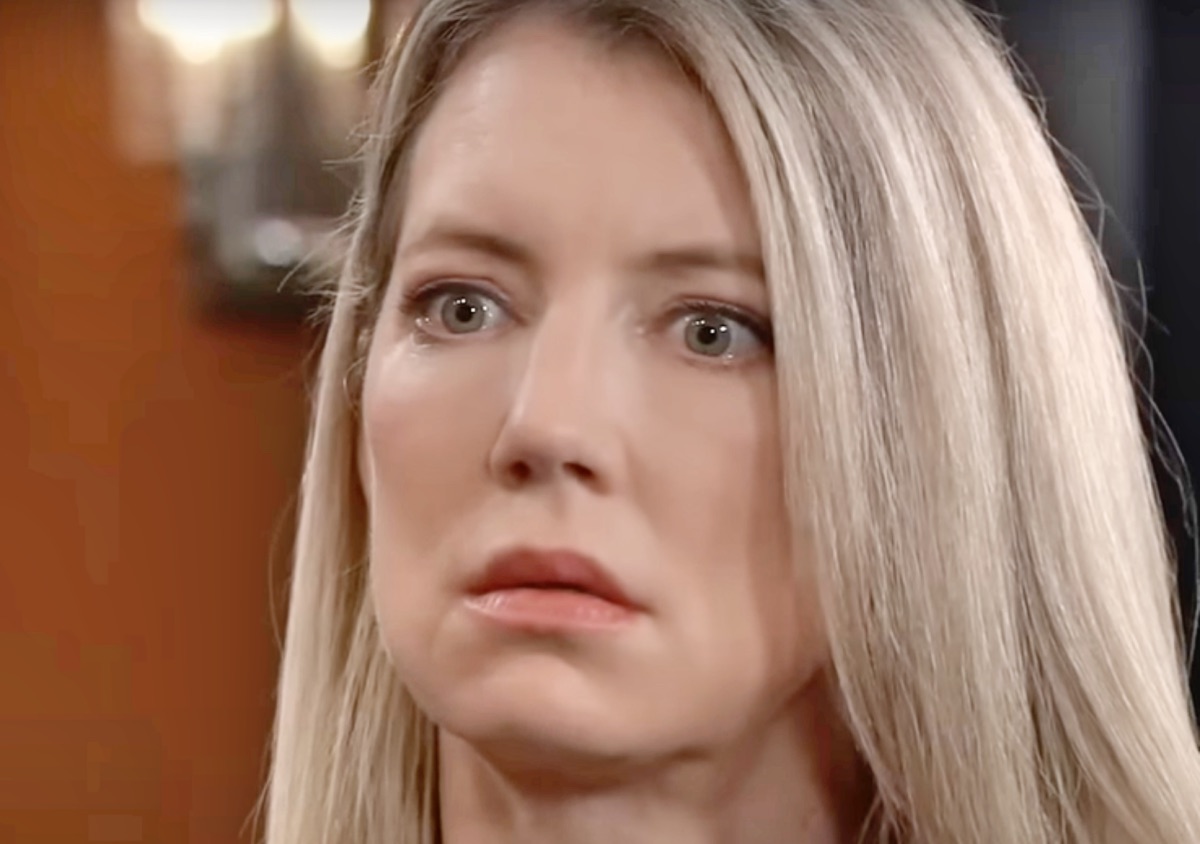 General Hospital spoilers tease that as Sonny Corinthos (Maurice Benard) and Nina Reeves (Cynthia Watros) get ready to tie the knot, Carly Spencer (Laura Wright) and Drew Cain (Cameron Mathison) are struggling to keep their freedom. Nina would really like her fiancé to be present with her right now, but his mind keeps drifting off to Carly and how he can help her solve her SEC problems. Nina was stunned to hear Sonny's theory that the SEC is targeting Carly just to get to him. Of course, she is relieved to know Carly would never turn on Sonny, but she needs Drew to know that, too, for her plan to work.
General Hospital Spoilers — Nina Plots to Ruin Carly and Drew
Nina, now more obsessed with Carly than ever, has launched a relentless pursuit to destroy her. With an iceberg on her finger as a promise from Sonny that he'll love her forever, she's more powerful and determined than ever before. As Carly and Drew desperately try to clear their names and save each other, they're faced with a mountain of problems and conflicts — and they will have no idea that Nina is creating many of them. Can she bring their relationship to ruin and see to it that Drew gets Carly thrown in the slammer? Maybe — if she can convince him to look out for himself above his lady love.
GH Spoilers Claim Drew Would Never Listen to Nina
Convincing Drew to put Carly's needs behind his own is a tall order. Nina knows she can't just go to Drew and tell him Carly is going to flip on him. He would never believe it coming from her, and he would run right back to Carly and tattle — who would, in turn, do the same to Sonny.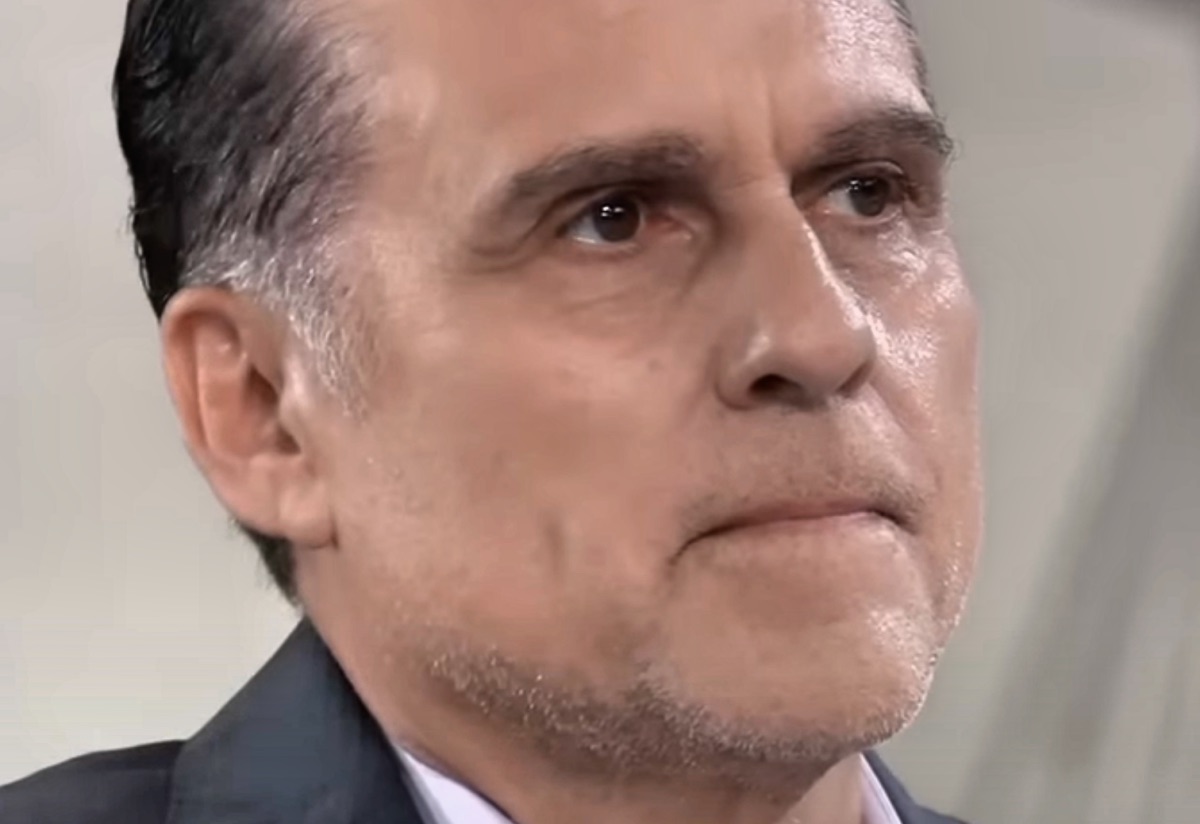 The last thing Nina needs is to raise red flags or let Sonny know she's up to no good. Further, she promised Willow Corinthos (Katelyn MacMullen) that she wouldn't levy another strike at Carly. She's intent to keep that promise, in public anyway. If Nina is going to get under Drew's skin, she'll have to make use of someone close to him that he will listen to. That person is Olivia Quartermaine (Lisa LoCicero).
General Hospital Spoilers — Nina, the Puppeteer!
This situation is much more complicated than Nina expected. Despite her best efforts, things won't work out the way she planned. The SEC might have uncovered the scandal, but it appears that Carly and Drew will have some allies on their side. Lucky for Nina, Olivia isn't going to be one of those allies, especially after the truth comes out that it wasn't Ned Quartermaine (Wally Kurth) who turned Carly and Drew in.
Olivia will be furious with Carly for insinuating she should have left her husband — but not nearly as angry as she will be with herself for believing the same about him. Nina might be able to use Olivia's guilt and overwhelm to work this to her advantage. With Ned in the clear, Olivia can focus on helping Drew — but will she feel the same way about Carly? Nina's seeds of doubt might sprout in this fertile environment full of anger and misplaced trust. If Olivia believes she has an inside source feeding her intel, she could report back to Drew that Carly is going to turn on him inside of taking the deal with Sonny. Will Drew buy that? Stay tuned for more GH news and spoilers to find out.