Days of Our Lives Spoilers UPDATE Friday, August 11: Maggie And Bonnie Compare Notes, Stephanie Confronts Chad, Rex's Proposition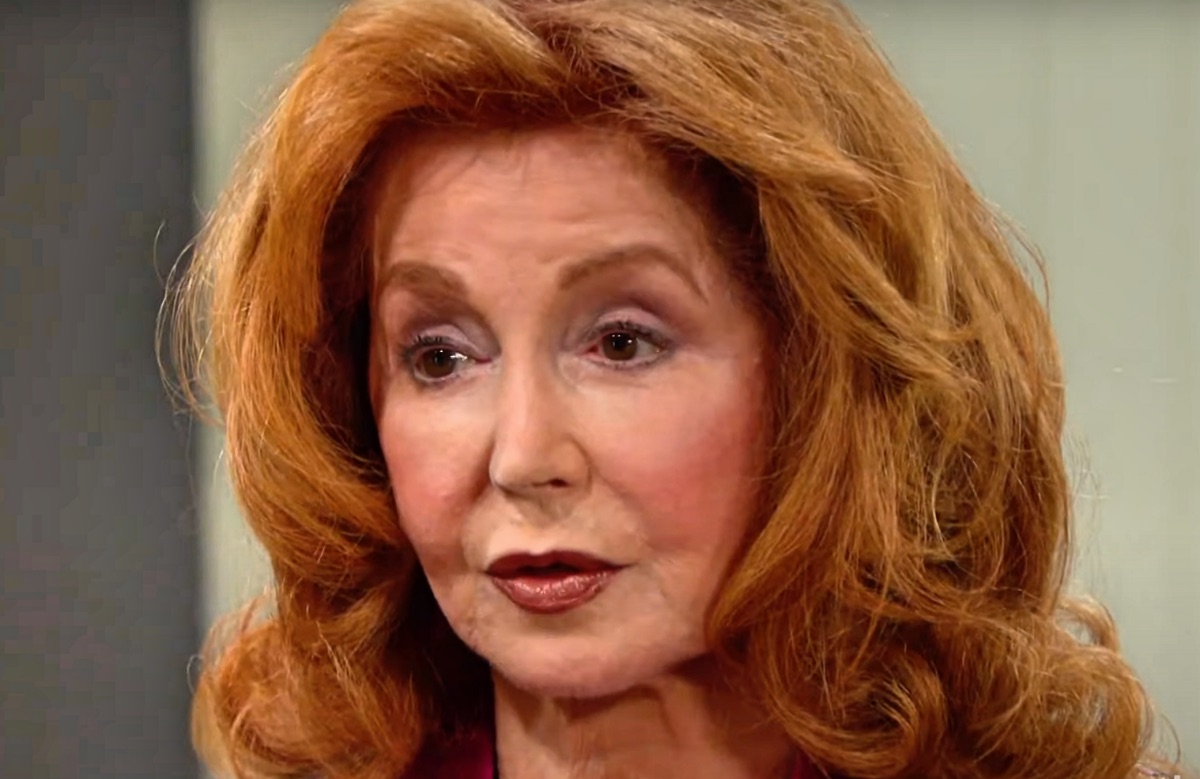 Days of Our Lives spoilers for Friday, August 11 reveal that Maggie Kiriakis (Suzanne Rogers) and Bonnie Kiriakis (Judi Evans) realize they share a secret.
Stephanie Johnson (Abigail Klein) blasts Chad Dimera (Billy Flynn) over Alex Kiriakis (Robert Scott Wilson). Rex Brady (Kyle Lowder) proposes to Sarah Horton (Linsey Godfrey), and Chloe Lane (Nadia Bjorlin) disagrees.
Bonnie Kiriakis and Maggie Kiriakis Make A Discovery
Days Of Our Lives spoilers reveal Maggie and Bonnie learn they know the same secret. Bonnie has almost let Sarah's secret out for weeks.
However, she has somehow managed to cover her tracks time and again. Sarah wants to make sure that Xander Cook (Paul Telfer) never learns about her child.
Bonnie hasn't had anyone to talk to since she told Justin Kiriakis (Wally Kurth).
After getting fed up with not seeing her daughter, Maggie hopped on a plane and went to Chicago herself. Maggie was stunned to find out that Sarah was very pregnant and that Rex was just a friend.
Maggie cannot talk to anyone else about this but she and Bonnie figure out that they know the truth, they just have to keep it from getting back to Xander now.
DOOL Spoilers: Rex Brady Proposes To  Sarah Horton
Stephanie confronts Chad after learning the truth about why he is being so standoffish toward her. Stephanie and Alex are supposed to be friends but his refusal to work with her sent up a huge red flag.
Once Stephanie learns that Chad has warned Alex away from her, their relationship seems to be in trouble. Is Stephanie done with Chad?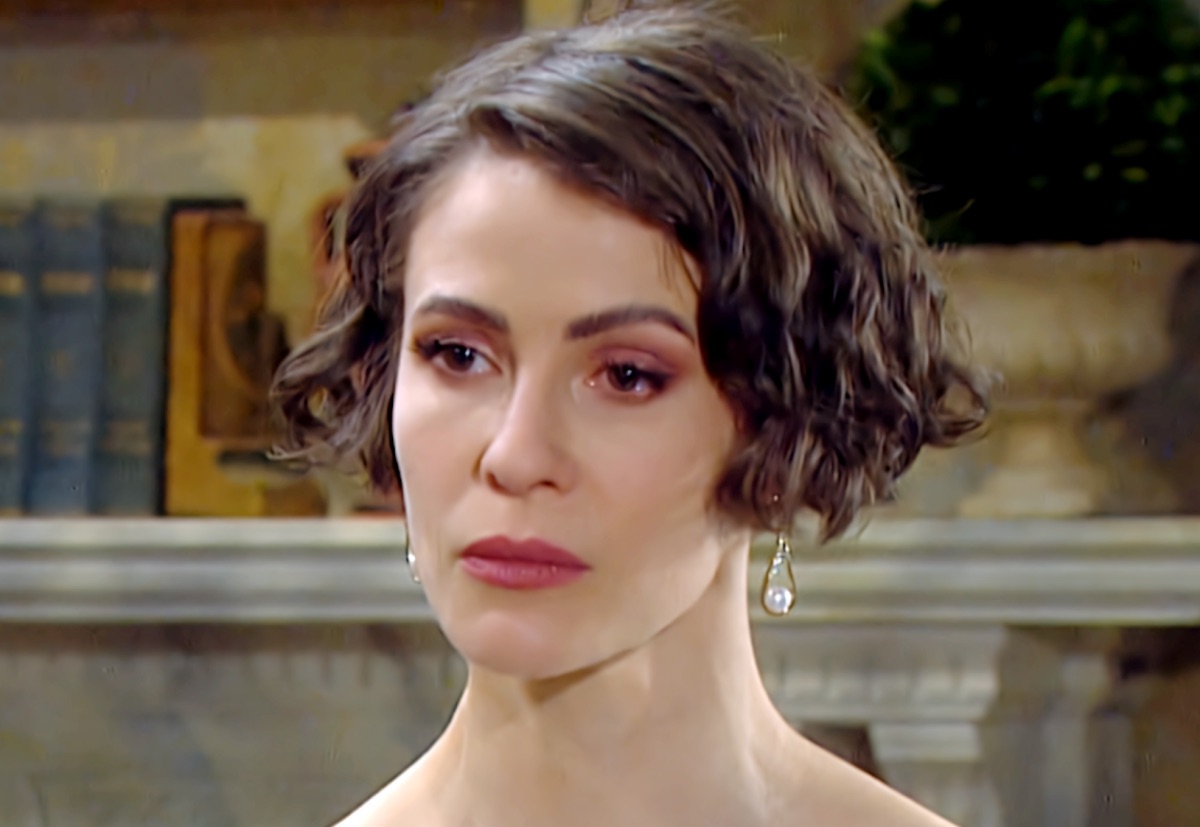 Rex has a proposition for Sarah. Rex really cares about Sarah and wants to make her happy. Rex also knows that Xander finding out about this baby is not what Sarah wants.
Will Sarah accept Rex's proposal to get married and raise her child as their own? Can Sarah really keep this baby away from Xander once it arrives?
Days of Our Lives Spoilers: Belle Black Blasts Chloe Lane
Belle Black (Martha Madison) and Chloe Lane (Nadia Bjorlin) get into an altercation. Belle has had a very rough time dealing with the men in her life lately.
Shawn Brady's (Brandon Beemer) drinking has gotten completely out of hand and recently got him suspended. If that wasn't enough, Brady Black (Eric Martsolf) chose to pull a gun on Kristen Dimera (Stacy Haiduk).
Belle doesn't need someone else blaming her for things going wrong but it seems that Chloe will do just that.
Unfortunately, it seems Chloe picked the wrong day because Belle will blast her right back. Will Belle point out that Chloe walked out on Brady when he needed her the most?
Should Chloe either be with Brady or stop stringing him along?
Be sure to catch up on everything happening with DOOL right now. Come back here often for Days Of Our Lives spoilers, news, and updates.