General Hospital Spoilers: Willow Has Her Own Opinion About Nina — and Carly Is Curious If She Can Influence It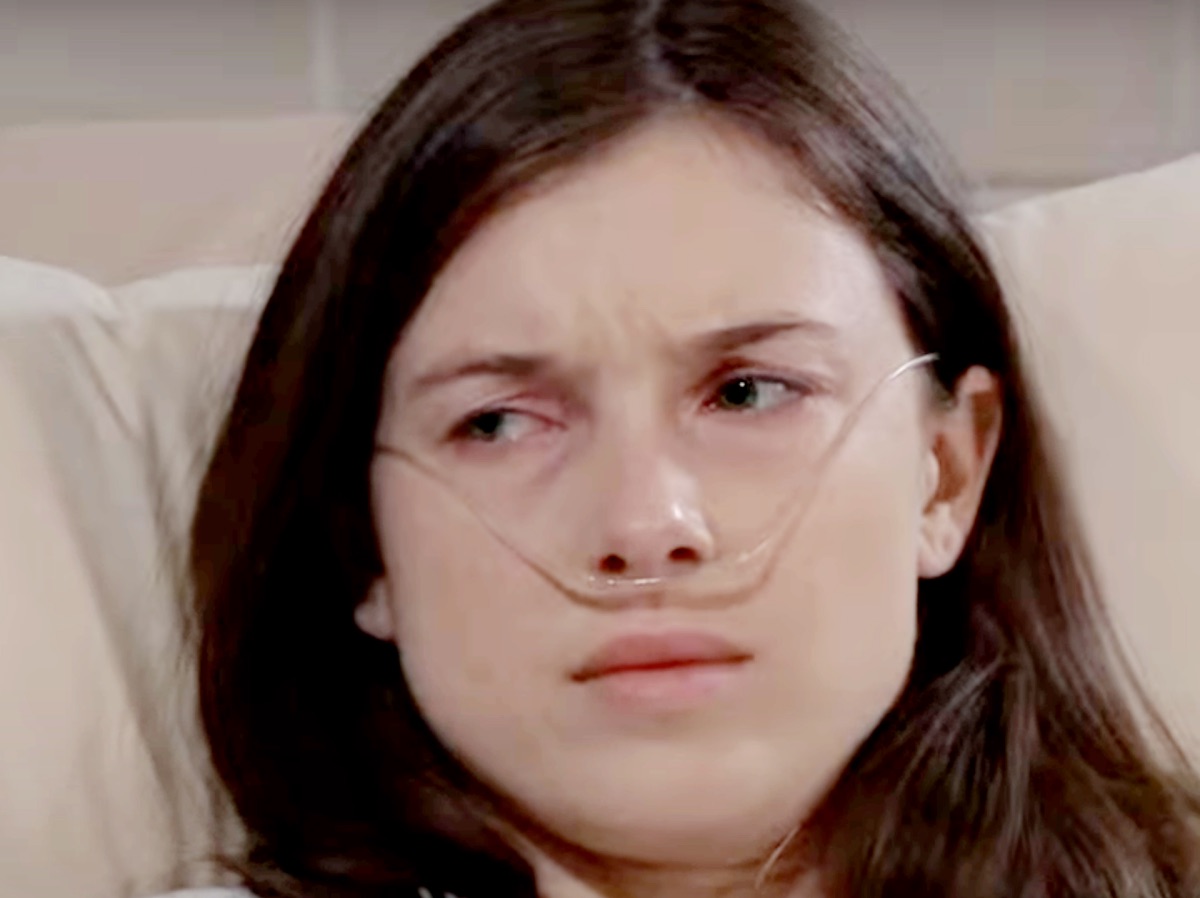 General Hospital spoilers reveal Nina Reeves (Cynthia Watros) recently let Carly Spencer (Laura Wright) have it when she strongly suggested Carly held all the power to influence how Willow Corinthos (Katelyn MacMullen) feels about her. Is it true? Carly is starting to wonder if Nina is onto something. Of course, she's rather busy right now beating back suspicion from the SEC that she colluded with Drew Cain (Cameron Mathison) and engaged in insider trading.
It turns out that was true, too, but we're all turning our cheeks to the fact that they're guilty. What will start to eat Carly alive is whether she's also guilty of cementing Willow's feelings about Nina. Sure, Willow and Nina got to where they are on their own; their tense relationship started long ago when Nina was Charlotte Cassadine's (AnaSofia Bianchi) teacher and Nina was her stepmother. But today, Carly may be doing her part in keeping them apart, and she's willing to reevaluate it.
General Hospital Spoilers — Willow and Nina Go Way Back
Once upon a time, Willow was just a humble schoolteacher who came to Port Charles seeking asylum and a new identity while she fled her life in the cult, Dawn of Day. Unfortunately, the leader of that cult — the father of the child she gave up for adoption — found Willow and made life in Port Chuck hell for her.
Teaching wasn't going to work out and she needed to find another way to get through life. Lucky for her, she bumped into Michael Corinthos (Chad Duell) in a grief support group for parents who had lost children. The rest, as they say, was history. However, Willow's brief tenure as an educator gave her an inside look into how fiercely Nina fights for the people she loves — particularly her daughters. Oddly enough, she doesn't see it now.
GH Spoilers Hint Carly Acknowledges Her Own Vendetta
Nina's words didn't fall flat. Did Carly really influence the way Willow and Michael feel about Nina? Wasn't Nina's bold move — hiding Sonny Corinthos (Maurice Benard) away in Nixon Falls and letting his family think he was dead — enough on its own to turn them against her? Perhaps, but Carly has pull with Willow and she knows she hasn't gone out of her way to help try to turn the tide. With the dire straits Willow is in and it looking like she's living out her last days, will Carly regret it if she doesn't try to mend things between this mother and daughter?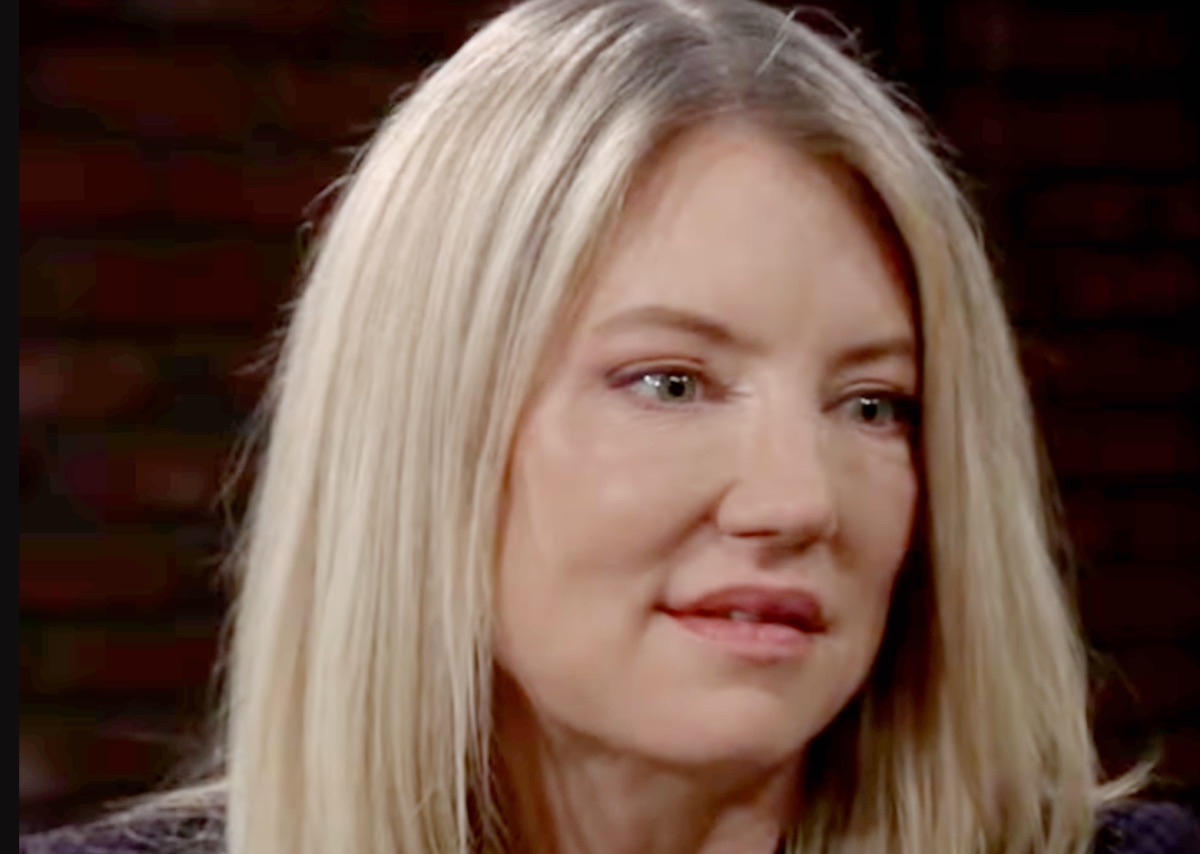 General Hospital Spoilers — Carly Reverses Course When the Truth Comes Out
Of course, sooner or later we're going to find out just what Nina has been up to. When Carly learns that it was Nina who turned her and Drew into the SEC — and ultimately Nina who delayed Drew being able to bring Liesl Obrecht (Kathleen Gati) home from Greenland to donate her bone marrow to Willow, she's going to second guess her plans to help warm Willow up to her birth mom.
Carly may not be stunned to learn Nina was behind it all, but she won't believe that she was close to setting her personal feelings about Nina aside for the sake of her and Willow's mother-daughter relationship, just to find out Nina could've cost Willow her life because she wasn't willing to put her feelings about Carly aside for the greater good. Stay tuned for more General Hospital news and spoilers just ahead.