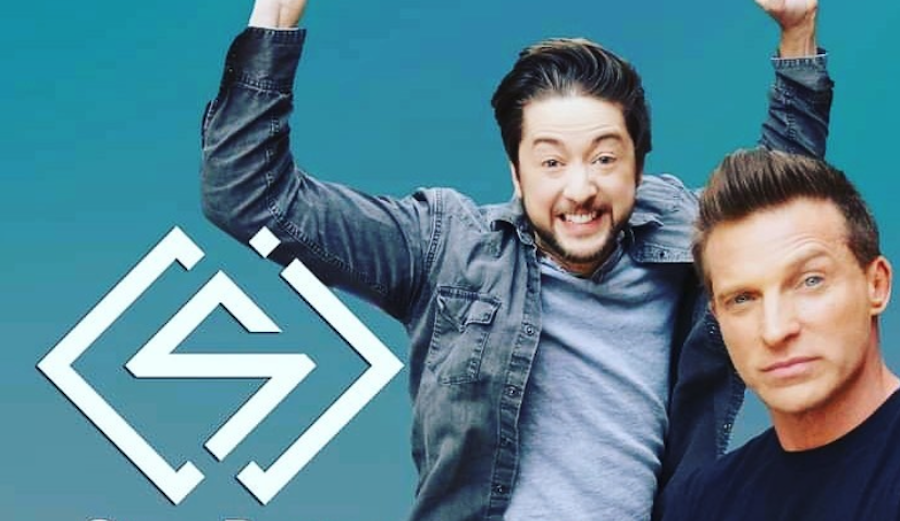 General Hospital news says that while he might no longer be on the canvas, it doesn't mean that he's disappeared altogether. In fact, Steve Burton, who is best known for his role as Jason Morgan, seems to be everywhere these days! The General Hospital alum is joining his good friend Bradford Anderson (Spinelli) for new Stone Cold and the Jackal tour dates. And luckily for fans, we've got all of the details and information you need to know right here!
General Hospital News: Steve Burton Is Coming To A Town Near You
Steve shared new dates of his tour on his Instagram account this week. He captioned his post with, "Yo! Ready for April?! We are. Come check out our music comedy show! We can't wait to see you guys!"
The new dates include:
April 10
Virginia Beach, VA, United States
APR 11 MON
Goodnights Comedy Club @ 7:15pm 
APR 12 TUE
APR 13 WED
The Punchline Comedy Club @ 7:00pm 
APR 14 THU
Denver Improv Comedy Theater and Restaurant @ 7:00pm 
APR 23 SAT
APR 24 SUN
MAY 9 MON
MAY 10 TUE
Helium Comedy Club – Indianapolis @ 7:00pm 
Indianapolis, IN, United States
May 11 WED
Butler County, OH, United States
MAY 12 THU
MAY 14 SAT
Mark Ridley's Comedy Castle @ 2:00pm 
General Hospital News: The Boys Are Back And They Are Coming To A Town Near You
Of course, it didn't take very long for his fans to comment on his post with, "Might just have to go to Denver for spring break!!! I think that is the closest to me!" along with, "Have you guys ever made it to Texas? I wonder what the closest city to me would be based on these upcoming dates?"
Another fan said, "Please consider coming to the Panhandle area of Florida!!"
Let us know what you think by leaving us a line with your thoughts in our comments section below. General Hospital airs weekdays on the ABC network. Check your local listings for times.
Be sure to catch up with everything on GH right now. Come back here often for General Hospital spoilers, news and updates.