The Young and the Restless Spoilers: Fans Spot A Glaring Mistake In Lily's Living Room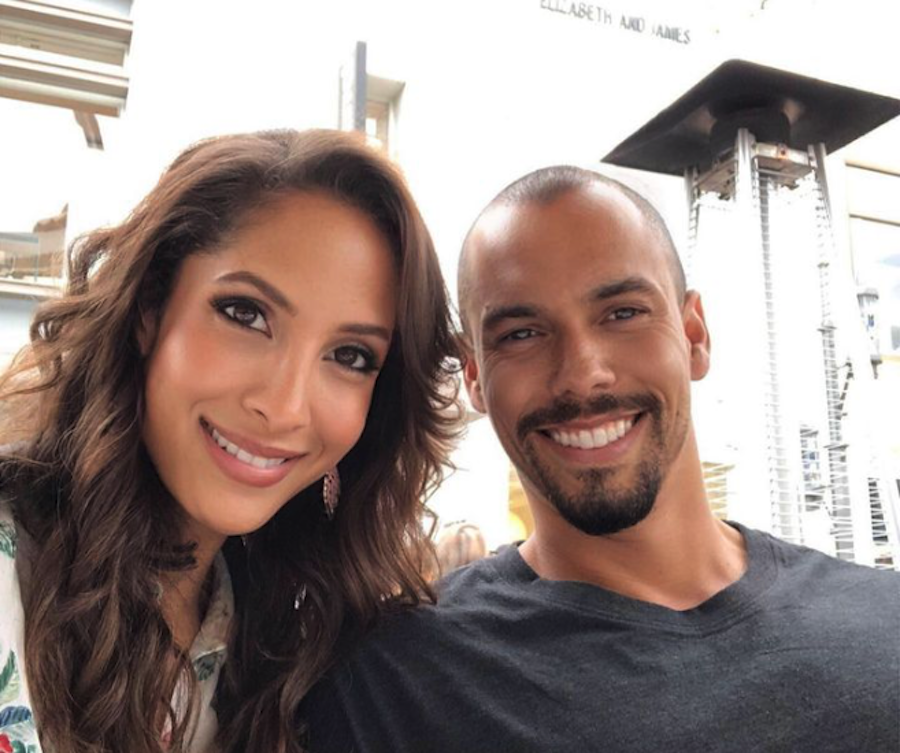 The Young and the Restless spoilers say that fans have spotted a glaring mistake in Lily's living room. That's because it appears as though there's a photo of just one member of her family, prompting a lot of people to ask: what about everyone else?
Was this done on purpose? Or was it a mistake? Keep reading below for everything you need to know.
The Young and the Restless Spoilers: Fans Spot A Glaring Mistake In Lily's Living Room
One eagle-eyed fan noticed that Lily only had a black and white photo of Neil on the table of her living room but not one of Drucila. And of course, The Young and the Restless fans want to know what's going on with that. It also seems to be disrespectful to have one but not the other.
Some even took to Twitter to comment on the matter with, "Why is the photo of Neil in black and white like it was taken in 1915 or something, who used black and white film to take pics of loved ones in the years he was alive??" along with, "Maybe Victoria Rowell requested her image not be used. It was an ugly split from #YR. Drucilla was a fan favorite and a scene stealer. I suspect there was also jealousy of her as well."
Another fan wrote, "If not a separate one of her Mom, then at least a family photo with Neil, Dru and Lily as a child. Lily doesn't even have photos of the twins…SMH. They really do need to pay more attention to details on this show."
The Young and the Restless Spoilers: What Happened To Drucilla's Photo?
Of course, the producers of The Young and the Restless have not made any comments about the matter but at this point it's doubtful that they will. As much as fans still love and miss Neil Winters, Neil wouldn't have been the same without Drucilla as well.
Who knows, maybe the showrunners will pick up on it and add photos of the rest of Lilly's family in her living room.
Tell us, what do you think of this story? Drop us a line in our comments section below with your thoughts.
Also, don't forget to come back right here for all the latest news and gossip about all of your favorite British royals, Hollywood actors, and reality television stars. We've got you covered.