The Bold and the Beautiful Star Katherine Kelly Lang Explains Why Brooke and Ridge Are Endgame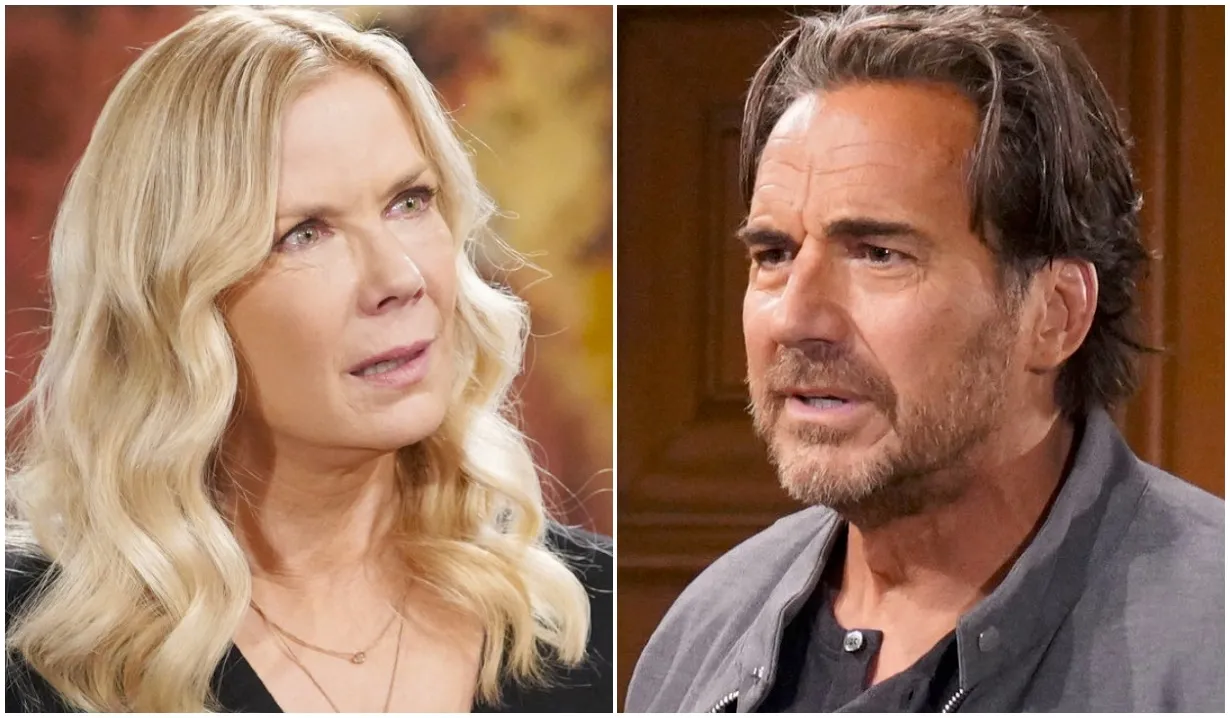 The Bold and the Beautiful spoilers say that while they have certainly had their fair share of ups and downs over the years, no one is going to deny that Brooke Logan and Ridge Forrester always somehow find themselves in each other's arms again and again.
Some call it being in the right place at the right time, while others simply call it destiny. Well, according to Katherine Kelly Lang, who plays Brooke on the hit CBS soap, she knows that Brooke and Ridge are each other's endgame and for a good reason, too. Here's what you need to know.
The Bold and the Beautiful Star Katherine Kelly Lang Explains Why Brooke and Ridge Are Endgame
Speaking to Soap Opera Digest, Katherine says that the upcoming episode that is all about #Bridge is definitely going to be a fun one to watch and that's mostly because of the long history that Brooke and Ridge share.
Katherine also says that The Bold and the Beautiful's Executive Producer and Head Writer Bill Bell had a very different idea many years back when it came to the direction that he wanted Brooke and Ridge to take in their relationship.
She explained, "He had a vision from the very beginning and he set it up really well — Brooke being the girl from the other side of the tracks, very young and coming out of high school and then, of course, meeting the man that lives on the rich side of it, in Beverly Hills, who's grown up very differently than she has.
It's just that great, old-fashioned love story. They fall in love and it's just been endless ups and downs through the years, but still destiny."
The Bold and the Beautiful Spoilers: What's Next For #Bridge?
And while no one knows if Brooke and Ridge will actually stay together until the end of this current season, Katherine does have high hopes on her end. That's mostly because she loves working with her co-star Thorsten Kaye, who plays Ridge on the show.
She said, "He's very good at going around and saying hello and to everybody, every day, all the time. I really admire that about him. And just getting to work with him, we just kind of play off of each other; we see what we're going to do and then we rehearse together and then it all comes together. He's just very easy to work with."
Tell us, what do you think of this story? Drop us a line in our comments section below with your thoughts.
Also, don't forget to come back right here for all the latest news and gossip about all of your favorite British royals, Hollywood actors, and reality television stars. We've got you covered.