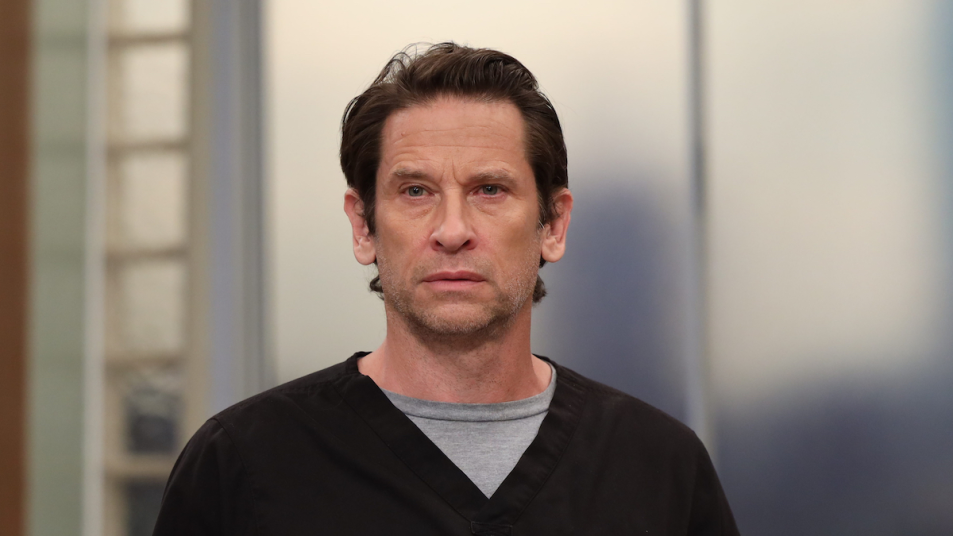 General Hospital star Roger Howarth is leaving the show. The actor recently opened up about how he found out that he wouldn't be staying on in Port Charles and how he also feels about his exit from the soap. Keep reading below for everything you need to know.
General Hospital Spoilers: The Truth About Roger Howarth Leaving The Show
Speaking to Soap Opera Digest in a new interview, Roger says that he knew his contract would not be renewed on the show when he got a phone call from General Hospital Executive Producer Frank Valentini telling him that his character Austin would be killed off.
Roger recalled, "It took me a minute to kind of adjust, to kind of hear the news; it took a second for me to let that settle in. And then, immediately, I realized how lucky I was to have been able to do something I really love doing for more than a decade with people who I really enjoyed working with. I'm a lucky guy.
I had a great run and this was a decision made by people who make these kinds of decisions for a living."
And while General Hospital fans have made it no secret that they are disappointed that Roger will no longer be on the show, the actor is taking everything with stride. That's because he knows this is the nature of the business, and especially for soap opera stars like him.
General Hospital Spoilers: What's Next For Roger Howarth?
Roger also says that he doesn't feel like he's been slighted at all with this decision, even though he would still like to stay on the soap. He said, "I think that the writers and the producers and the directors work really hard to entertain a really loyal and dedicated audience and I hope that they succeed in thrilling the audience for another 60 years.
I will say this: I'm really proud of myself — like, totally truthfully, honest to God, I always tried my hardest. So for me, ultimately, there's no loss. I know I did everything I could."
Tell us, what do you think of this story? Drop us a line in our comments section below with your thoughts.
Also, don't forget to come back right here for all the latest news and gossip about all of your favorite British royals, Hollywood actors, and reality television stars. We've got you covered.