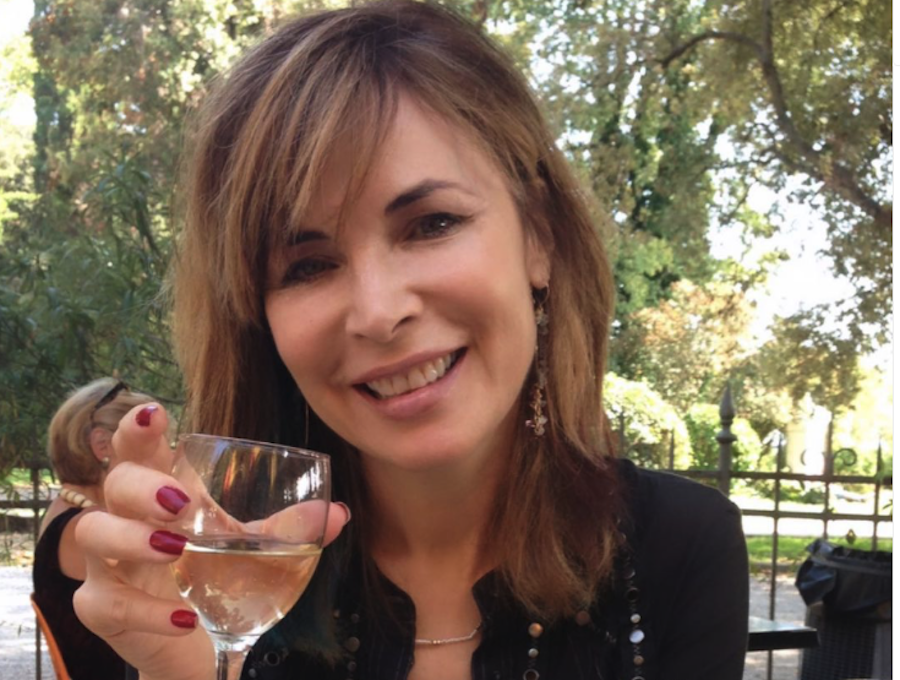 Days of Our Lives star Lauren Koslow has been on the show for well over two decades now. The actress, who is best known for her role as Kate Roberts, is one of the biggest stars in the daytime television industry. However, a lot of people would be surprised to find out how old she is. Here's what you need to know.
Days of Our Lives: How Old Is Lauren Koslow?
So, just how old is Lauren Koslow? The Days of Our Lives actress is 70! She was born on March 9, 1953. Her DOOL co-star Mary Beth Evans is 62, while Suzanne Rogers is 80. Actor Josh Taylor is also 80 years old.
Back in March 2023, Lauren announced on her Instagram account that she was celebrating her 70th birthday. Yes, you got that right: 70! She wrote, "Celebrating my 70th trip around the sun…#grateful," while also adding a quote for Derek Walcott. It said, "The time will come 
when, with elation,
you will greet yourself arriving
at your own door, in your own mirror,
and each will smile at the other's welcome,

And say, sit here. Eat.
You will love again the stranger who was yourself.
Give wine. Give bread. Give back your heart
 to itself, to the stranger who has loved you."
Two years earlier in 2021, the stunning actress opened up about her 21 years on Days of Our Lives. When asked about her all time favorite storyline, Lauren said, "I've had so many good ones. I loved the whole way she was reintroduced. And of course the rivalry with Louise Sorel [ex-Vivian]. That was fantastic. I loved working at Titan, where we all had offices and we actually all had assistants. I love those sets. I loved all of those early stories. And then when they decided to pair up Kate and Stefano, I had always wanted to work with Joe Mascolo and I was just over the moon about that. I really loved that."
Days of Our Lives: What's Next For Lauren?
In October, Lauren announced that she's taking on a new role in her life: that of a grandmother! That's because her daughter Emilia is currently pregnant with her first child. She shared a photo of the two of them on Instagram and captioned it with, "I love you to the moon and stars and back again!!! Forever and always ! Happy birthday my beautiful daughter – enjoy every moment of this most fabulous next trip around the sun . Congratulations my soon -to -be little mama."
How exciting! Tell us, what do you think of this story? Drop us a line in our comments section below with your thoughts. Also, don't forget to come back right here for all the latest news and gossip about all of your favorite British royals, Hollywood actors, and reality television stars. We've got you covered.