DOOL Spoilers Update Tuesday, November 14: Sloan Must Choose, Eric Supports Nicole, Tate Comforts Holly, Leo Interrogated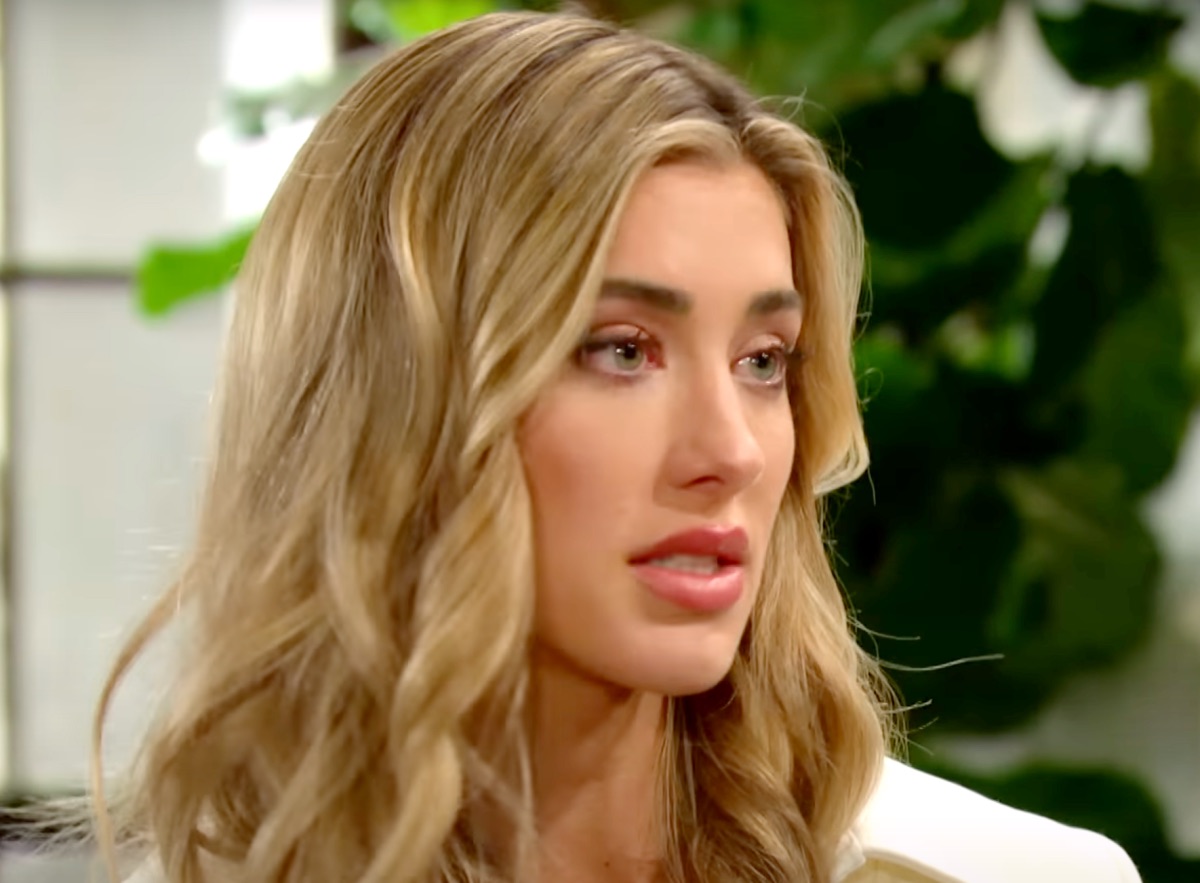 Days Of Our Lives spoilers for Tuesday, November 14 reveal that Sloan Petersen (Jessica Serfaty) will learn that Eric Brady's (Greg Vaughan) baby has been born.
Eric will support Nicole Walker (Arianne Zucker) as she tries to piece together what happened. Tate Black (James Martin Mann) will comfort Holly Jonas (Ashley Puzemis) while she awaits word from her mom.
Leo Stark (Greg Rikaart) will be interrogated by Rafe Hernandez (Galen Gering) about Dimitri Von Leuschner (Peter Porte).
Dimitri Von Leuschner Has Nicole Walker's Baby
Days of Our Lives Spoilers spoilers reveal that Dimitri was told to take the baby to the hospital but when he did, Rafe was there.
Instead of just leaving the baby where someone would find it, Dimitri took the child to Sloan's apartment. Dimitri's arrival gives Melinda Traxks (Tina Huang) a brilliant idea. However, Sloan is hesitant to go along with her.
Melinda wants Sloan and Eric to keep this baby and to pass it off as the adopted one while she pays someone to stay that Nicole's baby has died.
Will Sloan go along with Melinda's plan and allow Nicole to believe this? Spoilers suggest this baby will need blood, will Sloan finally tell the truth so that the baby gets the help he needs?
DOOL Spoilers: Eric Brady Comforts Nicole Walker
Eric has gotten to the crash site and is waiting with Nicole after Leo takes off. Nicole tells Eric that she had the baby but she seems a bit sketchy about what happened next.
Nicole has been through a lot, will she remember that Dimitri took the baby and left with him but was afraid to move her? Will this help Eric to track down her baby?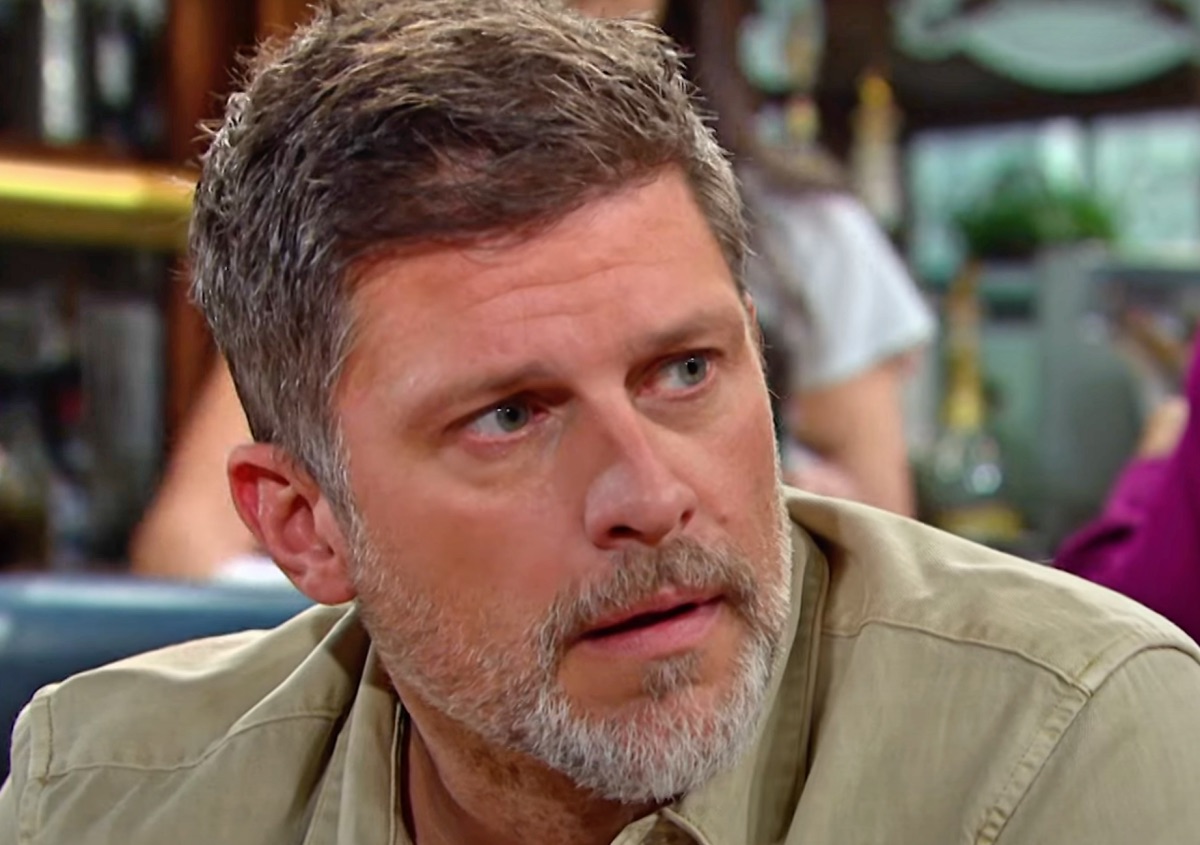 Nicole will eventually make it to the hospital and will want to see her child. Unfortunately, the baby isn't there because Sloan has him.
Will Eric get home to find his newborn son whom he had no idea existed? Meanwhile, Tate will go back to the Dimera mansion with Holly and wait for word from Nicole and that baby.
Days of Our Lives Spoilers: Rafe Hernandez Interrogates Leo Stark
Rafe finally gets his hands on Leo after Jada Hunter (Elia Cantu) corners him in the park. Of course, Jada has left the hospital against medical advice so she could even pass out again while trying to bring Leo in.
Rafe knows that Leo saved Jada from being killed by Dimitri but that doesn't mean he is going to let this go. Rafe wants to know Dimitri's plans now.
Will Leo clam up and allow Dimitri to escape or will he spill the beans and hope that Dimitri is already out of Salem? Leo also knows that Dimitri had Nicole's baby and was supposed to deliver it to the hospital which he failed to do.
Will Leo use this information to blackmail Sloan into getting him and Leo free? Will Leo reunite Nicole with her child instead?
Be sure to catch up on everything happening with DOOL right now. Come back here often for Days Of Our Lives spoilers, news, and updates.